Dramatized Reading: I'm trying something new here. You can read the blog post, or you can listen to my dramatized audio reading. If you do listen, let me know what you think in the comments below.
It should be pretty obvious that I love blogging.
I mean really, it's not a secret – the name of my blog is Become A Blogger.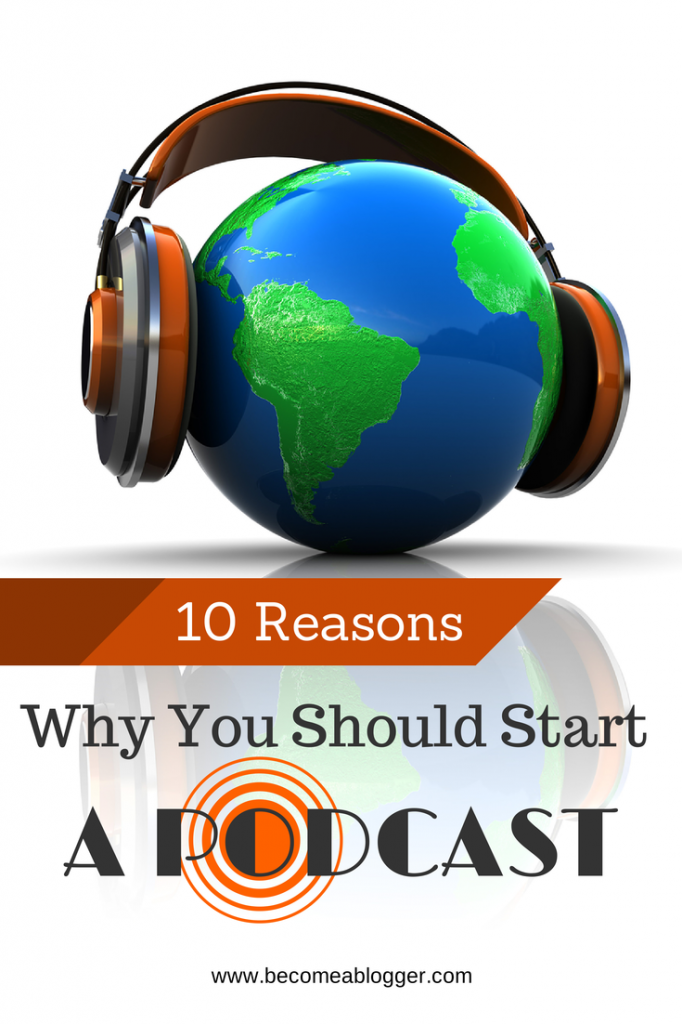 Did that name not give it away?
But what if I were to tell you that there's something I enjoy even more than blogging? **GASP**
Yes, yes – it's true. I enjoy podcasting even more than I enjoy blogging, and it's not just because I'm actually a certified recording engineer (although, I'm sure that does play some part).
My friend, in this article, I'm going to share with you Ten Reasons why you should start a podcast.
These are the reasons why I love doing it, and I'm pretty sure you'll understand by the end.
Ready? Lets go . . .
1. Build A Deeper Connection With Your Audience
For me this really is #1. Here's a fact, when someone (notice I didn't say people) listens to your voice for hours every month, they are connecting with you in a way that supersedes anything you get from reading an article here or there or even watching your hilarious youtube video.
It's hard to argue with the fact that podcasting gives you the ability to connect with your audience on a deeper level. If you don't believe me, just listen to this audio clip that John, from Ask John English left for me a while back.
If that's not connecting, I don't know what is 😉 (btw, John – thanks for making me smile – and embarrassing your wife, lol)
2. Your Audience Can Take You Almost Anywhere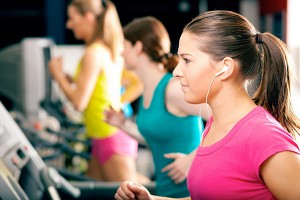 I love the fact that people from all over the world are consuming my content and finding value in it. But PLEASE, do not read my articles or watch any of my videos while driving in your car.
However, feel free to listen to my podcast while you are driving, like many others already do. In fact, podcasts are great because busy people (like you and I) can take them almost anywhere and listen while they're jogging, cleaning the house, working out in the gym, driving in their cars and even hiking in the mountains.
Especially now that almost everyone has a smartphone or some other kind of mobile device.
That just can't happen like that with any other medium I know of.
3. People Will Listen For A LONGER Time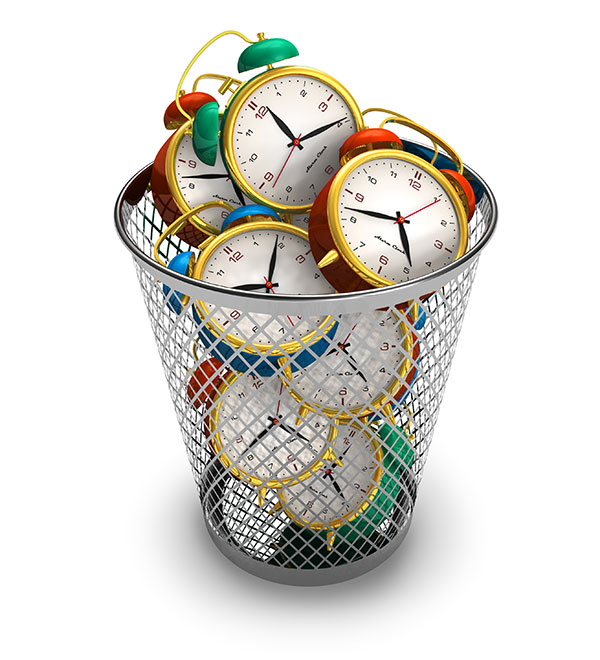 You're reading this article, and maybe you even like it. In fact, you will take 5 or 10 minutes to read it. However, if it went on for much longer than that, most people probably wouldn't finish it. In fact, most people (myself included), quickly scroll down to the bottom of most articles to guestimate how long an article will take to read before making a decision as to whether or not to start (such a shame, lol)
My biology blog thrives because of the videos I post there. It's why I'm able to get as many as 60,000+ people there in one month. However, if my videos get much longer than 5 minutes, my view count goes down significantly, as well as the number of people who actually make it to the end.
When it comes to my podcast episodes, I can record a 30 minute podcast episode or even an hour (which I've done), and people will actually listen all the way to the end.
The net result is that you're able to share much more value and that is priceless.
4. Connect With Professionals In Your Industry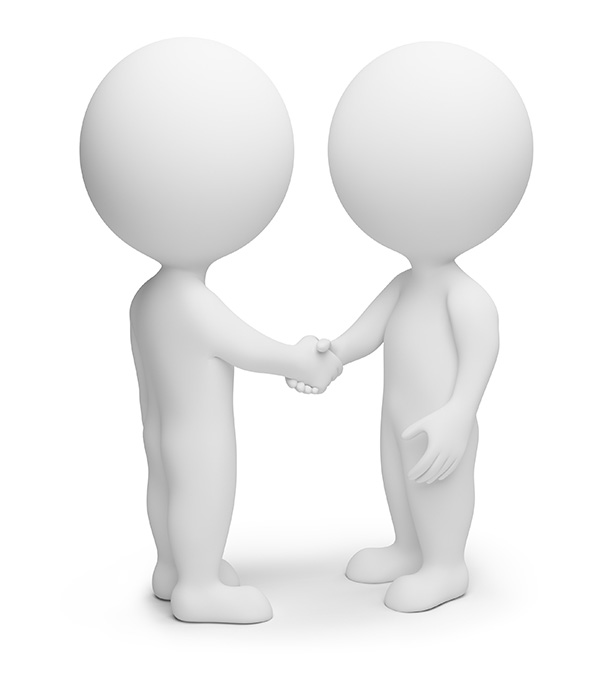 As a result of my podcast, I've been able to connect with so many awesome people. I've been able to interview people like Guy Kawasaki (former chief evangelist of Apple and a bunch of other stuff since), Andrew Warner (founder of Mixergy), Tony Stubblebine (CEO and co-founder of Lift – formerly involved with multiple startups, including Twitter).
Also, I've connected with many other bloggers who have gone on to become my great friends (and I won't mention their names individually because the list would go too long).
How many people are able to grab experts on a regular basis and steal 30 minutes to an hour of their time free of charge? Well, MANY podcasters are, and you can do it too.
5. Get Recognized As An Industry Leader/Expert
One of the natural side effects of creating lots of high value topical content and having public discussions (interviews) with industry leaders and experts is that you also get recognized as an industry leader/expert. As a result of what I've done with my podcast, I've been invited to speak at events such as New Media Expo, Digital Colab, Social Media Success Summit and others that I've had to turn down.
I've also been interviewed on more podcasts than I can remember.
These things have been of tremendous value for my brand and business, and the truth is that I don't think that it would've happened without my podcast.
6. Another Way To Repurpose Your Content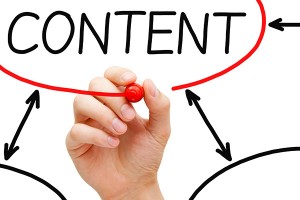 In a world of Google (and even Social Media), content is still king. The more you can repurpose your content, the more value you provide, and the more ways there will be for your content and message to get out there.
It's no secret, I'm on a mission to "change the world one blog at a time", and podcasting gives me another medium for taking the content that's on my heart (and already on my blog) and packaging it in a different way for people to consume.
There are some people who hate reading but love to listen to podcasts. They need to hear your message too 😉
7. Less Competition
Based on the best data I could find, there are over 400 MILLION blogs on the net. However, there are only around 250,000 podcasts in the iTunes directory. If you had to choose someone to fight, which one of these guys would you choose?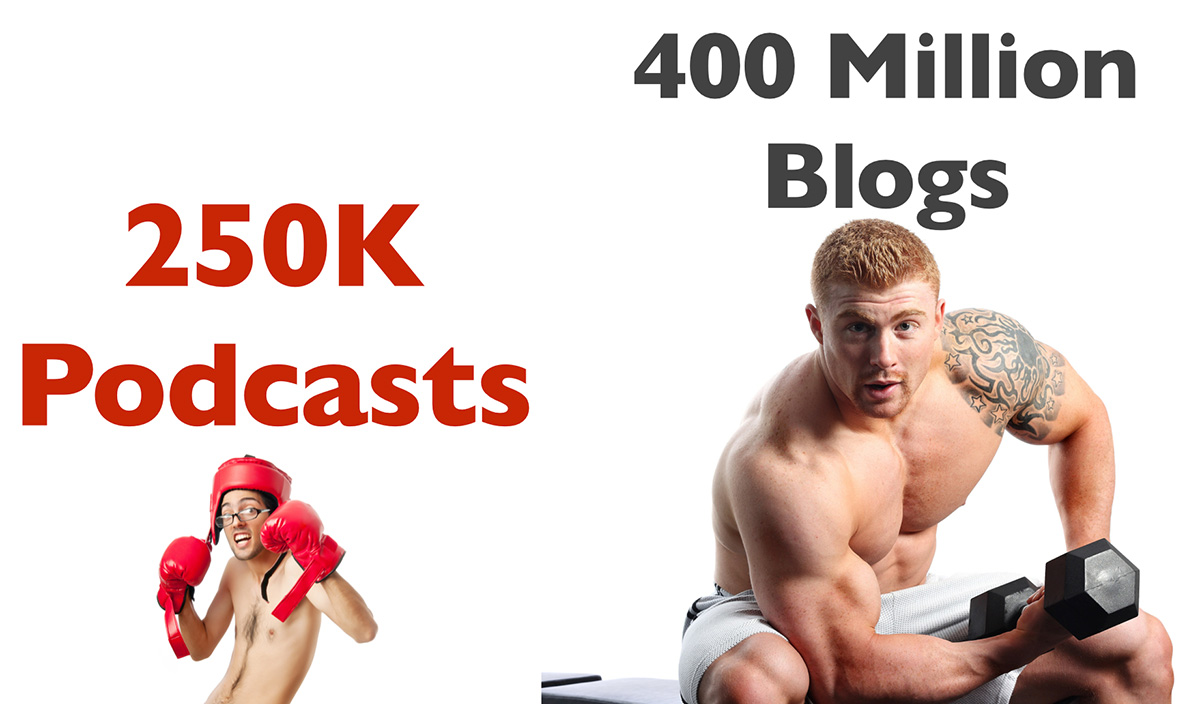 Now, I'm not saying that it's impossible to get exposure for a blog. In fact, I think a blog is pretty much essential in 2014 (if you're trying to build an online business). However, podcasting gives you a less competitive space to get the word out there and help you to grow your blog, which is your main platform.
Lets put it this way, my blog is about blogging. However, if you do a google search for "blogging", I can guarantee you you won't find my blog anywhere (unless you dig more than I've ever dug before). However, if you do that same search in iTunes, it's much easier to find this moderately attractive black guy who's always smiling 😉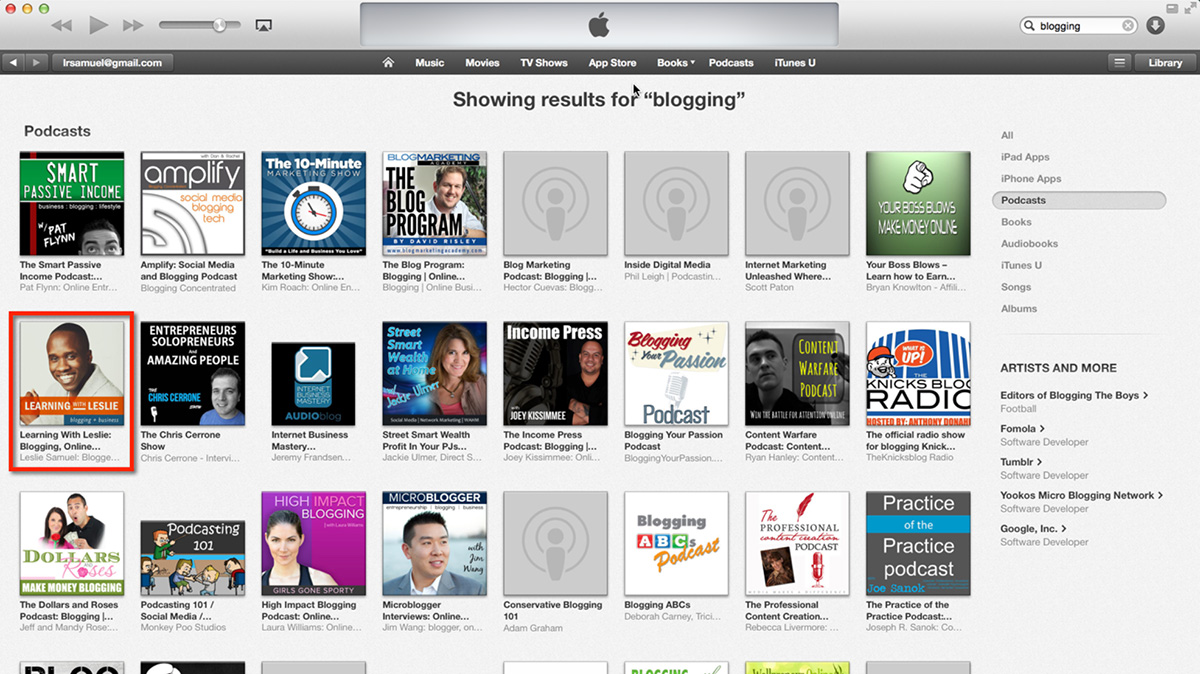 8. Podcast Directories Provide Additional Exposure
iTunes is a search engine – a pretty good one too. In fact, it has an entire podcast directory where people are actively going and searching for you. Ok, maybe they aren't necessarily searching for you or even I, but they are searching for things they are interested in.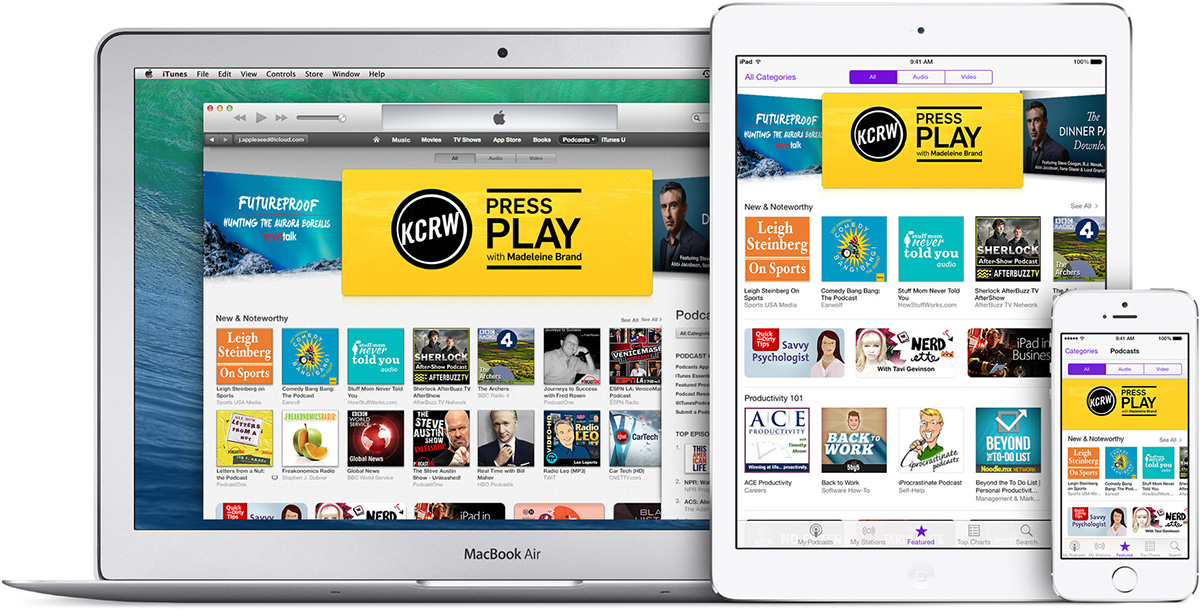 If you're podcasting regularly about a topic they are interested in, then you are more likely to be found there and that can provide additional exposure for your brand and business. It helps you to get your message out there for more people.
In addition to iTunes, there are other great directories (like Stitcher) for even more exposure.
9. It's Not As Expensive As It Used To Be

A lot of people think that podcasting is a very expensive venture. The truth is – it doesn't have to be. All you really need to purchase is a high quality mic like the Audio Technica ATR-2100 USB and you are good to go. At the time that I'm writing this, it's available for $59.99 on Amazon.
To edit your audio, you can use a free open-source program like Audacity (Mac or PC). Don't let the word free fool you. It's an extremely powerful piece of software.
10. Helps You To Find Your Voice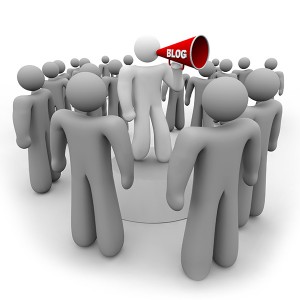 There's something about showing up week after week in a public manner that helps you to find your voice and refine your message. If you go back to my first episode, and then compare it to my more recent episodes, you will notice a huge difference in energy and in purpose.
My podcast has helped me to refine my purpose and now I'm confident in what I stand for. I can get up in front of any size audience right now without preparation and give a 30 minute talk on a number of topics because of the fact that I've done it so many times on my podcast.
In Summary
There are many benefits to podcasting, and I've listed a few of them here. If you're looking for a way to get your message out there and have a positive impact on the world, consider podcasting.
I started mine 3.5 years ago and am so glad I did. It has benefited me tremendously and I know that it can do the same for you.
Contribute To The Conversation
Are you a podcaster? If so, share the URL to your podcast in the comments section below along with a description of what you cover in your podcast. If you aren't a podcaster, are you considering starting one?