Have you ever felt like you had something valuable to share with the world, but you don't quite know how to get it out there?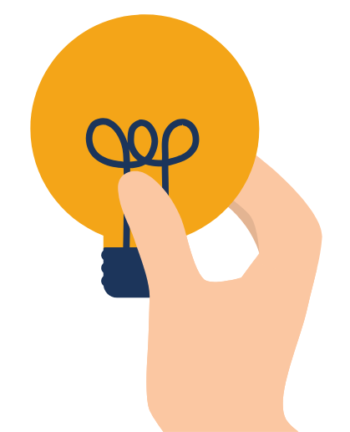 Do you ever find yourself wanting to build a business where you can have an impact?
You know what you want to create, but you get bogged down by the technology.
My name is Leslie Samuel, and I'm here to help creators like you create the future they want to see.
For you to understand why this site exists, I have to tell you my backstory. . .
Back in 2010, I was working as a high school science and Math teacher. But what I really wanted to be was a University Professor.
I had fallen in love with advanced topics in biology when I was in college – topics like neurobiology and human physiology.
Those were the topics I wanted to teach. But there was one significant problem.
I didn't have a pHD, and I didn't want to get one.
So I did something different. Instead of waiting for permission from "the powers that be", I decided to take a different route.
I decided to CREATE the future I wanted to see for myself.
What I wanted to teach was university-level biology. So I just started teaching it – on the internet.
I started CREATING biology videos and posting them on YouTube.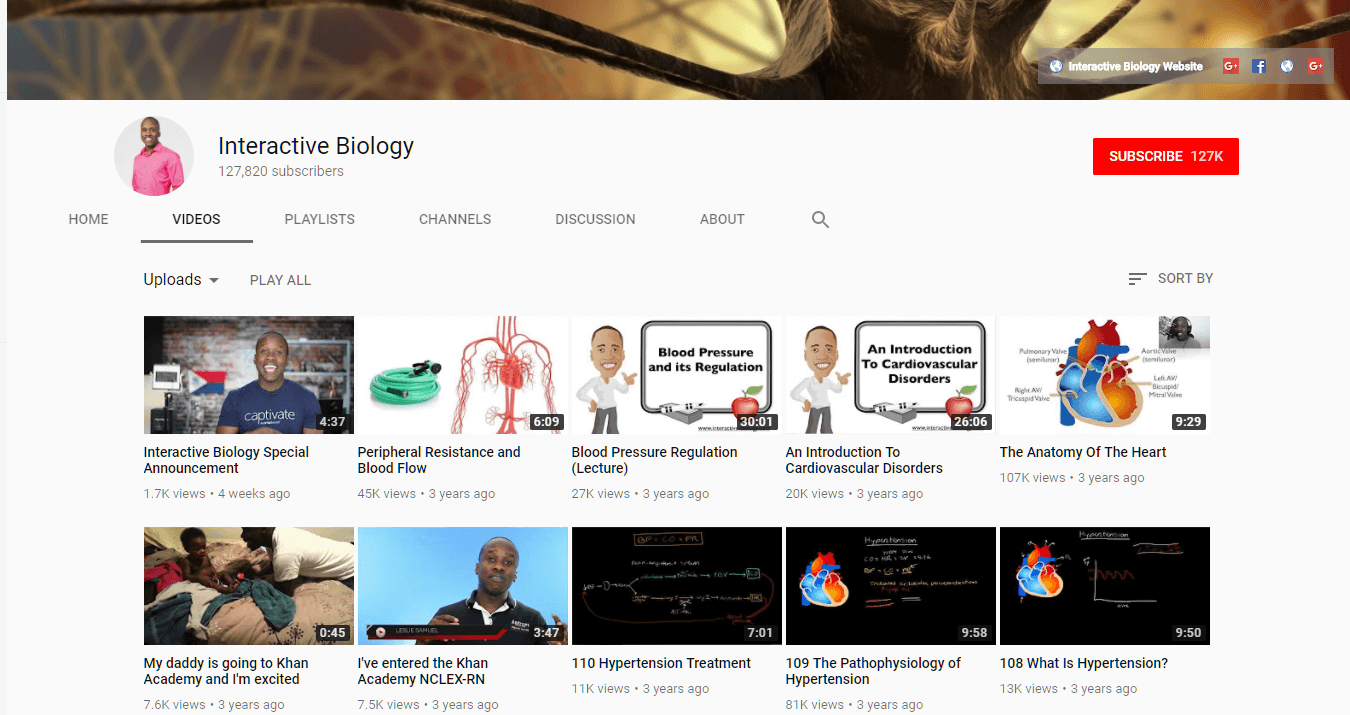 I CREATED a biology blog and posted those videos on there as well.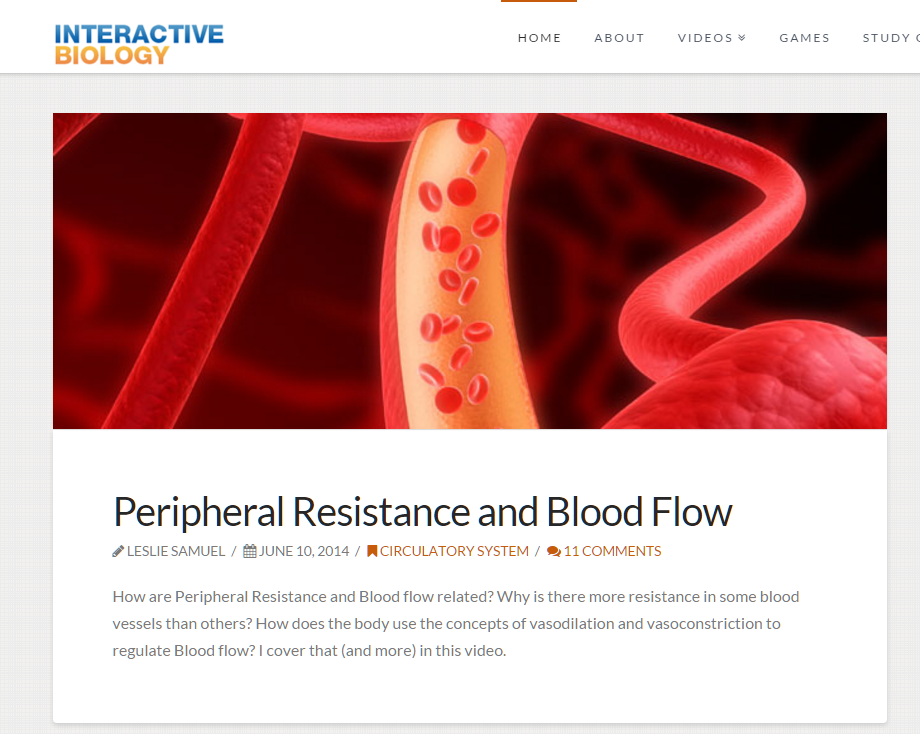 I CREATED the kind of content I would be CREATING if I were a University professor.
The blog and YouTube channel grew quickly. I was getting over 100,000 people consuming my content on a monthly basis.
In the process, I CREATED the future I wanted to see. My blog actually landed me a job as a university professor in a doctoral program (without a pHD).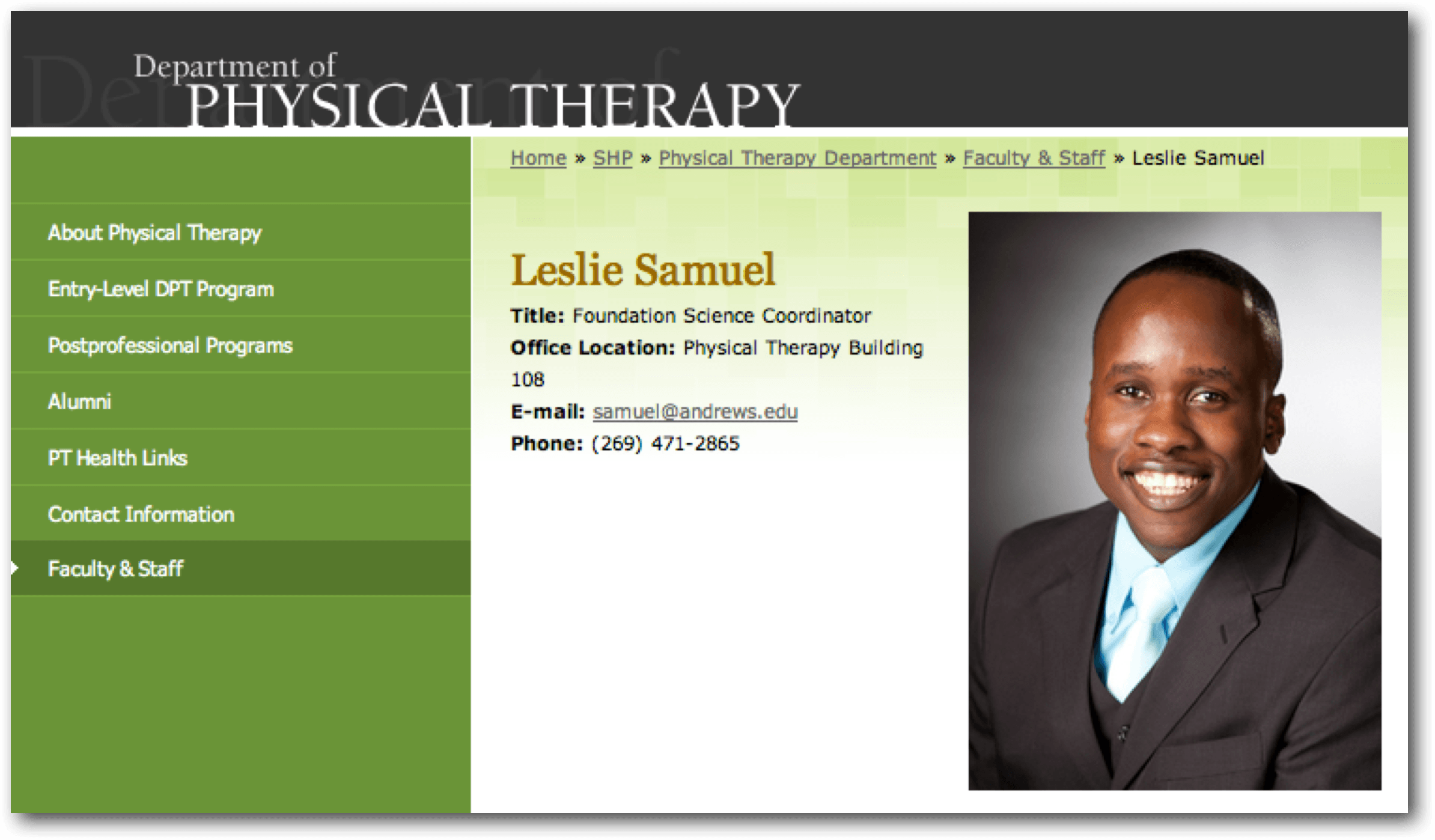 Then something happened. I realized that my "dream job" was taking me away from what was most important to me – my family.
I was spending so much time working and so little time with my growing family. Something had to change.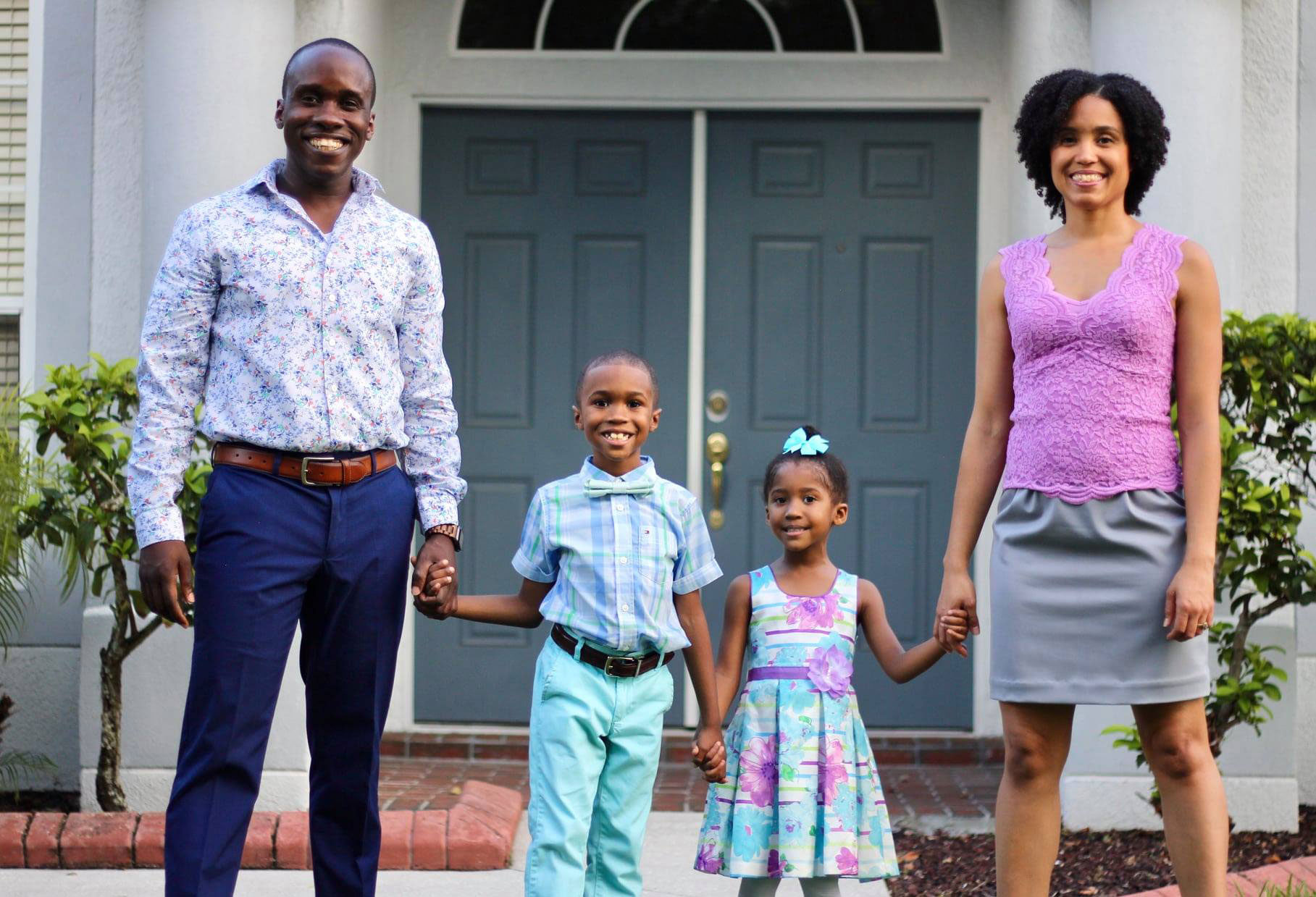 So I left my dream job to create my dream life.
I had realized that my true passion was in teaching creators like you how to use your passion to create the future YOU want to see.
And that's what this site is all about. While this site is under my name, the truth is – this site is about you.
Because you have a passion.
You believe it's possible to create the future you want to see. You believe that you don't have to settle for the status quo.
You know you have the ability to create your dream life while serving others and being successful at the same time.
And you need the skills and tools to make that dream a reality.
If that's the truth, you're in the right place. Let me help you create the future you want to see.
How to Start Creating
You don't own your social platforms. Facebook owns Facebook AND Instagram. Twitter owns Twitter. What do you own? Your answer should be your blog. Let me show you how to get it set up right.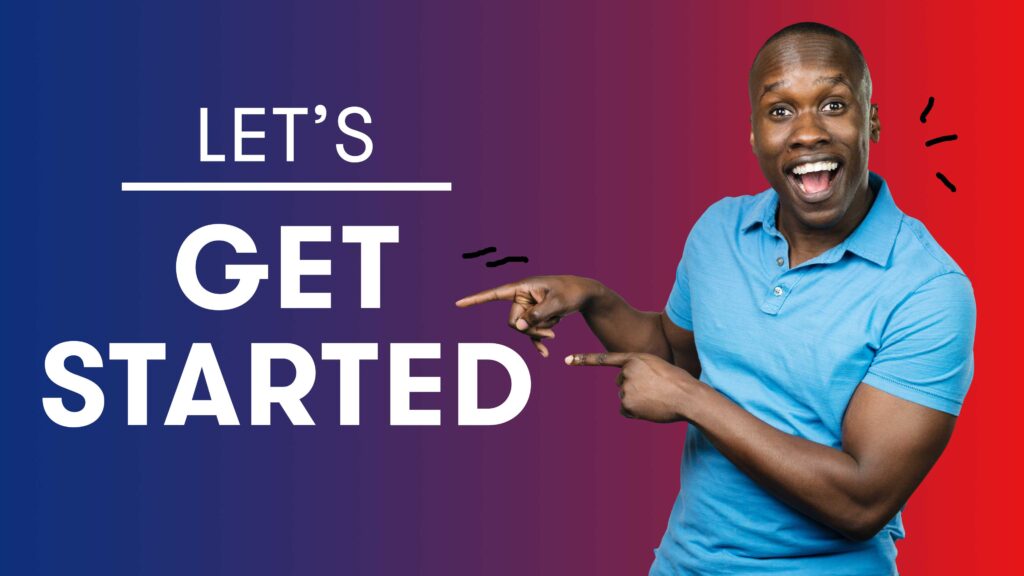 In this podcast, you teach what it takes to build a successful online business. I also interview experts who are out there creating awesome futures for themselves, the families and the world. Listen, and be inspired, educated, and equipped on a weekly basis.

This is where you get to see how to do what you need to do to start and grow your online business. I create courses and share them freely on my YouTube channel (at no cost to you). I make tutorials to show you how to use the equipment and software that we creators use. I even offer Live Coaching on Thursdays at 7:00 pm to help you on your journey to building a successful online business.
WATCH the latest from MY YOUTUBE CHANNEL . . .
FREE! Live Weekly Coaching Calls
FREE! Resources and Tutorials