Who: Guy Kawasaki
Website: www.guykawasaki.com
Book: Enchantment: The Art of Changing Hearts, Minds, and Actions
Listen to This Episode
In fact, if you never encounter resistance, you need to re-evaluate what it is you're doing.If you are trying to do something BIG, you WILL encounter resistance.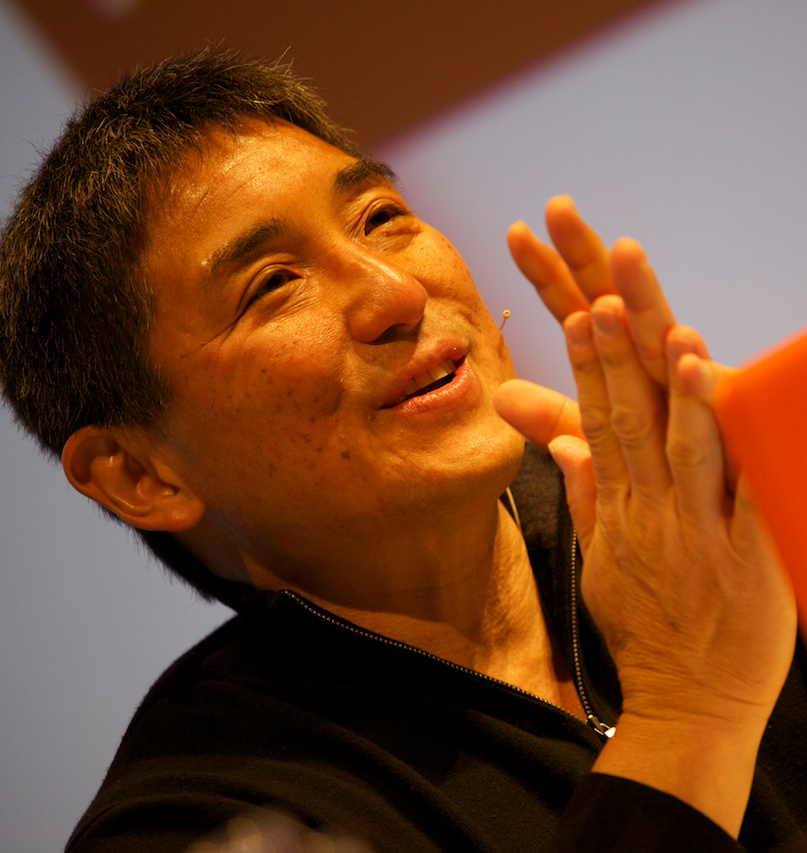 I've been encouraging you to do big things online.
Because of this, I thought it would be fitting to get Guy Kawasaki on the line to talk about how to use Enchantment to overcome resistance.
Who is Guy Kawasaki? He's co-founder of Alltop.com, founding partner at Garage Technology Ventures, former "chief-evangelist" of Apple, and author of not 1, but 10 BOOKS.
He has accomplished a lot, both online and off.
In this interview, Guy talks about much more than enchantment. Here are some of the points we covered:
Specific things about his childhood that contributed to his success.
How he was enchanted by the Macintosh and how Apple uses enchantment
How he used enchantment to win over developers to the Macintosh way of doing things
Why we need to enchant people and how to do so
The difference between Push and Pull technology and why we need to use both
How to use Twitter effectively to market your business
How to use Facebook effectively to market your business
According to Guy, the key to enchantment is likeability, trustworthiness, and Quality. Applying those 3 elements to your online (or offline) business can transform your business in a dynamic way.
There was a lot covered in the 34 minutes of this interview, so listen in, and enjoy!
If you need to enchant people, you're doing something meaningful. If you're doing something meaningful, you need enchantment – Guy Kawasaki
Resources for this Interview
Most Influential Book
Starting with this interview, I'm asking all my guest for 1 book recommendation. When asked about the book that has been most instrumental in bringing him to where he is today, guy said "If You Want to Write: A Book about Art, Independence and Spirit" by Brenda Ueland.