Who would you be today if you had access to the greatest minds in business?
Would you be in a different place than you are today?
Would you be closer to accomplishing your goals?
Listen to This Episode
In today's episode, I had a very insightful interview with Andrew Warner, the Founder of Mixergy.com – Home of the Ambitious Upstart.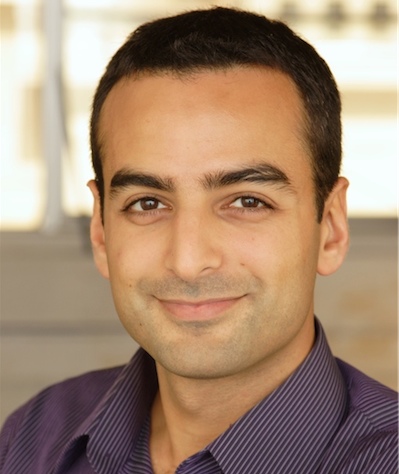 Andrew spends a significant amount of time interviewing the Big Dawgs in business. When I say that, I really mean it. Here are just a few of the people he has interviewed (with included links):
Inside this Episode
In this interview, Andrew talks about how he started a $30+ Million/year Internet Business with his brother, that allowed people to send greeting cards Free of Charge.
He shares how he was able to use this Free model to generate a massive amount of income. His website processed over 400,000 greeting cards daily and was a Huge Success.
He then goes on to talk about why he left it all behind, took a break from almost everything, and then came back to start Mixergy.
Was it a successful venture?
Not in the beginning. In fact, Andrew shares openly how he Failed, why he failed and then how he got back in it and turned Mixergy into what it is today – the go-to place for anyone wanting to be mentored by successful entrepreneurs who would otherwise be unaccessible to the average person.
He then talks about why you should conduct as many interviews and how to do so successfully.
In this portion we discuss:
How to get the big guys, and when you should target them
How to get them to reveal as much as possible about their business
How to conduct successful interviews.
Guys, I know I've said over and over that this or that episode is the one you REALLY want to listen to. However, if you want inspiration, motivation, and some real actionable info on how to grow your business using interviews and being mentored by the best of the best – You NEED to listen to this one.
I want to hear your feedback. When you are finished listening to this interview, leave a comment and let me know what you think. Call the hotline at (888) 835 – 2414.
Then go and tweet about this interview, thanking Andrew for what he shared. You can do that simply by going to www.learningwithleslie.com/tweetandrew
Resources Mentioned: