Traffic, Traffic, Traffic. That's the big thing that most people have the hardest time with when it comes to online business. One of the best ways of getting traffic to your site is by having Joint Venture (JV) Partners – People who already have an audience and are willing to promote your product/service. This is invaluable because it's traffic that you don't have to generate yourself.
Listen to This Episode
[smart_track_player url="https://soundcloud.com/learningwithleslie/025-how-to-get-joint-venture" title="025 How to get Joint Venture Partners to send you tons of Traffic Posted 5 years ago" background="default" ]
But here's the problem – Most people go about trying to get JV Partners the wrong way – by sending them an email asking them to promote their product. The likelihood of that succeeding is close to 0%.
I've gotten a number of JV requests from people who want me to promote their products, and I've never accepted any of them. Why? Because my list is EXTREMELY valuable to me, and I don't want to take the risk of exposing them to something that I'm not 100% confident in. My list has grown to trust me as a source of reputable info, and that's something I'm not willing to compromise.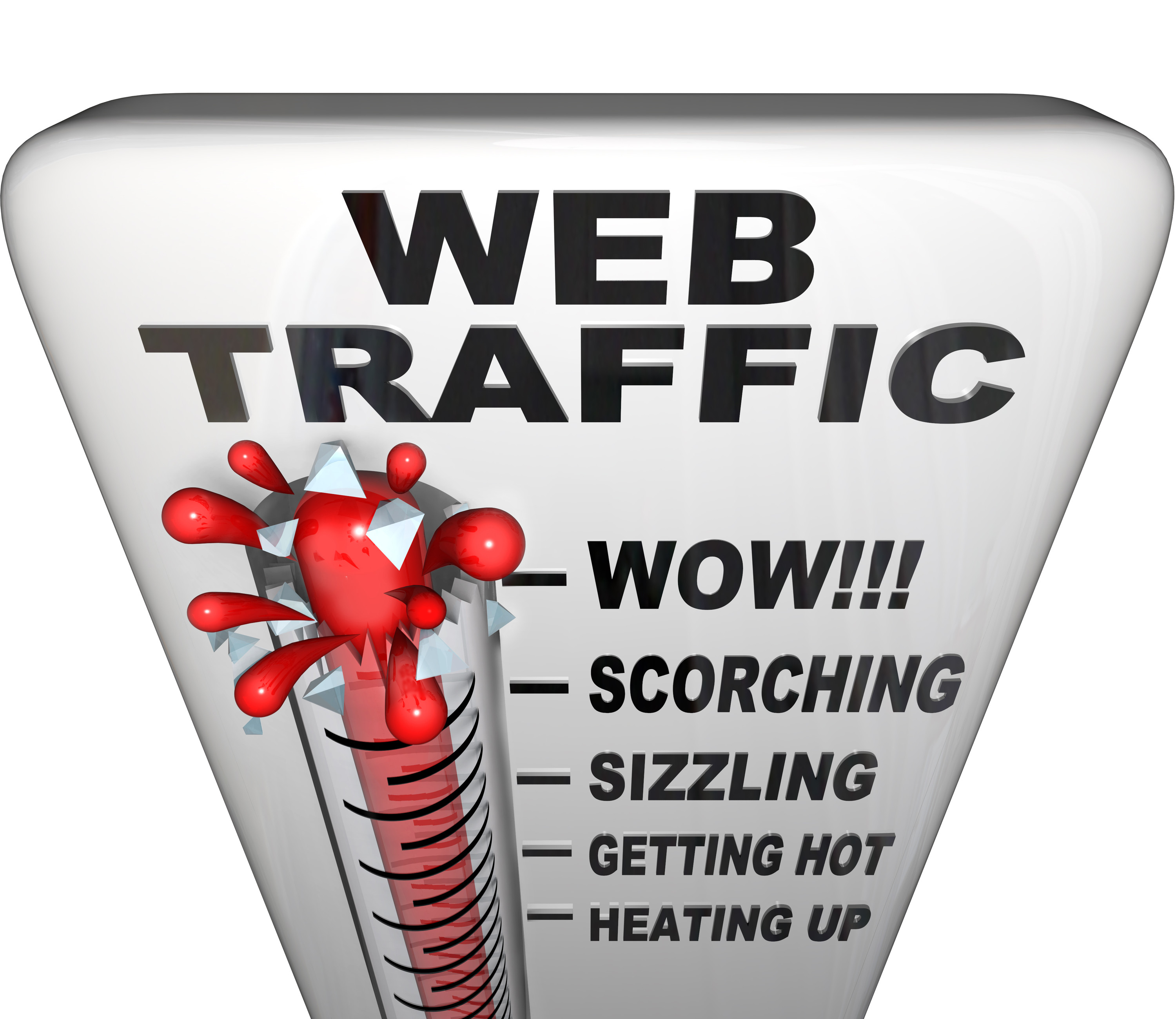 Not only that, but there are so many well-established products out there that there's no real reason to promote a random product that someone sends you, without having an awesome reason for doing so.
With all of that said, there's a right way to go about getting joint venture partners, and that's what I deal with in this episode. You will learn . . .
How to get on the radar of big bloggers in your niche
How to nurture relationships with them
How to get them to promote your product
Now, there's no guarantee that every big blogger you approach in the way I talk about in this episode will promote your product, but if you do it the right way, you will increase your success significantly.
Other Traffic Generation Episodes:
Resources Mentioned:
Questions? Comments? Go ahead and leave them below, or call the hotline at (888) 835 – 2414