So you want to become a full-time blogger.
Then you stumbled onto the right post.
I'm going to share five things you need to invest in to make that dream a reality.
Listen to the episode
How to make money as a full-time blogger
I'm gonna go ahead and disappoint you quickly. This post isn't about how to make money.
It's actually the last in my series of posts on how to make money as a blogger.
The past posts were:
In both posts, I outline what it actually takes to make money. The truth is – if you want to make more money, do more of what I teach in those posts.
To make those things happen better, you need to build a serious business.
To build a serious business, you need to invest in the growth of your business. And I'm talking about investing two valuable assets – time and money.
So now that we have that out of the way, let's move on to your investments.
Invest in yourself
You are the owner of your business. You are the leader.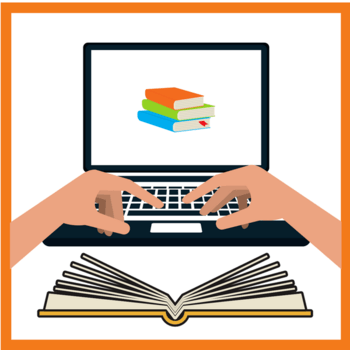 In John Maxwell's book The 21 Irrefutable Laws of Leadership, he argues that:
"Leadership ability determines a person's level of effectiveness" – John C. Maxwell
Your ability will always be a limitation. The more you increase your leadership ability, the more your business will grow.
This is why it's so important to invest in yourself. Take courses on blogging, business, marketing, and even leadership.
Read books. Listen to podcasts. Attend conferences. Continue to feed your mind. Do whatever it takes to raise that lid.
Here are some great resources for your continuing education:
Invest in your team
Smart business-owners are great leaders. Great leaders build great teams.
If you want things done right, you have to do it yourself. That's what they say. And they would be WRONG!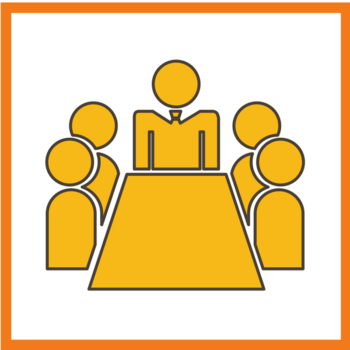 But it's so easy for talented people to think that way. Yes, you can do a lot. But your business can do so much more with a team.
You may need writers, designers, tech people, a bookkeeper, CPA and other skilled people.
It's not an expense. It's an investment.
Start small and build from there. To facilitate the growth of your team, create systems and processes.
Refine those systems and processes over time.
An excellent example of someone who has done that is Kate Ahl. She's one of my past clients and the owner of Simple Pin Media – A Pinterest management company.
What started as her pinning for a handful of clients has grown into a full team of expert pinners.
They now manage the Pinterest accounts for many successful bloggers.
Invest in your team, create systems and processes, and watch your business grow.
Invest in your product
In the context of this post, when I say product, I'm not referring just to products you sell.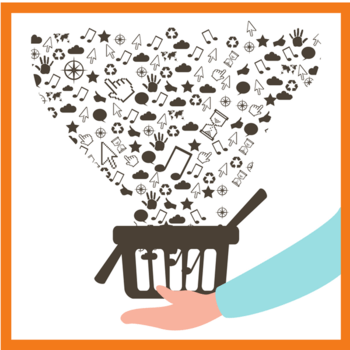 I'm referring to whatever you produce.
Invest in the content you create. Whether it's on your blog, on social media or elsewhere.
What you create will be the driving force behind everything you do.
Continue to refine your content. If you go back and look at some of my earlier posts, you will notice that my content has come a long way.
They used to be large blocks of text. Today, it includes nice images, infographics, slide decks and multiple forms of media. We have refined the product to make it better for you.
Beyond the content you create, there are the products you sell. Invest in making them better and providing more value to your customers.
Take their feedback and use it to refine what you do.
And then there's the equipment you use. A lot of people think I waste money in buying a bunch of equipment.
But as a result of my investment in equipment, I'm able to provide way more value to my coaching club members.
Now I answer every question with a professional video that takes little to no time.
My expensive video production equipment has made my content MUCH better.
It was not an expense, it was an investment.
Invest in your marketing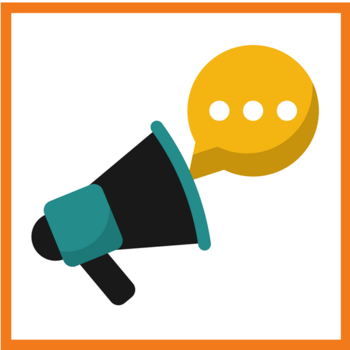 For your business to be successful, you will need to sell stuff. To sell stuff, you will have to market.
To market, you will not only have to learn about marketing, you will actually have to do it.
And that will take an investment of time and money.
What is your marketing strategy? Are you running webinars? Are you creating email funnels?
Do you have a social media strategy and are you implementing it in your business?
Are you running ads or using re-marketing to target qualified leads?
Remember, you're running a business. It's time to act like it (if you're trying to do this full-time and grow your business).
Invest in your community
You're running a blogging business. And you know what?
Your blogging business is not about you!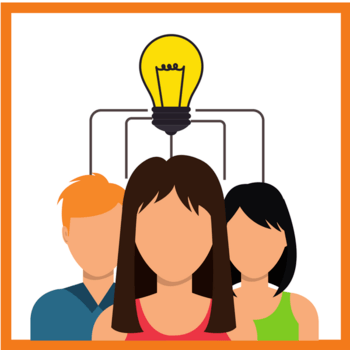 It's about the people you serve – your community. THEY are the star of the show.
And while you are the blogger and business owner, it's not about YOU.
Even if you're building a personal brand business, it's STILL about the people you serve.
It's about your blog readers.
It's about your email subscribers.
It's about your customers.
And it's even about your network.
Spend time and money on these people. Connect with them. Help them accomplish their goals.
Help them overcome their struggles.
Provide them with value. Do that consistently and magic will happen.
Go forth and conquer as a full-time blogger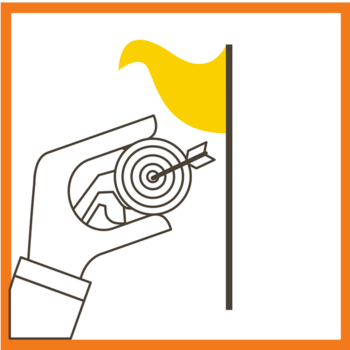 So there you have it. That probably wasn't what you expected. But it's reality.
Now it's time to do the hard work. It's time to take action.
Because if you want to do this full-time, it's going to take full-time effort.
And if you'd like my support as you move ahead, check out the following resources:
Resources Mentioned
Infographic