You email list is your most valuable asset.
It's possible you've heard that said before. I know I've said it MANY times.
In my opinion, it's more valuable than your Facebook, Twitter or Pinterest profile and get this – I think it's even more valuable than your blog.
That doesn't make our blog unimportant but tells you how much I value it.
Why is it so valuable?
Listen to This Episode
It gives you the ability to create your own traffic. It's a resource that you own.
When someone signs up to your email list, they are giving you permission to contact them.
It gives you the ability to gain the trust of your subscribers and even to make money, and that's always good when you're running a business.
Well, I realized that I didn't have a comprehensive podcast episode covering the step by step of how to build your email list so I decided to fix that right here and right now.
So the question then becomes – how do you build an email list?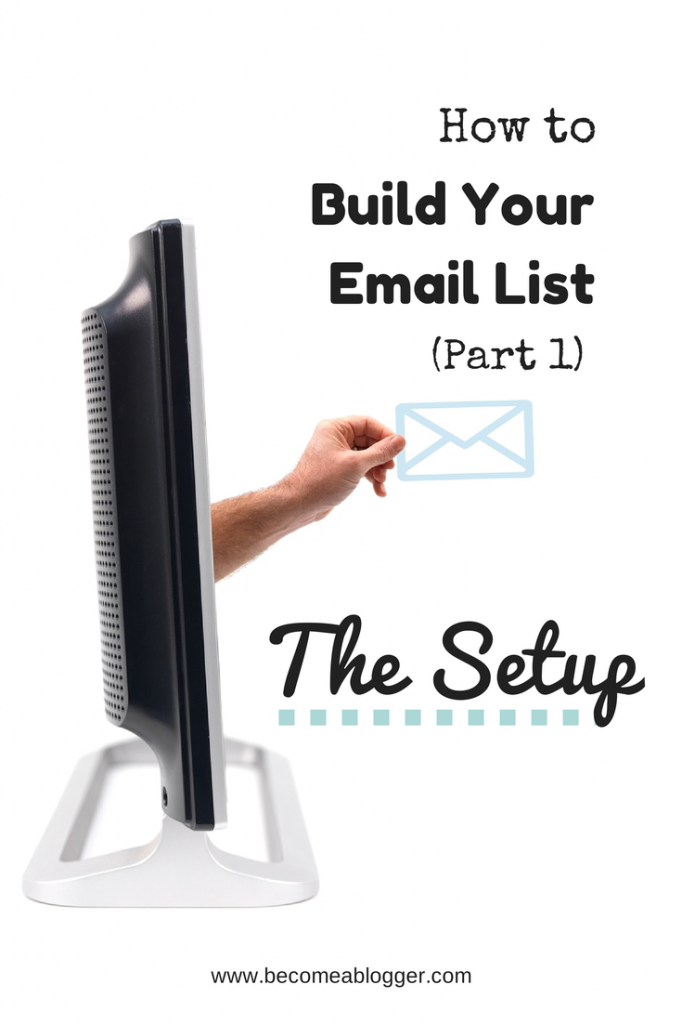 In this first episode of this 3 part series, I deal with how to set up your email list so that you can get subscribers. I talk about the 3 elements that are needed to make this happen:
Creating your free resource
Setting up your autoresponder
The pages you need to create on your blog
Lastly, I give you some tips that you can use to boost your signups.
By the end of this episode, you'll have a solid idea of what you need to do to setup your email list and you will be prepared for the next two parts: Setting up your follow up sequence and converting subscribers into customers.
Resources Mentioned
Transcript
Some people prefer to read along with the podcast episode. Others actually prefer to read than listen. If you are one of those people, not to worry. I've got a transcript right here for you 🙂
Click here to download transcript
About The Podcast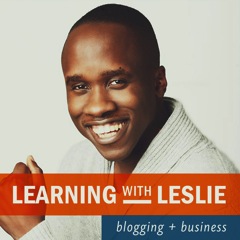 Learning With Leslie is a podcast dedicated to helping you build a business around a blog. No, not one of those blogs that will fall by the wayside when Google has a mood swing, but one that will thrive no matter what gets thrown at it.
I share tips and strategies that I've learnt building blogs since 2008 and interview experts who are knowledgable about various aspects of blogging so that we can learn from their experiences.
If you're a blogger, thinking about becoming a blogger (pun intended) or are not even sure if blogging is right for you, go ahead and tune in to see what this blogging thing is all about.
How to Subscribe To The Show