Who: Farnoosh Brock
Website: Prolific Living
Podcast: The Daily Interaction – Subscribe in iTunes or Stitcher
Connect: Farnoosh on Twitter and Facebook
Listen to This Episode
[smart_track_player url="https://soundcloud.com/learningwithleslie/067-how-to-network-for-online" title="067 How to Network for Online Success – with Farnoosh Brock" background="default" ]
A few months ago, I mistakenly sent an email to Farnoosh Brock, because I thought she was someone else. That was awkward, right?
Well not at all. Farnoosh used that as an opportunity to connect with me in a way that left an impression of me and what has developed since is one of the best friendships I've established with someone online. (Check out my Previous interview with Farnoosh).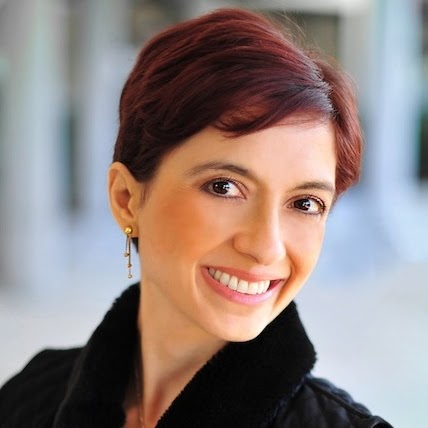 Since then, I've met a number of people who know her and they all have the same thing to say about her – she's such an awesome person.
What I realized was this – Farnoosh is AWESOME at connecting (and networking) with others online.
This is something that is very powerful, and I wanted to get her on here to talk about HOW she goes about networking with others in this "internetty world".
Facebook and Twitter has often been looked at as platforms that have made our interactions more "shallow", but if we use it correctly, they can actually help us establish REAL relationships and REAL friendships.
As entrepreneurs, networking is essential. Listen to this interview and find out how to do it the RIGHT way.
Inside this interview, we cover:
How networking has benefited Farnoosh
Why Networking is so important
How to Manage contacts effectively
Why it is important to CARE!
How to make people feel special online
Why Live meet ups are so significant
Farnoosh also runs a podcast called The Daily Interaction, where she talks about talks about all the social exchanges in your world and helps you to be effective and understood. It's a podcast that's on my shortlist of podcasts that I listen to, and if you are at all interested in understanding these exchanges and taking them to the next level, I highly recommend for you to check it out.