Who: Farnoosh Brock
Website: www.prolificliving.com
Book: Motivation: From Goals to Greatness
Listen to This Episode
Have you ever hit it off with someone from the moment you met them? Well Farnoosh Brock was that kind of person for me.
Since we had our first conversation, I knew that I had to get her on an interview.
Fortunately, she said yes, and here she is.
Farnoosh is the creator of the Prolific Living Blog, where she writes about living life on your own terms.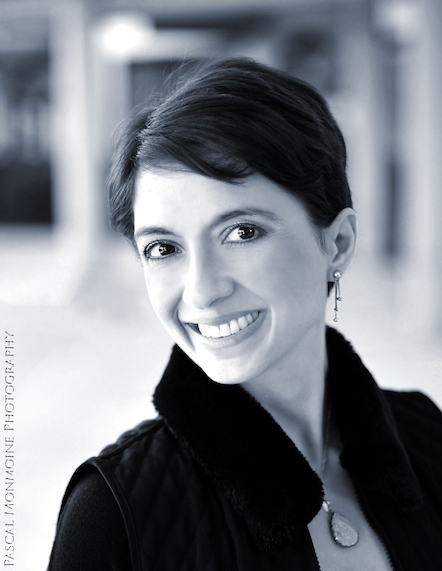 She's the author of "Motivation: From Goals to Greatness", a book that addresses the sources of true motivation to help you tap into greatness. She has been featured in Forbes, and was also a featured speaker at BlogWorld 2011, where she talked about Personal Branding.
In our casual (but informative) conversation, she talks about the following:
How she got into blogging
How she is able to blog on a bunch of different topics and still be successful
How she went from blogging for fun to turning it into a business
How she walked away from a well paying job to focus on her blog
What she did to drive lots of traffic to her blog
What we can do to grow our blog the right way.
Her story is truly an inspiration, and shows that a blog that started out just as a fun little side-project can turn into something bigger than you could've imagined.
There are tips in this interview for every blogger, regardless of where you are in your blogging business, so I HIGHLY RECOMMEND for you to listen to this one.
In this interview, we also spoke about a FREE giveaway, where you can get a free copy of her book "Motivation: From Goals to Greatness". It's actually quite easy for you to get one, but in order to know what to do, you'll just have to listen to the interview 😉
Resources: