Are you satisfied with what you've accomplished so far in 2017?
Did you create goals for this year only to fall short?
In this episode, we talk about how to salvage 2017 and plan for 2018.
Intro
Listen to This Episode
Background
Coming into 2017, I met with my mastermind group and we all shared our goals for the year.
I had specific goals for my content, email list and coaching club.
In May, my life changed significantly. My mom's cancer came back and she passed away in June.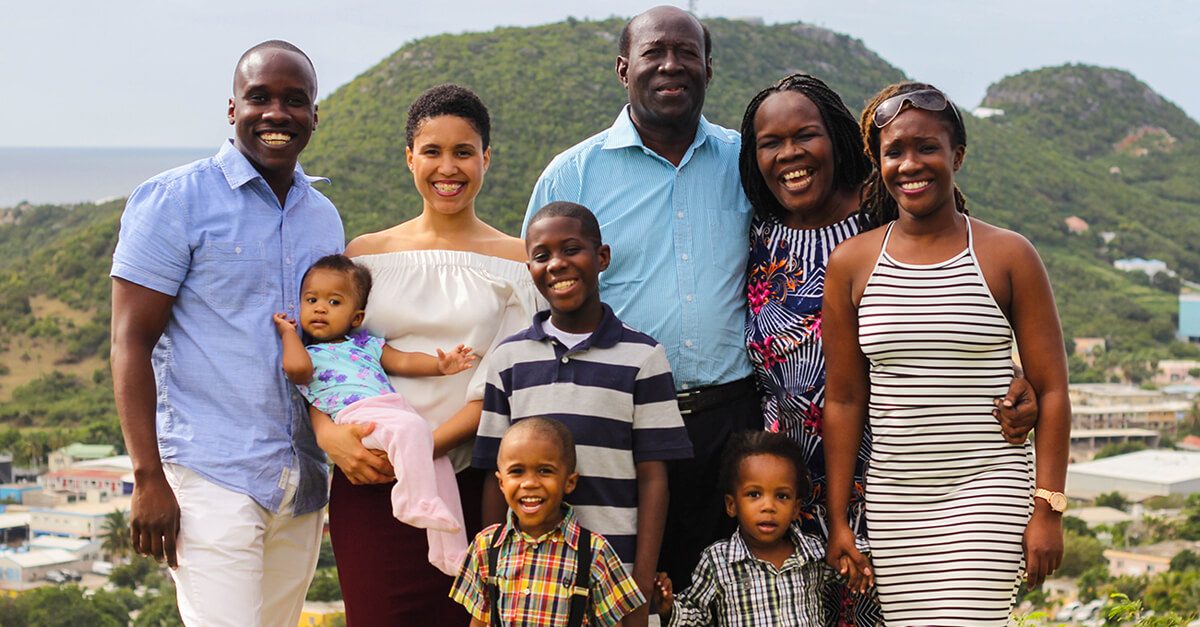 Before she passed, my family and I picked up and went to St. Maarten.
We spent the next 3 months with family and I took a break from most of my business.
As a result, I have not met all my goals for the year. In fact, I fell short on most of them.
But the year isn't over. So I'm going through a process of analyzing 2017 and planning for 2018.
The purpose for this episode is to share the process I'm going through right now. My hope is that you will do the same (or something similar).
Here goes…
Analyzing your 2017
Before we move into 2018, it's important to analyze how 2017 went. Here are the steps I recommend.
What were your blogging goals for 2017?
Did you have goals related to content, social media, email list growth, revenue, etc?
If so, write them down. We will need them in step 3.
What successes did you have in 2017?
If you're alive, you've had some level of success. It can be something as simple as getting your blog online.
Did your subscriber numbers increase at all?
And along the same lines, what did you do that resulted in those successes.
Compare your goals to your successes.
How are they different? How are they similar? Are you on track? Are you far away from your goals? Or have you surpassed your goals already.
This will help you gauge how well you're doing. It will also point out if you're focusing on the wrong things.
Recalibrate your goals based on your successes.
Now that you've compared your goals to your successes, what changes do you need to make to your goals?
Do you need to set bigger goals? Or do you need to scale back your goals?
What can you accomplish in the remaining 2.5 months? Be ambitious, but somewhat realistic.
What things can you take action on to help you reach those goals?
This is where I want you to get specific. Here are some examples of things you can do to help give yourself a boost:
Do a special holiday giveaway

Thanksgiving/Black Friday specials

Webinars to promote your product

Joint Venture promotions
Take massive action.
This is where the rubber meets the road. Start taking action immediately. Do what you came up with in #5.
Planning for 2018
What are your blogging goals for 2018?
Just like before, do you have goals for your content, social media, email list, and revenue?
Start writing them down now.
What major projects do you want to work on in 2018?
Will it be the year you publish that eBook or launch that product or service?
Write down a few major projects that can help to take your blogging business to the next level.
Start planning out your first major project
Let's get this down on the calendar. Consider trying to do that major project in January.
That's the month where many people make new year's resolutions.
Can you align that project with their resolutions? If so, let's push for that.
Let's land this plane
It's not too late to salvage 2017. We have a little more than 2 months remaining.
Let's go through this process together and make things happen.
Infographic