Are you struggling to build a successful blog because you're too busy?
I definitely feel your pain. A few years ago, I was blogging while working a full-time job. It was crazy!
In this blog post, I'm going to share some tips for getting it all done.
Listen to This Episode
Some Important Realizations
Before we get into the how to's, I want you to realize a few things. They are very simple concepts, but understanding them will make a difference in your ability to build a successful blog.
You are only human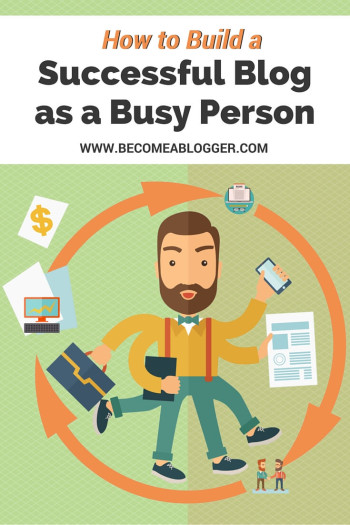 I know, it's disappointing, but it's true. We would all like to think that we are superhuman and can take over the world by flying in on our cape.
However, as mere mortals, there's only so much we can do.
You aren't the only one with this challenge
When I started my blog, I was working as a science and math teacher at a boarding academy. It was a struggle to get anything done.
I can't tell you the number of times I was asked how in the world I was able to do all of that while maintaining my sanity. This is something MANY bloggers struggle with.
Multitasking is inefficient
Contrary to popular opinion, multitasking is inefficient. Researchers at the Institute of Psychiatry at the University of London have demonstrated that multitasking lowers IQ more than smoking weed.
Don't try to prove the research wrong. It isn't.
Focus is the key to success
If you want to get more done, focus on doing fewer things. We've all heard the saying that "a Jack of all trades is a master of none."
It's true. By focusing on fewer things, you are able to do a better job at whatever it is you're focusing on.
What's already working?
In a world where technology is advancing at a ridiculous pace, we're always on the lookout for the next best thing (i.e. a new source of traffic).
Instead of doing that, focus on what's already working. Why? BECAUSE IT'S ALREADY WORKING.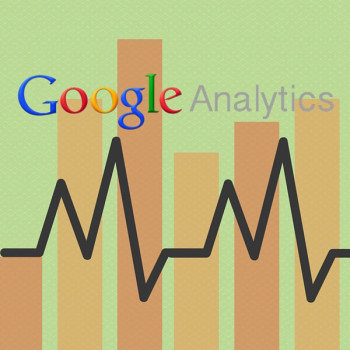 To discover what's working, go into your Google Analytics account. Look for your top referrers of traffic and your top posts.
This will allow you to do two things:
Focus on the traffic sources that are already proven to work for your blog
Focus on creating content that your audience loves
I encourage you to do this analysis regularly and make tweaks accordingly.
Take inventory of what you do
Now that you have an idea of what's working, it's time to figure out where you spend your time. Make a list of EVERYTHING you do in your business.
Include tasks that need to be done but are done by someone else or are not being done.
Once you have that list, place them in one of three categories:
Important and I need to do them
Important but can be done by someone else
I do them, but they aren't important (or aren't working)
To help you place them in the right category, compare the tasks with what you found by checking out Google Analytics.
Now that they are in the right categories, here's what to do with those tasks.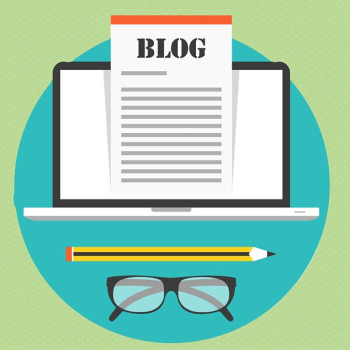 Important and I need to do them
It's time to prioritize. What is the most important task on that list? This should be the task that gives you the most leverage.
When you set your schedule, make sure to allot the most time to that one item.
Identify the next two important task. These should also get a significant amount of your time, but should only be done after you are finished with the first task.
Everything else you do, should happen only after these 3 tasks are complete.
Important but can be done by someone else
If they can be done by someone else, get someone else to do it (if you can afford to). I've spoken about how to outsource in the past, but I'll give a few general tips here.
Start with the task(s) that will free up most of your time.
Create operations manuals that detail how to do those tasks.
Start simple and then grow. Don't try to outsource everything at once. Use sites like Fiverr or Upwork to find people.
If you can't afford to outsource, still plan for it. Eventually, you'll be able to outsource and you'll have a plan.
I do them, but they aren't important (or aren't working)
This one is easy. If it isn't important (or isn't working), eliminate them from your business. Stop wasting time. Nuff said.
Get the Right Training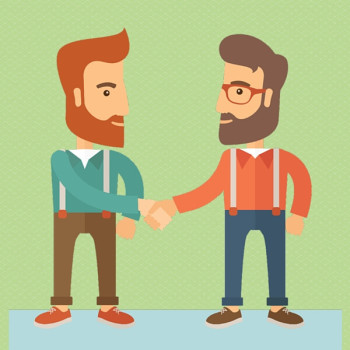 One of the things that cripples bloggers is that they are constantly trying to figure out how to build their blog. The problem is that there's so much misinformation out there that it can be a challenge to figure out where to spend your time.
When I started my blog, I got training from bloggers who were where I wanted to be. That allowed me to focus on the most important tasks and ignore everything else.
I'm biased, but I think the best place to get this kind of training is with my Become a Blogger Coaching Club (shameless plug).
Dealing with Your Schedule
If you have a job, you probably have a set work schedule and you're probably pretty busy.
I highly recommend for you to create a weekly schedule. Here are some basic questions your schedule should answer.
When do you work?
When is your family time?
When will you work on your business?
When will you sleep?
Once you have a general idea of what your weekly schedule will look like, I recommend doing the following: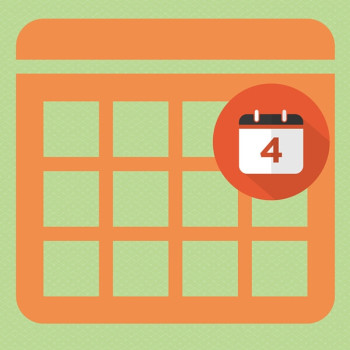 Write down your tasks for the next day at night
These should be those essential tasks that you decided on. Rank them based on priority with the most important task at the top.
Suggestion: Wake up early
I know what you're thinking – I'm not a morning person. Well, neither was I, but I became one out of necessity. Stop making excuses.
By waking up early, you have uninterrupted time to work on your business when you're not exhausted from a long day of work. If you are used to working late, try switching things up. Go to bed earlier and wake up earlier.
This next step is very crucial.
Work on the most important task until it's finished. Do not move on to the next task before doing this. Don't check email. Don't get on social media. Just do it – no excuses.
Miscellaneous Time-Saving Tips
Okay, so you still think you don't have enough time? Let me give you one last push. These next tips will help you save a bunch of time.
Tip 1: Get off social media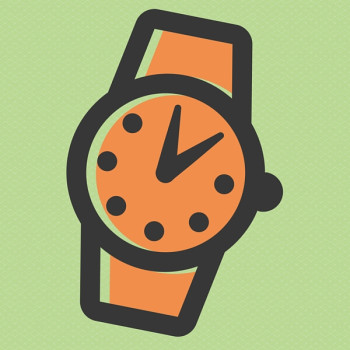 I know, I know – you love Facebook. You have to be on there to communicate with friends and family and see the latest cat pics. No, you don't.
Spend less time on social media and you've just saved yourself some time.
Tip 2: Stop watching TV
Yeah, I said it. Did you know that the average American adult spends 5 hours watching TV every day.
That's insane. If you're one of those adults, you can save a lot of time.
Tip 3: Go out less
It's fun to be social. But if you do this a lot, try cutting back. Spend that additional time building something that will give you more time in the future. It's called delayed gratification.
Tip 4: Create email templates
If you spend time combing through your email responses, you will notice that many of your email responses are answering similar questions.
To save time, create template responses to those questions. I use the Text Expander app to respond quickly with those templates and it saves a ton of time.
What about YOU?
I've shared a number of tips for helping you build a successful blog as a busy person. But I'm sure I missed some. Contribute to the conversation by leaving a comment below with your best tip.
Resources Mentioned
Infographic