Growing your business can mean more work, and more stuff to accomplish. Sometimes, there just doesn't seem to be enough time for everything. Well, it's not any reason to panic nor should you feel overwhelmed.
Listen to This Episode
I share today how outsourcers have helped me accomplish the stuff that I do in a pretty manageable way allowing me to accomplish more tasks than I can do on my own. With the growing followers I have on both of my sites, here at Learning with Leslie and at my Interactive-Biology website, I knew I needed to get some extra hands.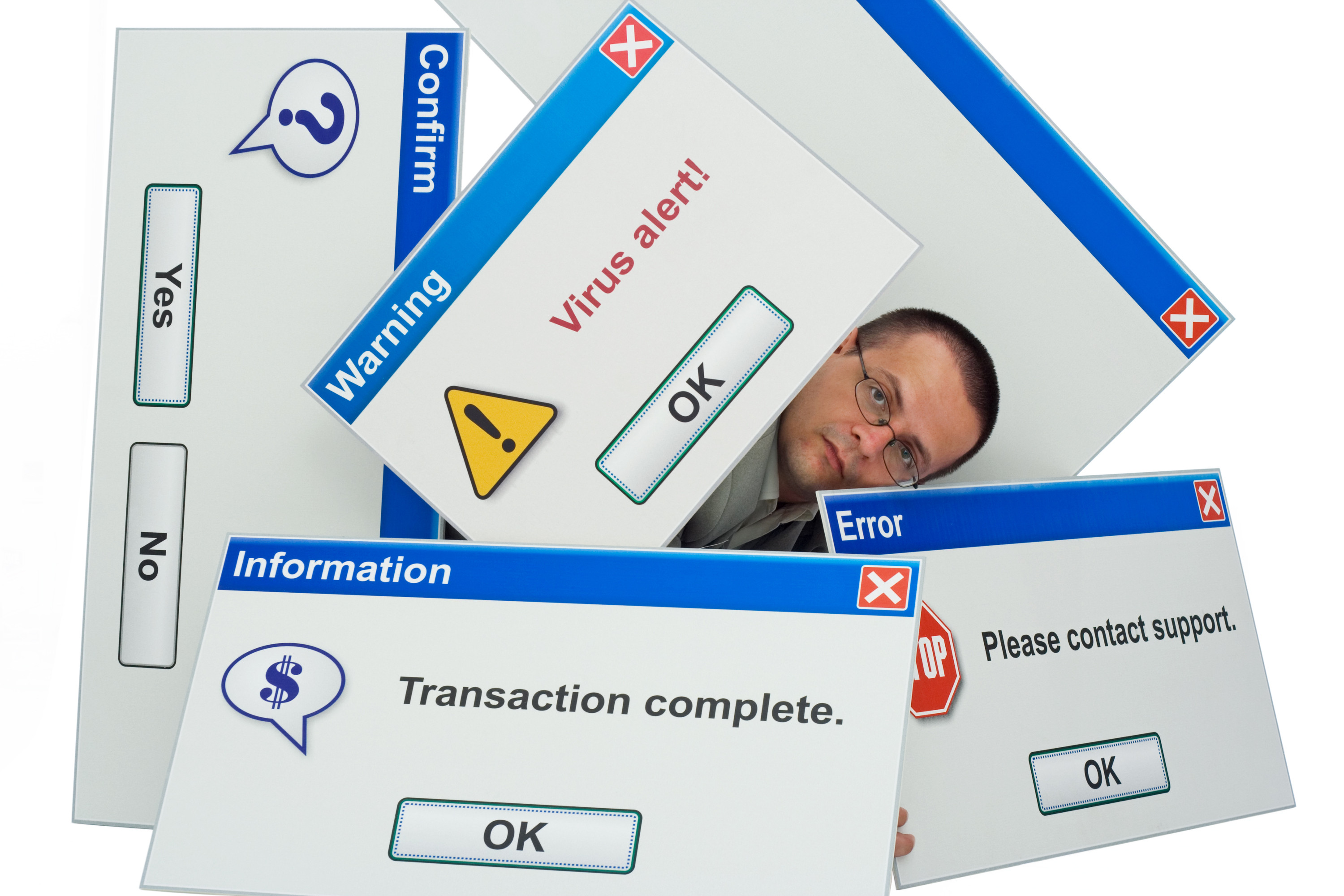 You'll need to decide on your goals for outsourcing and what you'll want to outsource. Also, searching for the right outsourcer is vital to be able to accomplish all your tasks.
I believe that there is no ONE RIGHT WAY to all these. All our online businesses may be different and may need to be handled in different ways, but at some point, there will be some overlaps as to what works for all of us.
It may seem risky knowing that you're dealing with people you've never seen, which is why I share with you in this episode some steps you need to take before hiring someone.
Here are other points I've tackled in this podcast to help you with outsourcing:
Setting your outsourcing Goals.
Deciding what needs to be outsourced.
Where to find outsourcers.
How to choose the right outsourcers and how to manage them.
Manuals and tools used with outsourcing.
Outsourcers are a great help only if you know how and where to find one and how to manage them. Outsourcers are indeed a valuable part of your growing online business, too.
Resources Mentioned in this Episode