Who: Patrick South
YouTube Shows: The Axel Show and The South House.
If you ever wondered how to build a successful YouTube channel, this is the episode for you.
Patrick South shares his experiences building The Axel Show.
Listen to This Episode
This YouTube channel had 61,526 Subscribers and 110,717,952 views when this episode was recorded.
If YouTube is a platform you are interested in, listen to this episode.
Who is Patrick South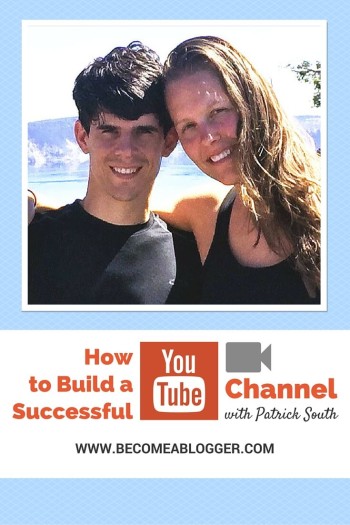 I love this. When I asked Patrick for a bio, this is what he said:
"My family and I make awesome "Family-friendly" videos on YouTube together!
Our goal is to encourage families to grow stronger in their relationships with each other by example through recording our day to day lives and epic adventures!"
Simple, and I get it!
I met Patrick online through watching one of his videos that he made with his son.
He and his wife were on the podcast before and they shared valuable information about building a business as a family – a concept they called "Familypreneurship."
Since that episode, Patrick has left his job to build his online business with his family, and it's exciting to see their progress.
What Equipment Do They Use
Before we got into the details on how to build a successful YouTube channel, I wanted to know what kind of equipment Patrick uses for making videos.
I was fascinated by how simple his setup is. Here's what he uses:
He started out with a Sony AS100 Action Camera
He now uses a Sony FDR-X1000V/W
He also uses a GoPro Hero4 Session. He likes this one better. The sound quality is great and it has a rechargeable battery.
He doesn't use external microphones or lighting
He purchased an inexpensive $7 handle that screws into the bottom of the camera
As you can see, a simple camera with a handle and that's it. How do the videos turn out?
Here's a great example from their most recent video:
How to Build a Successful YouTube Channel
The core of this episode is trying to understand what it takes to build a successful YouTube channel.
There's so much information out there that will talk about algorithms, titles, descriptions, lighting and other technical details.
Patrick's advice goes beyond these details and was very simple.
Make Sure You like What You're Doing
I know, this sounds almost elementary. However, it was the thing that made The Axel show stand out to me.
Patrick and Axel (his son) went on fun adventures and shared them with the viewing audience.
I felt like I was on an adventure with them and because they were enjoying what they were doing, that came over on the video.
And I enjoyed watching it.
As Patrick put it, video is currently the most intimate way to connect with people online. So, visualize your audience looking into the camera and share your passion with them.
Think of Yourself as a Filmmaker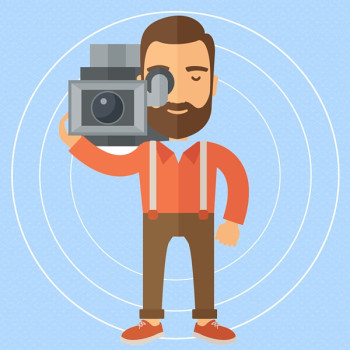 "But wait," you say – "It's only YouTube. Isn't thinking like a filmmaker going a little too far?"
Not according to Patrick. However, the concept is simpler than you might imagine.
When you are creating a video, work on it until you like it. If you can't make something that you would sit and watch, why would someone else watch it?
Don't just cut stuff out.
Be creative and make your video interesting and engaging.
Get Over Yourself
When it comes to vlogging, I struggle with the idea of walking around with a camera and "looking stupid."
I wanted to know if this was something that Patrick struggled with and was glad to know that he did (in the beginning).
His suggestion – Get over yourself.
Remember that what you are doing is not about you. It's about your relationship with your audience.
It's about the value you are sharing. It's about the fact that you are helping people.
Focus on them and get over yourself.
How to Get People to Watch Your Videos
I have a biology YouTube channel with 99,677 subscribers and 9,247,954 views.
The Axel Show YouTube Channel has 66,576 subscribers and 119,617,114 views.
With significantly fewer subscribers, they have almost 13 times as many views as I do. What's their secret?
Here's what Patrick had to say…
Focus on a Specific Niche but Have a Bigger Message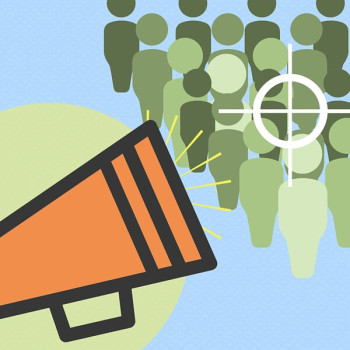 When they started the Axel Show, it was "disguised" as a show about toy trucks. That was their specific niche.
However, the message was much bigger. It was about the fact that you could go outside, have an adventure and learn about the world around you.
Kids would see them having fun playing and could go out and do some of the same thing.
If, for example, you are doing a family vlog, how do your family relationships help another family in the real world? That's what you share. That's your bigger message.
Make Sure That Creating Your Videos Is Sustainable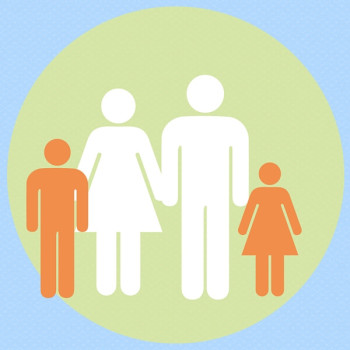 When Patrick mentioned this, I thought he was gonna talk about making sure you are able to be consistent with your videos by keeping it simple.
Instead, he spoke about this in terms of your relationships. Make sure your video creation isn't negatively affecting the relationships you have with your family members.
If it is, then it's not sustainable.
Make Sure to Pay Attention to Your Text
YouTube doesn't do a good job at indexing the content of your videos. You need to make sure to pay special attention to the text elements.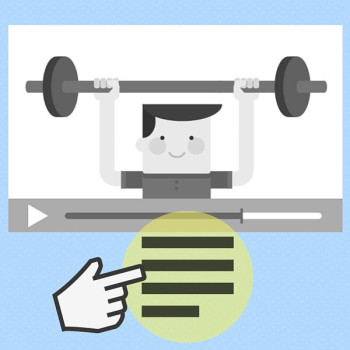 Titles, descriptions and tags give YouTube the information they need to decide how to rank your content.
Eventually, as your channel grows in authority, these factors will be less important. At that point, it's more about your thumbnail images and the quality of your content.
Patrick shares a great strategy for coming up with effective titles:
Open a browser window in incognito mode.
Go to YouTube and start searching for a specific topic.
YouTube will autosuggest a few searches based on what people are already looking for.
Get title ideas from those results
Watch time is very important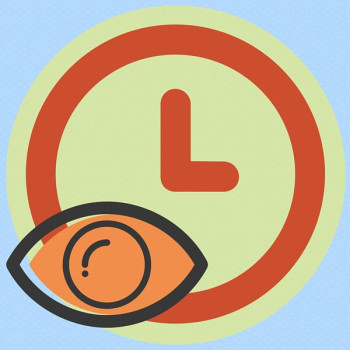 If you want to grow your channel, pay attention to your watch time. YouTube values watch time over everything else.
How can you have a long watch time? MAKE AWESOME CONTENT.
What About You?
Are you actively growing a YouTube channel? If so, what tips did we miss in this interview? Share your thoughts in the comments below.
Resources Mentioned
Equipment used by Patrick to create YouTube videos:
Patrick's YouTube channels:
199 How To Become Familypreneurs – with Patrick and Sarah South – My previous podcast interview with Patrick and wife, Sarah about "Familypreneurship"
Infographic