Are you trying to build a successful online business?
Are you at the beginning of your journey, or even in the middle, and wondering if you are doing it right?
Listen to This Episode
In today's podcast episode, I attempt to set the record straight and reveal exactly what it takes to make your online business (or future online business) a success.
Inside This Episode
Success doesn't happen by chance. That's something I've learned over the last 7 years. Successful people aren't simply lucky people.
As I've studied what successful people do, I've come to see that success is a mindset, and from that mindset follows action – the kind of action that achieves results.
So the question then becomes – what kind of mindset does it take to be successful? And the follow up question – what are the types of actions that actually achieve results?
It all starts with having a plan and then working that plan out.
Before I get into the steps that I believe are necessary, I want to confess something to you. I do not consider myself to be successful. Not yet.
I have set goals in my mind and am not close to achieving them. However, I am closer than I've ever been. With that said, let's dive in.
Define what success means for you.
There are some people who grow into success without really planning to make it happen. Life circumstances present them with opportunities and they step up to the plate and rise to the occasion.
Others set out with a specific goal from the very beginning. These are the people with a singular focus. They are more likely to achieve success quicker because they aren't wasting time going in multiple directions.
Start out with a specific definition of what success means to YOU. This will make it so that you can focus all of your energy (or at least most of it) in the right direction and not waste time.
Some people call this having a vision statement. This is something I've been working on for the last few months and it is making a huge difference in my productivity.
Surround yourself with big thinkers
There's something awesome that happens when you surround yourself with people who think big and do big things. You become unsatisfied with thinking small and doing small things.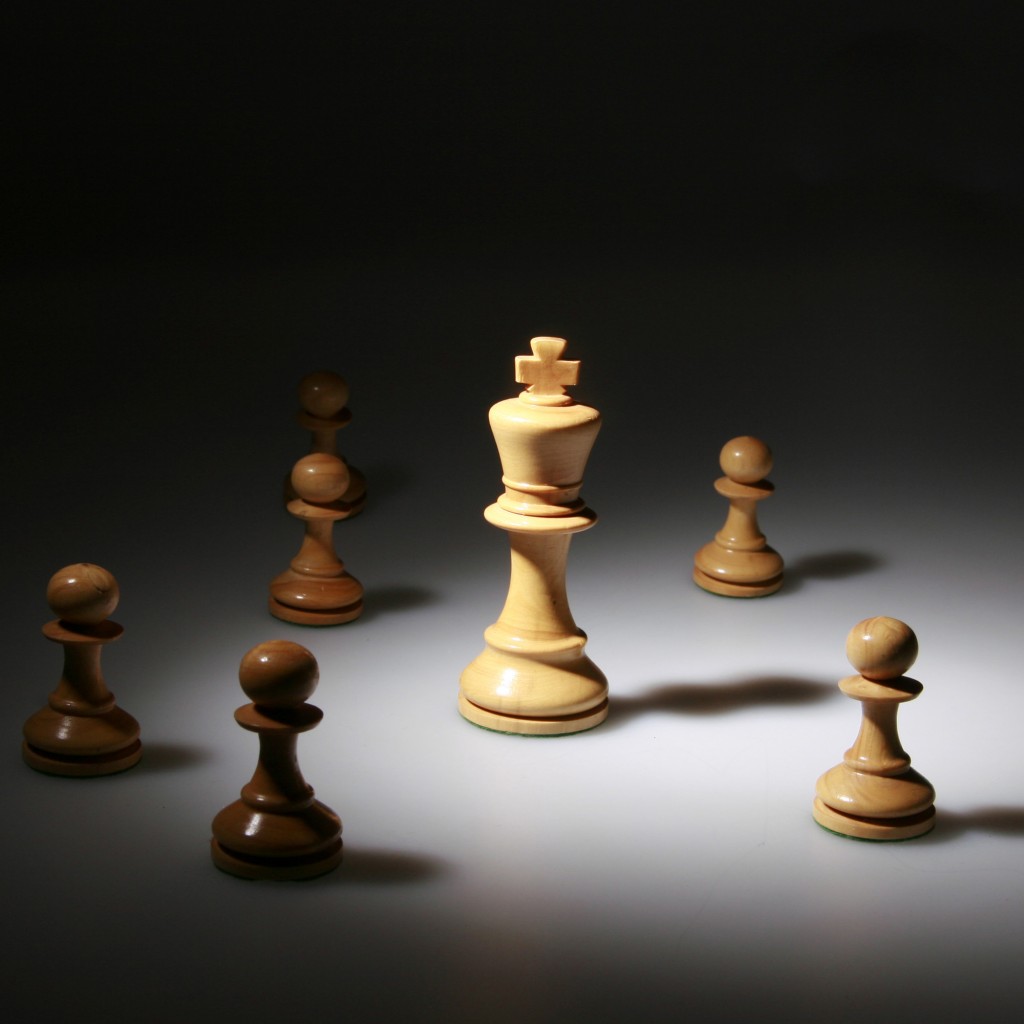 By seeing what is possible, we want more of the possibility and settle less for the present reality, and that is (or can be) a beautiful thing.
Do your friends challenge you to become better, or bring you down? By beholding, we become changed. Who are you beholding?
Focus on what successful people do
Have you ever shared your "crazy idea" with someone only to have it shot down? If so, that's great, because now you have the perfect example of people who you should never try to follow.
Instead, look for people who have accomplished what you want to accomplish and focus on what they do. Learn from them and then take similar action.
Continuing ed never ends
I've seen many people with successful online businesses disappear almost overnight. In many cases, it's not because they weren't good at what they did, but it's because they remained stagnant.
The world is changing at a rapid pace, and in order to survive, you need to grow. Continuing ed should be a part of your lifestyle.
Stop wasting time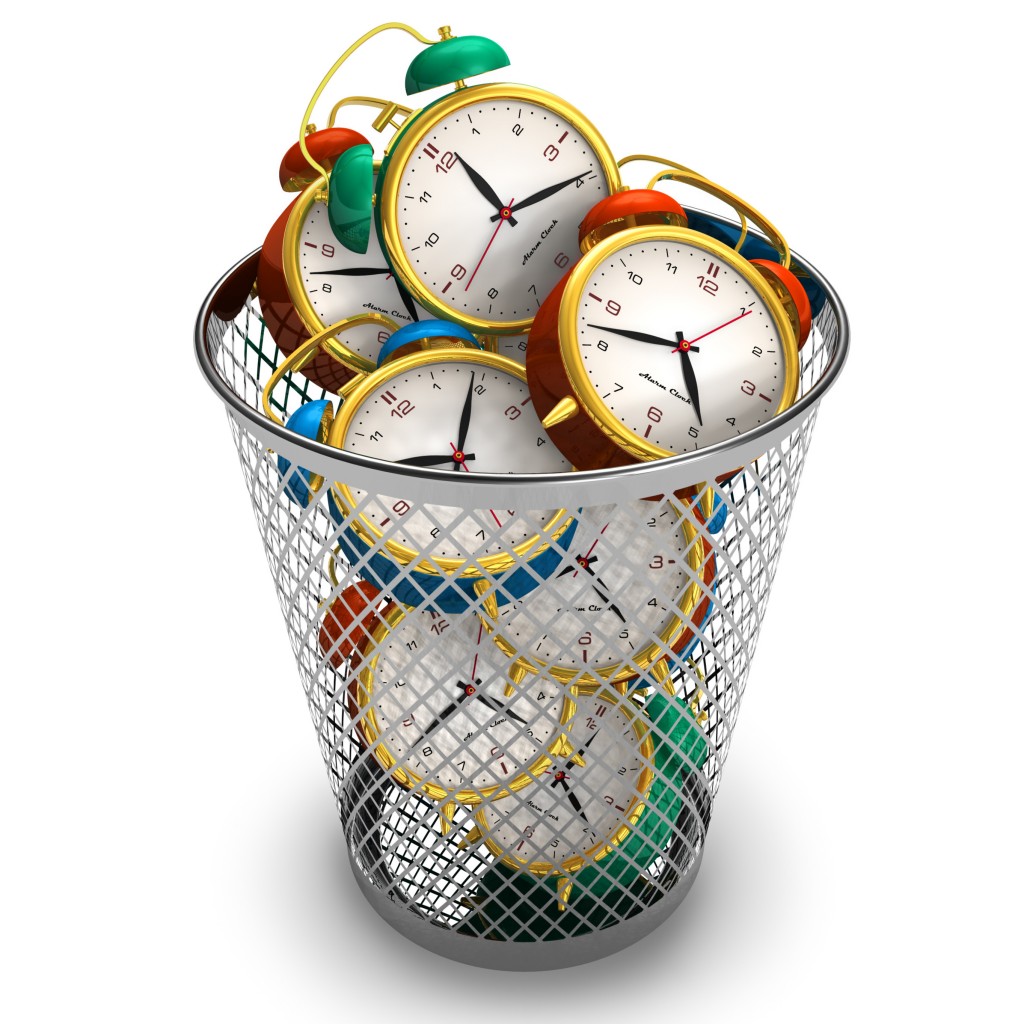 Time is our most valuable resource. We all have 24 hours in a day. Some of us choose to waste a lot of that time doing things that actually work against us accomplishing our goals. We spend hours on Facebook everyday or keeping up with all the latest shows.
Now, I'm not saying that entertainment and taking breaks aren't valuable. They definitely are. However, moderation is essential. When I was younger I spent hours in front of the TV every day. That's time that I can never get back.
I WISH I could go back and start tapping into my potential even back then. However, I won't complain about that now. Instead, I'll just make sure I'm tapping into it now.
Work HARD and SMART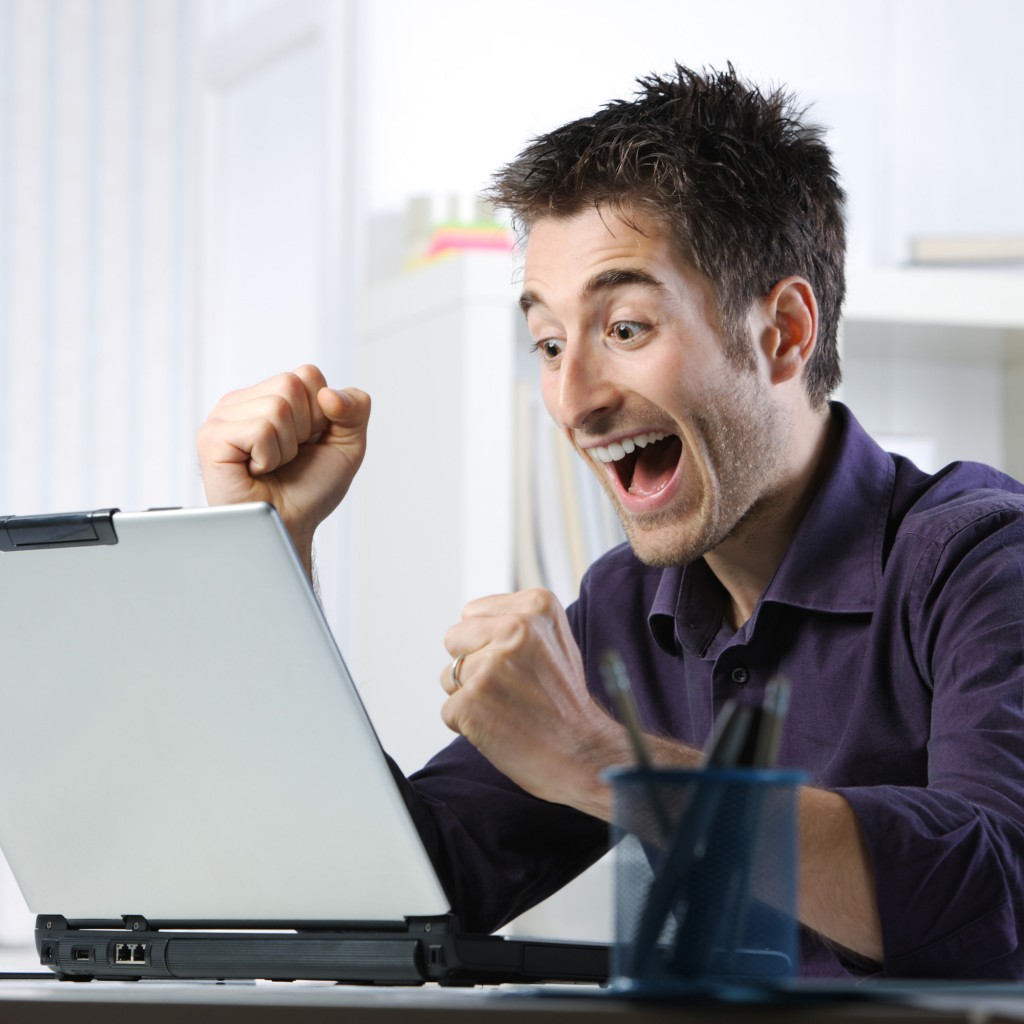 There are many geniuses who will never be successful. There are many talented individuals who will never experience what it is to use that talent to have a positive impact on the world.
According to the awesome book written by Geoff Colvin, Talent is Overrated, if you want to be successful, you have to put in the work and do it in the right way.
If you're trying to build a successful business with a blog, invest your time into creating awesome content, over and over. Nurture the types of relationships that can help you grow. Study what it takes to make it happen and don't fail for lack of trying.
Learn from your mistakes and the mistakes of others and then invest your time and energy on building. Keep refining what you do until you are awesome at what you do.
Figure out what your one thing is and focus on that
Ever since reading the book The One Thing by Gary Keller, my perspective on productivity has been different.
His thesis is that there's one thing you can do such that by doing it, everything else becomes easier or unnecessary. That is your biggest point of leverage. Focus on that above everything else.
For me, that one thing is sitting at my laptop and typing content. This content forms the basis for my articles, podcast episodes, videos, products, webinars, sales videos and most of the things I do in my business.
For this reason, I've committed to spending 30 minutes every day writing for the rest of my life, with an initial goal of hitting it for 1,000 days straight. It's also the reason why I'm 100% finished with my Monday articles until the beginning of June. It's a beautiful thing.
Build a business, not a blog/website
There are many people who come into blogging with the goal of building a successful blog, and all they focus on is the blog. Here's the thing – my blog doesn't buy diapers, but my business does.
A blog is not a business. A blog is a system for getting content out into the world. A business is a system for making money. If there's one thing that I've learned from watching The Profit, successful businesses are successful because they focus on three important components: People, Process and Product.
Side note: If you don't watch The Profit and are looking for educational entertainment that will help you in the business, you should definitely check it out. That and Shark Tank.
Provide MASSIVE value for others
People don't buy stuff to help you make more money. They buy stuff to help themselves. The consumer mentality is the mentality of me. The producer mentality has a different focus. It focuses on others.
There's a Biblical principle at play here. The biggest success in my mind is Jesus. He was the son of God and the son of Man. In speaking of his mission he said, "Just as the Son of Man did not come to be served, but to serve, and to give his life as a ransom for many." – Matthew 20:28.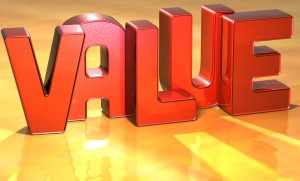 There's a lot to learn in that.
Work towards something bigger than yourself.
I believe that we were all created by God for a very specific purpose, and it is when we live our lives to fulfill His purpose that we accomplish true and ultimate success.
This is what I strive for above all else. I don't do it perfectly, but I have my eye on the prize.
Infographic
Listen In
I tried to get very detailed in these show notes because I think that this is such an important topic that I want you to get these points even through reading this. However, I would encourage you to listen to the episode to hear the stories and practical ways to implement these tips.
Your turn
I want to end this episode by asking you a question that stems from my first point – What does success look like to you? Let me know in the comments area below.
Announcements:
I'm speaking at Social Media Marketing World in San Diego, California. The dates are March 25 through 27.
I'm going to be one of the co-hosts for Geek Beat TV with Cali Lewis at the National Association of Broadcasters and New Media Expo in Las Vegas, Nevada. The dates are April 13th through 16th. I'll be there from the 12th through the 17th.
If you plan to be at any of these, let me know. I'd love to meet you there. If you want to find out more about these events, click on the links above.
Resources Mentioned
Transcript
Some people prefer to read along with the podcast episode. Others actually prefer to read than listen. If you are one of those people, not to worry. I've got a transcript right here for you 🙂
Click here to download transcript.
About The Podcast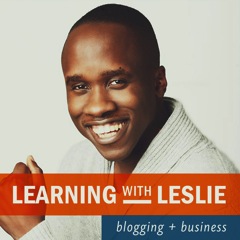 Learning With Leslie is a podcast dedicated to helping you build a business around a blog. No, not one of those blogs that will fall by the wayside when Google has a mood swing, but one that will thrive no matter what gets thrown at it.
I share tips and strategies that I've learnt building blogs since 2008 and interview experts who are knowledgable about various aspects of blogging so that we can learn from their experiences.
If you're a blogger, thinking about becoming a blogger (pun intended) or are not even sure if blogging is right for you, go ahead and tune in to see what this blogging thing is all about.
How to Subscribe To The Show