Click play if you'd prefer to listen to a dramatized reading of the blog post instead:
Right Click To Download (MP3) | Subscribe in iTunes
A few weeks ago I got an interesting email. I tried finding it again, but it seems I deleted it.
Here's the essence of what it said: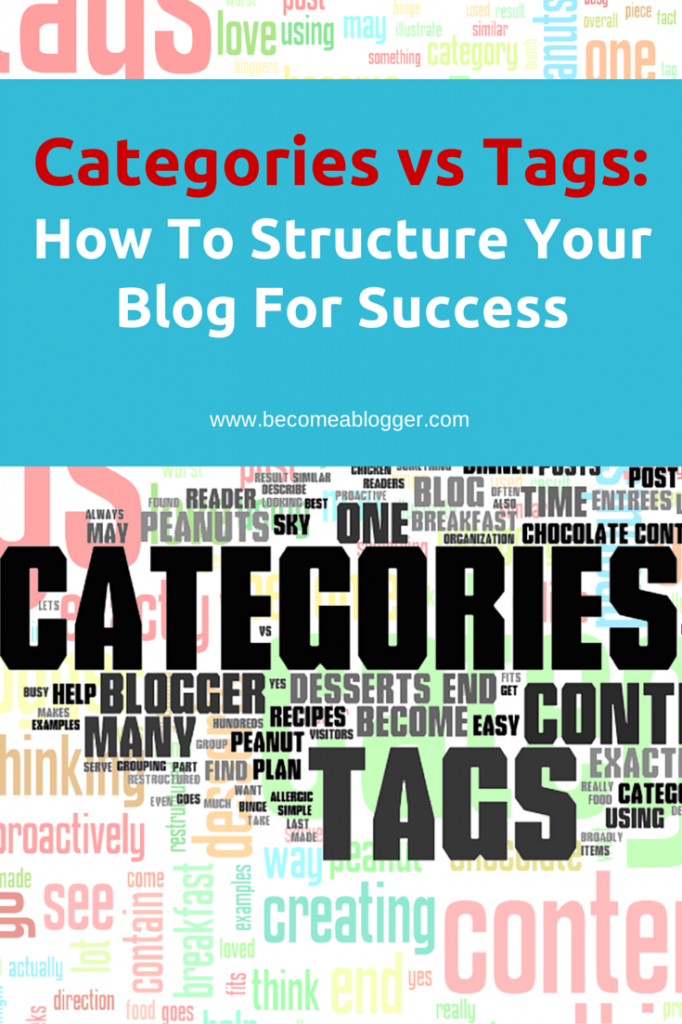 I was interested in purchasing your product but I decided not to for one reason – Your own blog is so difficult to navigate that it didn't seem like you could teach me much.
At first I brushed it off, saying to myself – "Whatever, it doesn't matter what that one person thought".
However, deep down inside, I knew it was true. As much as I understood what it takes to structure a blog correctly, my blog content was the result of years of creating content without fully thinking about the structure I wanted my blog to have after 5 or even 10 years.
Now that this blogging stuff is my full time business, I can no longer use the excuse that I'm "too busy" to think about the future.
I have to make sure that what I do is well thought out – even down to the structure of the content on my blog.
Categories vs Tags
This is something bloggers often don't think about beforehand. We're too busy creating content that we don't always take the time to plan these things out.
What exactly are they?
Categories are a way of broadly grouping your related posts together, so that your blog visitors can get a general idea of what a piece of content is about.
Tags are similar to categories except for one simple distinction – they describe your posts into more detail.
Allow me to illustrate with an example: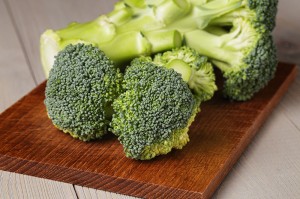 Lets say you're a food blogger (like a number of other Become A Blogger readers) and a major part of what you do is post recipes.
You may have categories such as "Entrees", "Desserts", "Breakfast", "Lunch" and "Dinner".
Your tags might be things like "Chicken", "Chocolate", "Peanuts", "Pasta" and "Broccoli".
See what I did there? I used these two levels of organization to group my recipes in a way that makes my content easy to navigate.
A reader can easily go to the desserts category and see all of your deserts, some of which may contain chocolate or peanuts.
If that reader is a peanut lover (not me since I'm allergic to peanuts), they can see your entrees, desserts, breakfast, lunch and dinner items that contain peanuts.
They can go on a peanut binge, all because you took the time to think about how to serve them as well as possible 🙂
By thoughtfully using your categories and tags, you can really do a lot to help your audience find EXACTLY what they are looking for.
The end result – They love you and want more of your content, and yes – we all love to be loved 🙂
How Many Should I Have?
One of the best things about categories and tags is that the sky is the limit to how many you can have.
One of the worst things about categories and tags is that the sky is the limit to how many you can have.
It's SO EASY to end up in a situation where after years of creating content, you end up with hundreds of categories and tags, many of which have only one post in them.
That doesn't do anything to help your audience.
After 6 years of blogging, that's exactly where I found myself, because I'd been creating my categories and tags as I go without significant forethought about the structure.
Over the last few weeks, I've actually been going through and deleting a bunch of categories and tags.
I've also been much more proactive in thinking about the content I publish here on Become A Blogger and have come up with a list of categories and tags I plan on using and have been reorganizing my content to fit within that structure.
This list will evolve over time, but I will be proactively thinking about how each category and tag fits into the overall structure and direction of Become A Blogger.
I'm not done, but I've made a lot of progress.
In fact, here's a video that goes through how I've restructured the blog here to help you find things easier:
What About You?
Are you proactively thinking about the structure of your blog, even down to the categories and tags?
Let us know in the comments below