If you're reading this on the day I'm posting this, then you are reading it on my last day as a university professor.
I can't believe this is happening. The truth is, when I got the job, it was a dream come true.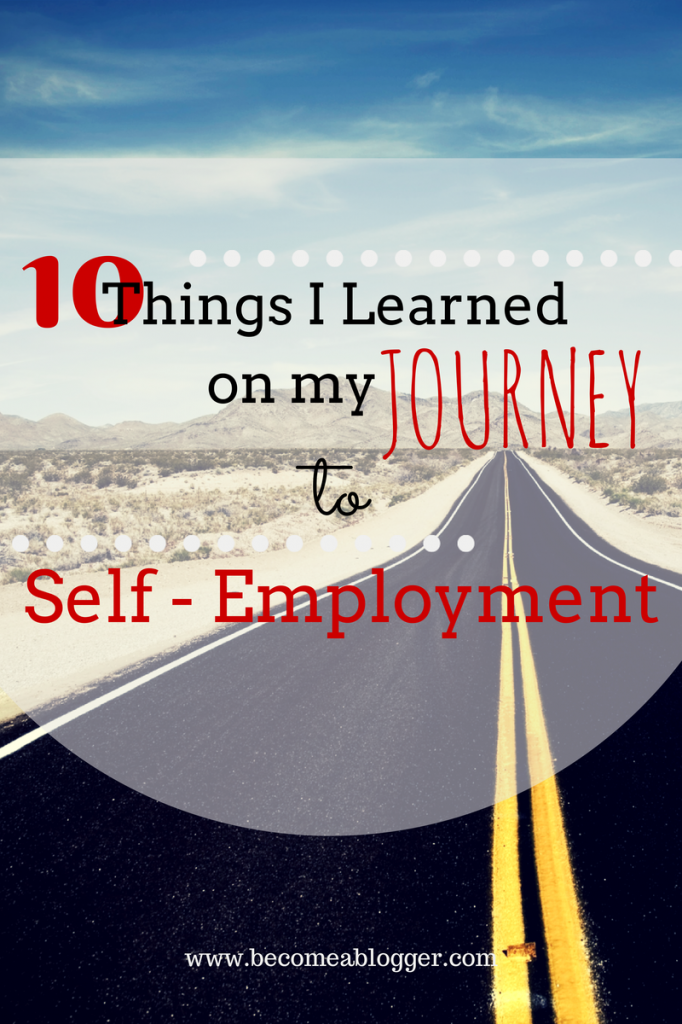 I'm actually one of those weirdos who loves their job. I didn't see myself leaving, at least not so soon.
However, dreams change, and that's perfectly ok. I know that the direction I'm headed is very much aligned with my mission and I'm excited about the possibilities.
In this process of transition, I've taken some time to look back at some of the important lessons I learned on this journey, and I want to share those lessons with you.
So lets go . . .
1. Building a business is HARD WORK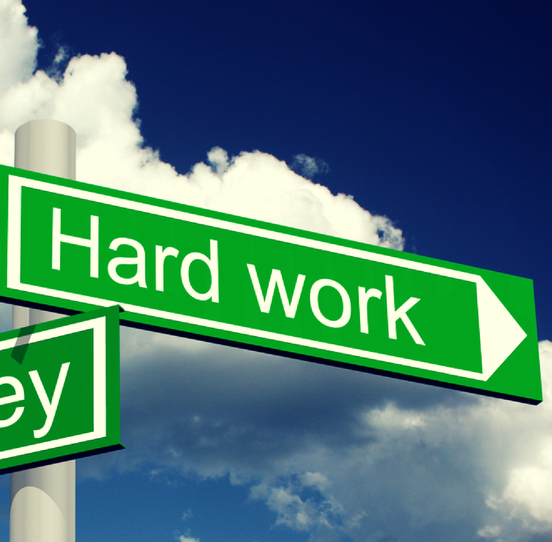 I know MANY people who have started blogs because they wanted to build businesses. The unfortunate thing about it is that most of those people are no longer blogging. Of those that are still blogging, many of them aren't accomplishing the goals that they have set out.
What I've realized is that intelligence, knowledge, skill and talent do not correlate with success in building a business. If you're smarter than I am, that's ok. However, if I'm willing to outwork you, you better watch out!
2. You must focus to succeed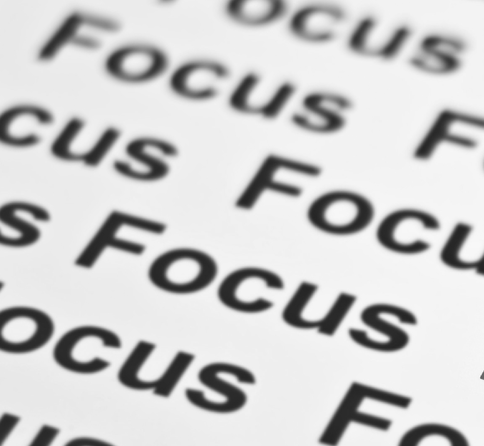 One of my mentors has been on my case to get me to read the book "The One Thing: The Surprisingly Simple Truth Behind Extraordinary Results". He said it so much that I decided to read it just to get him off my back, lol. I have to say – READ THAT BOOK, if only to get me off your back 😉
It challenged a lot of what I thought I knew about getting things done, to the point of having you come up with the one thing you're going to focus on to build your business (or any other aspect of your life). I now realized how having so much on my plate (i.e. being a professor, working on a PhD, building Become A Blogger and Interactive Biology) has resulted in me being inefficient.
Multitasking is a myth. It doesn't work. We are less efficient when we do so. Focus on fewer things. In fact, pick one thing and dominate it. You'll be surprised at the result.
3. You know when you are focused on the wrong things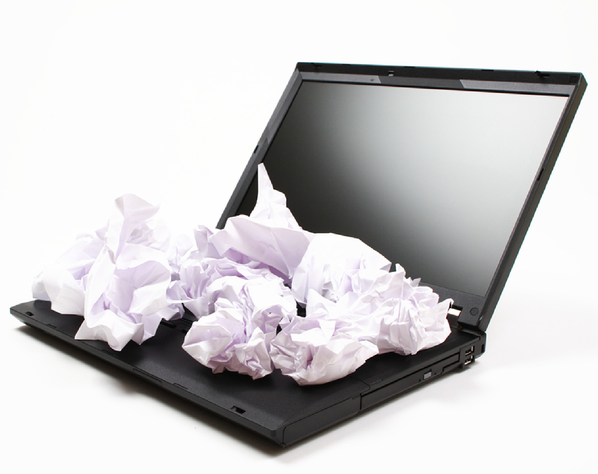 This is one that can be hard for entrepreneurs to accept. We often have the mindset that we can do everything, and so we try to take over the world by trying to be the hero that saves the blogosphere on our own.
Over the last few months, I've been dealing with a bunch of technical difficulties. Why? Because I'm trying to save money by doing a lot myself. As a result, I haven't been able to focus on what it is I am good at that adds value – creating awesome content.
Working on all of this technical stuff has been draining my energy, and has been often times FRUSTRATING. I know that this is stuff I need to get off my plate. I know that there are people out there who love to do that kind of stuff. I need to stop focusing on those things and pass it on to the experts.
4. You can't (and shouldn't) do everything yourself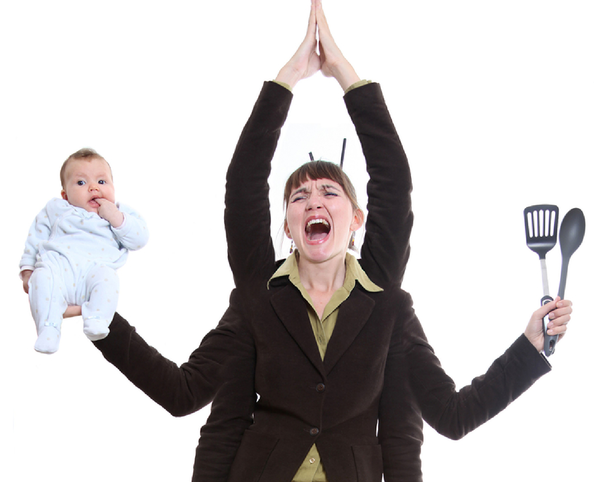 This comes directly out of the last point. This is something I HAD TO learn. When I first started my online business, I was much worse than I am now. I did EVERYTHING myself, and as a result, I gave up on blogging for a while.
Fortunately, I learned my lesson (for the most part) and started outsourcing a lot of the things that I shouldn't have been doing. Since then, my level of productivity has increased significantly. I now have one other person on my team, and will be working to build my team out even more over the coming months.
5. It's important to surround yourself with the right people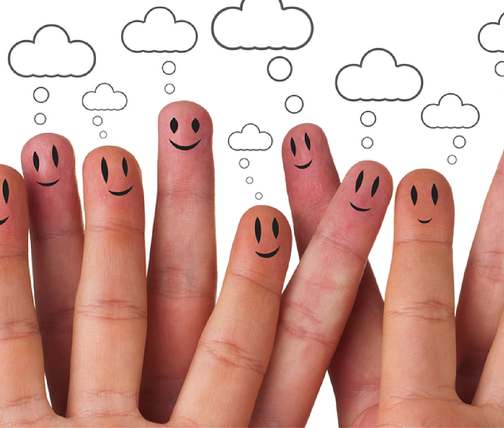 Over the last few years, I've been able to associate with some amazing people. I'm a part of two mastermind groups that help to keep me accountable. These are people who are doing big things online.
I can say that much of what I've accomplished has been the result of learning from these people. However, these relationships don't just happen (usually). They have happened because I've stepped out and gotten to know people, both online and at live events.
I just came back from Digital Colab in San Diego where I got to meet a bunch of amazing entrepreneurs who are also doing great things. Get out there. Meet people. You'd be surprised at where those relationships take you.
6. Great friends are there to challenge you
Over the last two months, I decided to start back running. So, approximately every other day, I run two miles. This gets posted to my Facebook wall because of the Runkeeper app I use to track my runs. After my run from yesterday, I received the following comment from Mitch from Sports Chat Place: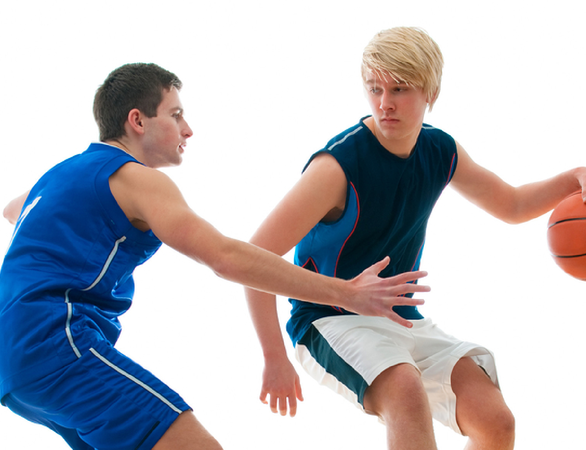 "Time to start pushing yourself a little, got to do a minimum of 20 minutes, at least that's pretty much what most say that I have ever read, and that's to maintain, 30, is to improve slightly and 40 is considered a reasonable workout. If you can do 10 minutes, you can do an hour… go big or go home and always test your limits."
Many people will read that and think – "Geesh, what's wrong with that guy. At least Leslie's out there running". I'm not one of those people.
Instead, when I go running tomorrow, I will try to run that extra 2.5 minutes. Why? Because of that extra push. Mitch is one of the most successful bloggers I know, and it's because he also outworks most other bloggers I know (if not all).
He's an interesting guy because he doesn't just accept what I say because I said it. He pushes back almost all the time. But you know what – that pushes me to work harder and smarter. I can truly say that he is (in part) responsible for whatever success I achieve, and I will take his (sometimes annoying) pushbacks over blind praise anyday.
7. If you wait for perfection, you'll be waiting forever
AHHHHHH, I can't tell you how much this annoys me. I know so many awesome people with awesome ideas who keep marinating those awesome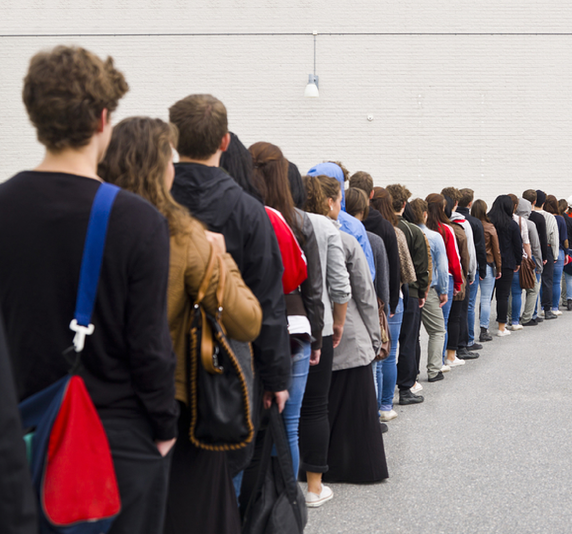 ideas with the deluded concept that once they get it perfect, they will make it happen.
PERFECTION NEVER HAPPENS. Stop waiting for it. If you have a great idea, TAKE ACTION. College degrees, advanced training, reading a bunch of successful blogs, going through training courses – they are all worth nothing if you don't take action.
My philosophy is this – take action on your ideas. You will get data from your results. Use that actual data to continue the never ending process of striving for perfection. You can get it as perfect as you want in your mind and when you launch, it sucks. It's not about what's in your mind, it's about serving your audience. Serve them the best you can with what you have and refine from your hard data.
8. Fear is a natural and excellent thing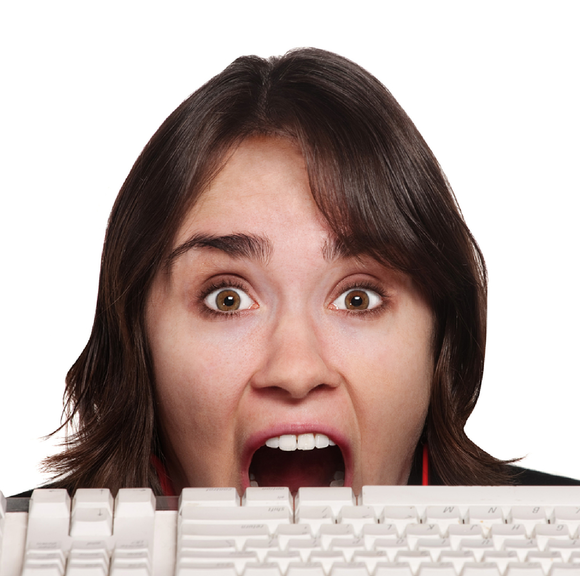 I've come to realize that people are afraid of being afraid. In fact, it's fear is one thing that holds many people back. I won't apply for that job as a professor because I'm unqualified and I'm afraid I'll be rejected.
That fear makes sense. However, if I didn't go beyond that fear and apply, I would've never gained the experiences I've gained over the last 3 years.
Here's the thing about fear – it's natural. In fact, it's an indication that you are stepping outside of your comfort zone. Fear is the body's natural way of preparing you for a challenge. Adrenaline gets released, your heart rate, respiratory rate, blood pressure increase to prepare your body to fight (or to run).
Leverage that response to make things happen. There's nothing wrong with the fear itself. It's how we choose to respond to that fear. Stare that fear in the eyes, acknowledge it, and then move forward with more gusto than ever.
9. It's important to show up, day in, day out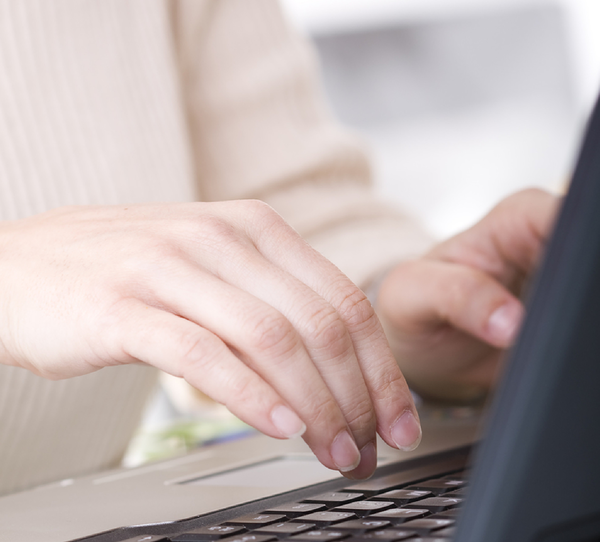 This is one thing I've somewhat failed at. Because I've been doing so many different things, I've started a number of projects and never fully went to completion. In short, I didn't always show up.
The fact is – it's more difficult to grow if you aren't consistent. I'm so happy that I'll be able to spend more time focusing on my business. It'll allow me the opportunity to be more consistent than ever before.
So, be ready . . . because it's a comin!
10. The right time never comes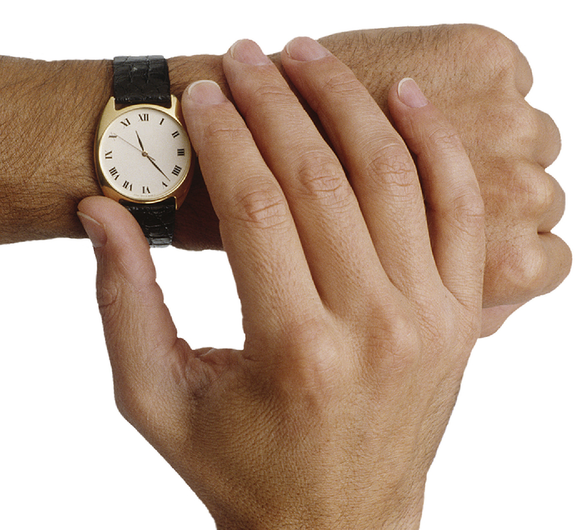 Today is my last day on my job. Do I feel fully prepared for this change? To be honest . . . no. I don't have everything lined up as yet. I have ideas on how my business will run from here on, but it's a business . . . you never really know. I don't have as much saved as I'd like.
If I look at ALL of the data, it doesn't seem like it's the right time. However, if I continue to wait for the "right time", I will be waiting forever. Entrepreneurship and self-employment is a risk – hopefully a calculated one.
At some point, you just have to bite the bullet and take that leap of faith. Well, I've bitten and it tastes good. With that, I look forward to the rest of this journey. It has just begun, and I know that it will be an eventful one.
My Question For You
So, I have one question for you: Are you aiming to be self-employed? If so, let me know in the comments below. I'm really curious here 🙂
Infographic