Blogging can result in so many different things for different people. For me, that means leaving my job and moving on to bigger and better things.
Listen to This Episode
In today's episode, I discuss the following:
I answer a question left by Tai, from TravelToStLucia.com about what to do to protect your blog from content thieves.
Don't you hate when you work very hard to produce awesome content, and then someone comes along and then steals that content? I do.
It has happened to me many times, and it will probably continue to happen at an increasing pace.
In this episode, I tell you how I deal with it, and how I believe YOU should deal with it.
Then, I deal with one one of the biggest developments that has ever happened to me. As many of you know, I've been building my Interactive Biology Blog for a while now.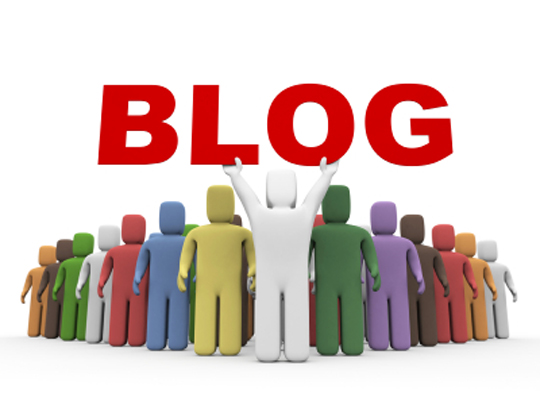 Well, it has lead to me leaving my job. Why did I leave my job? You will have to listen to the episode to find out. All I'll say here is the following:
My blog has opened up new doors for me
Without my blog, these developments would not have happened
I believe in the power of blogging more now than EVER
If you aren't blogging, you should be getting on the bandwagon
I'd really like to hear what you think about what you heard in this episode. Has blogging opened up doors for you? If so, how?
Comments? Feedback? Questions?
Let me know by leaving them in the comments area below and/or by calling the hotline at (888) 835 – 2414