In this podcast episode, I mention my Become A Blogger University that I was launching for a group of 20 beta testers. Unfortunately (or fortunately), it sold out in less than 90 minutes, which was even before the episode went live. I do apologize for that. Stay tuned, because it's going to be even more awesome when we relaunch.
I've said it before – I love podcasting.
I get to create content on a weekly basis, share my ideas and also teach (which I love).
And the most rewarding part – people actually listen and get value from it. It's a beautiful thing.
Listen to This Episode
But here's the truth – podcasting can be an intimidating venture. You have to think about so many details that it can be a little scary at times.
So, what I attempted to do in this episode is to simplify it in a way that makes it so that it's much easier to understand. If you've been thinking about starting a podcast, have a listen.
Inside This Episode
Podcasting is one of the best ways to share and spread your content. More and more people are going to iTunes and other podcast directories to find content to listen too.
But people struggle with all the tech issues. What equipment do I need? How do I even record an episode? iTunes? What's that? So many details!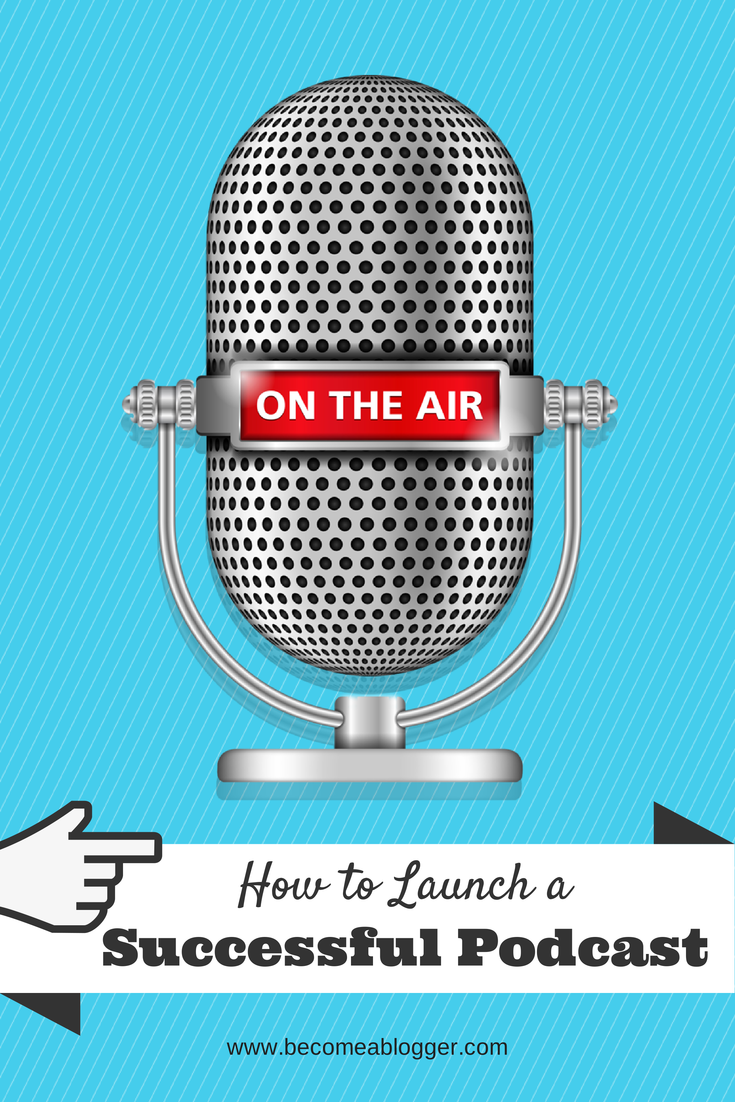 As you listen to today's episode, you'll learn about a few tips that will help to simplify the process of starting and launching a successful podcast. I will answer questions such as:
What equipment do I need?
How do I Record, Edit and Post my podcast?
How do I submit my podcast to directories like iTunes?
How do I plan my episodes effectively?
How to get maximum exposure for my podcast and brand?
There's so much to learn and so much to do. But, nobody ever said that it needs to be complicated.
I've been podcasting for three and a half years now and I just love it. This is the right time to start one and let your voice be heard.
Resources Mentioned
Equipment needed:

Basic Podcasting setup
More Advanced Podcasting Setup

Mixer
Sound Byte by Black Cat Systems
Digital Recorder

Miscellaneous
Recording and Editing Software
Audio Streaming Services
Blubrry PowerPress Plugin – used for embedding your MP3 file in WordPress
For submitting your feed
Transcript
Some people prefer to read along with the podcast episode. Others actually prefer to read than listen. If you are one of those people, not to worry. I've got a transcript right here for you 🙂
Click here to download transcript.
About The Podcast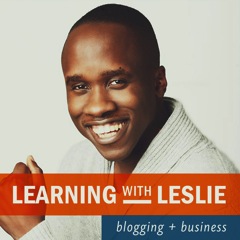 Learning With Leslie is a podcast dedicated to helping you build a business around a blog. No, not one of those blogs that will fall by the wayside when Google has a mood swing, but one that will thrive no matter what gets thrown at it.
I share tips and strategies that I've learnt building blogs since 2008 and interview experts who are knowledgable about various aspects of blogging so that we can learn from their experiences.
If you're a blogger, thinking about becoming a blogger (pun intended) or are not even sure if blogging is right for you, go ahead and tune in to see what this blogging thing is all about.
How to Subscribe To The Show