Who: Joe Bunting
Blog: The Write Practice
Listen to This Episode
[smart_track_player url="https://soundcloud.com/learningwithleslie/078-how-to-use-your-authority" title="078 How To Use Your Authority Blog To Market Your Services – With Joe Bunting" background="default" ]
I know of a bunch of people who are looking for ways to market their services online. What's the best way to do it? Well, there really isn't ONE best way.
What's the way I recommend? Using your blog to market your service. Whether you're a writer, graphic designer, web designer, life coach or someone else who exchanges time (yours or your outsourcer's), I think blogging can be a powerful tool.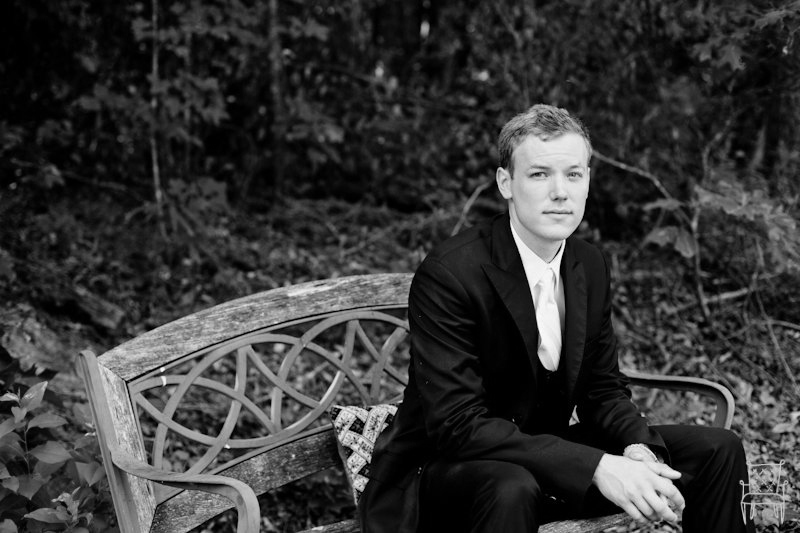 So I invited Joe Bunting to do an interview. Joe is a blogger who uses his blog to market his editing and ghost writing services and has a very interesting story to tell.
He built his blog in a relatively short time using some interesting strategies, and has an interesting philosophy on how to be a service oriented blogger.
Inside this interview, we cover . . .
Why Joe started his blog
How he got traffic to his blog in a relatively short period of time
How he got featured on popular blogs and how we can do the same
The best way to blog if you're marketing a service
Much, much more