Who: Kimberly Gauthier
Blog: Keep The Tail Wagging
Listen to This Episode
One of the things I get asked a lot is how in the world I'm able to do all that I do online while having a full time job.
Then, I meet someone like Kimberly Gauthier, who is a full time accountant, has 3 BLOGS and contributes to 2 other blogs, and my mind gets Befuddled.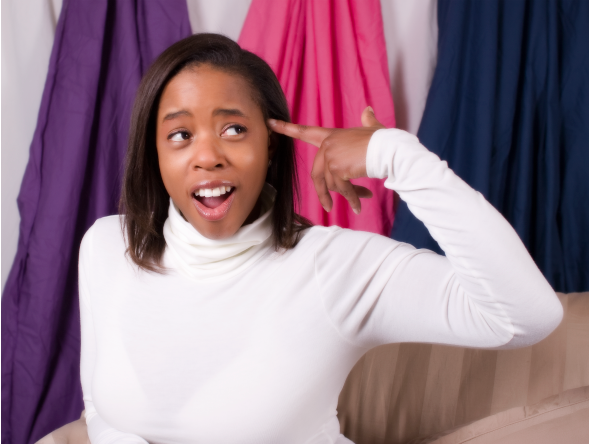 Well, I grabbed Kimberly on this interview to see how she does what she does. I was impressed because she started a blog in January, and in 1 month, she had over 1000 fans on her Facebook page. Now – only 4 months later, she has over 4,500.
How did she do it? Pure passion, and doing whatever she could to get the word out there.
In this interview, we talk about:
How she got into blogging
How she is able to do so much online while having a full time job
What she did to grow her traffic so quickly
The 3 things it takes to get traffic quickly
How to use LinkedIn effectively to get traffic (step by step)
Besides the great content, you'll also LOVE her personality. I enjoyed doing this interview and I know that you will enjoy listening to it.
Resources Mentioned in this interview
Right Click To Download PDF Transcript