Who: Patricia Davis Brown
Blog: Dig This Design 
Listen to This Episode
[smart_track_player url="https://soundcloud.com/learningwithleslie/073-how-to-build-an-online" title="073 How To Build an Online Empire Doing What You Love – with Patricia Davis Brown" background="default" ]
Can you take your passion and turn it into a business? I know – it's a rhetorical question. That's what this podcast is all about.
In fact, that's EXACTLY what today's guest has done. Patricia Davis Brown just LOVES design. So much so, that she started an entire online brand that deals with design, and uses her blog to grow that brand.
Wait, did I say online brand? I meant to say ONLINE EMPIRE. What do I mean? Well – just listen to the interview and you'll understand completely.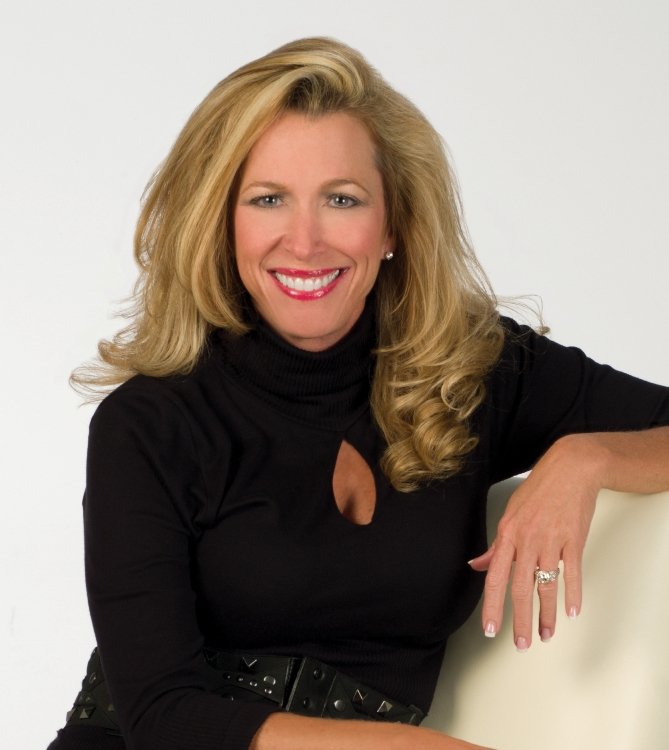 This interview is inspirational. Yes, there are many bloggers out there, but the kind of blogger I like to see is the one that is Passionate about something, and shares that passion with the world.
Patricia doesn't share that passion with the world in a small way – she goes all out!
Inside the Interview, We talk about:
Why She loves Design
Why she decided to go online
How she Chooses what to blog about
How she gets traffic to her blog
The kinds of opportunities that have opened up as a result of her blog
How she outsources to be more efficient and get more done
We talk about those points and much more. If you've ever thought about blogging about your passion, and doing it successfully, you want to listen to this interview. What am I talking about? Of course you've thought about blogging about your passion – that's the reason you listen to my podcast! Silly me.
Questions, comments, suggestions? You know exactly what to do! Leave a comment below or call the hotline at (888) 835 – 2414.
Resources Mentioned in Today's Episode