In last week's episode I said a phrase that just stuck with me – "From the layout to the way out".
Not only did it stick with me, I also got a call from a friend of mine and also from a listener who commented on that phrase. I like it!
Listen to This Episode
What I meant was that once you have your single focus, that needs to be clear from the layout of your site (i.e. the blog design) to the way out of the site (i.e. your links and the products you promote).
So, I decided to run with it, and make this episode about how to Optimize your blog from the Layout to the Way Out.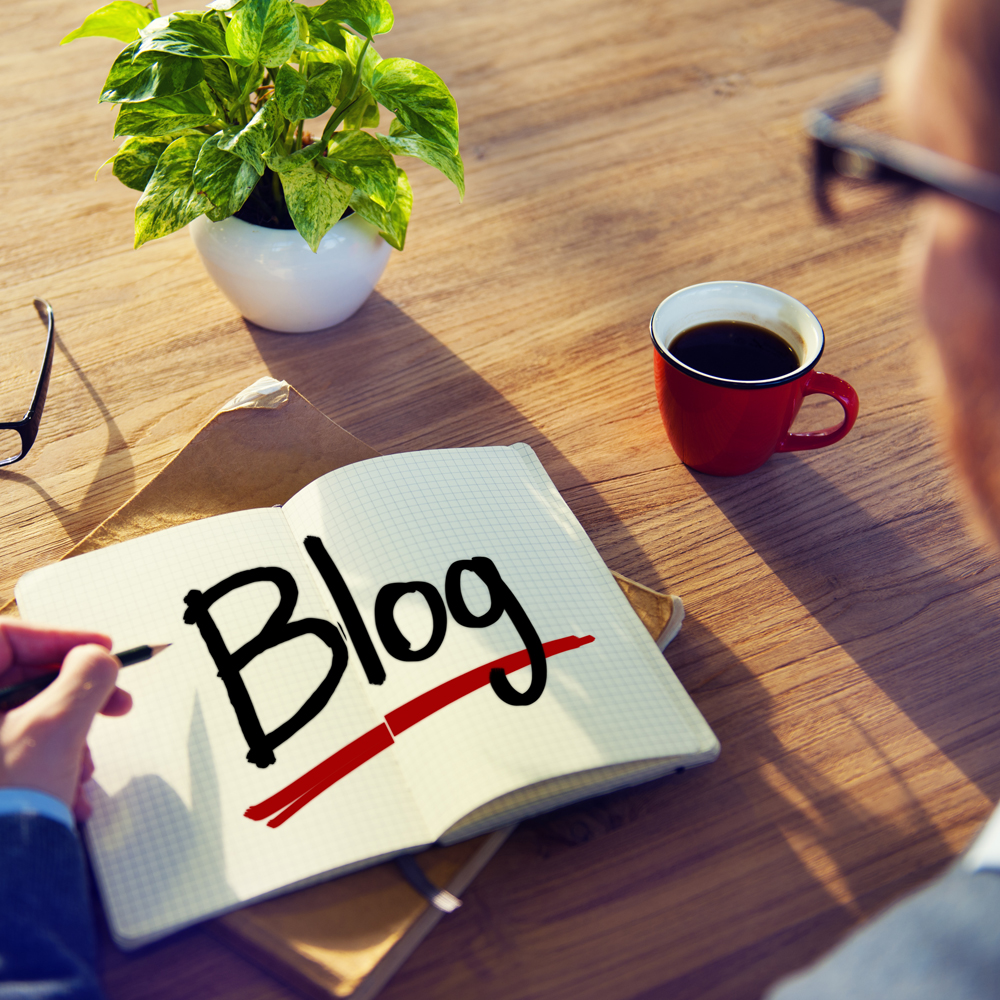 I talk about some of the questions you need to answer. Questions like:
What is the benefit to your readers? In other words – why should they read your blog?
What is the primary goal you have for when people visit your blog?
What are your secondary goals for your readers?
Once you know the answers to those questions, you can take certain steps to make sure that the layout of your site is optimized to accomplish your goals.
Not only that, you can then also align the links and products you promote to amplify your goals and deliver more value to your audience.
That's what this episode is all about. So sit back, listen to it, and enjoy the ride.
Oh, and don't forget to leave a comment 🙂