I've been struggling with something over the last few weeks. It has been a struggle with identity. The question I kept asking myself is this:
"What is my niche?"
I know what you're thinking. Leslie, you teach people how to find their niches. Leslie, you know what your niche is? You run the podcast where I learn, you learn, we all learn about those things like Internet marketing, online business blogging, traffic generation, social media, all that www stuff.
Yeah, I know – but really? If you read that line again, you will notice that it's one of the most vague statements in internet marketing, lol.
So off I went, on a quest to rediscover what I'm about, and what my podcast is about.
Listen to This Episode
I can now say that I've narrowed down my niche. I teach people how to build an online business with an authority blog. That's EXACTLY what I do!
How did I narrow it down? That's what I share in this episode with you.
Outline of Today's episode: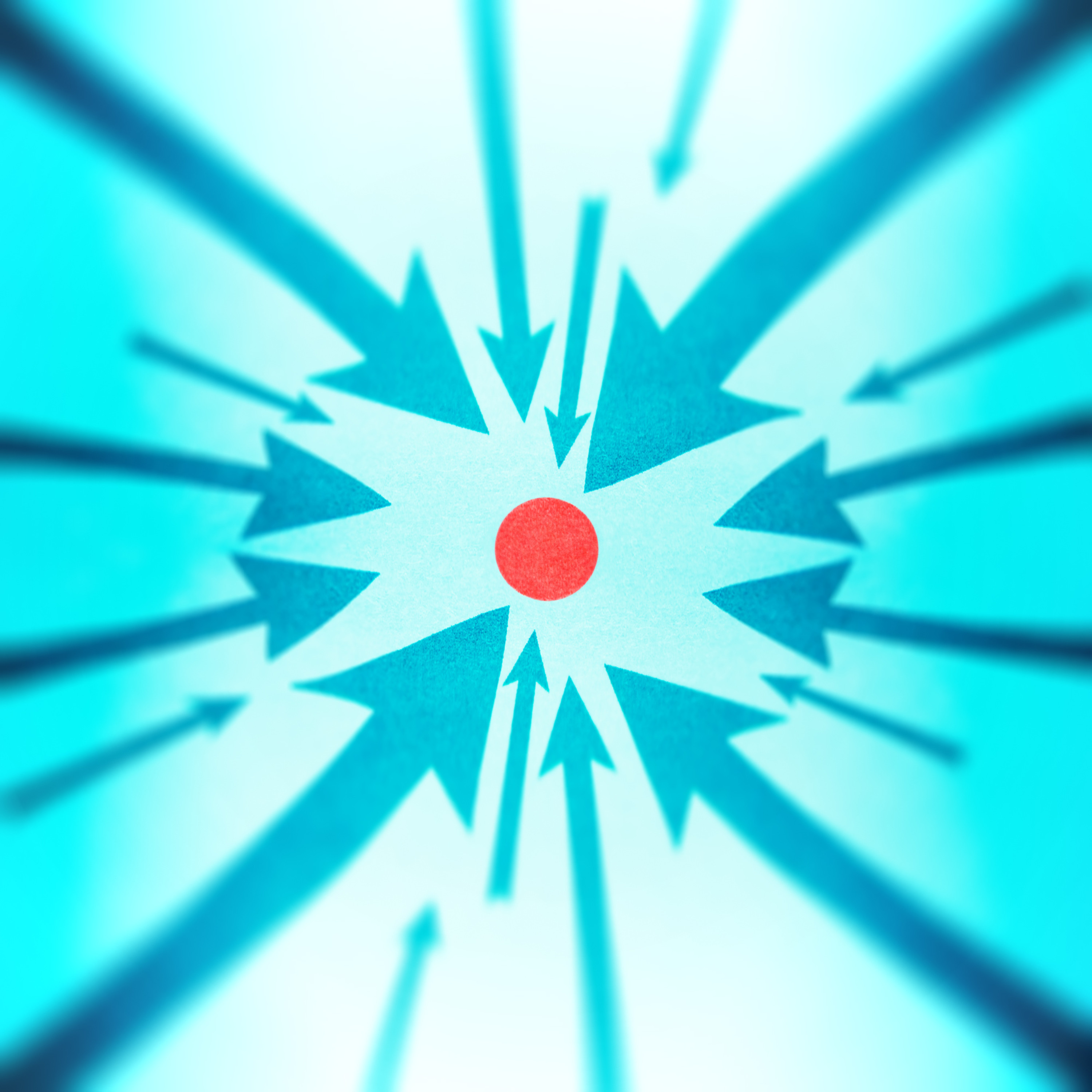 The benefits of having a single focus:
It allows you to have a greater impact.
People know exactly what to expect
It brings you the right audience
It gives you Clarity
It allows you to be able to get into a sub niche of a very popular niche and thrive
Much, much more . . .
How to narrow down on your single focus:
Do some Keyword Research
Ask your self the questions:

What am I passionate about? Be specific
Who is my target Audience?
Who should NOT consume my content

Make your focus CRYSTAL clear on your blog, in your podcast, videos etc.
And of course, I go into MUCH more detail in the podcast, so make sure to listen in!