Can you give away info for free and Still Make Money?
Listen to This Episode
Yes indeed. In fact, it's the model that I've been using over the last few years to build my successful online businesses – both with my Biology Blog and here at Learning With Leslie. It's the model that I love, and is the model that many people from all over the world have used to build a bunch of successful businesses.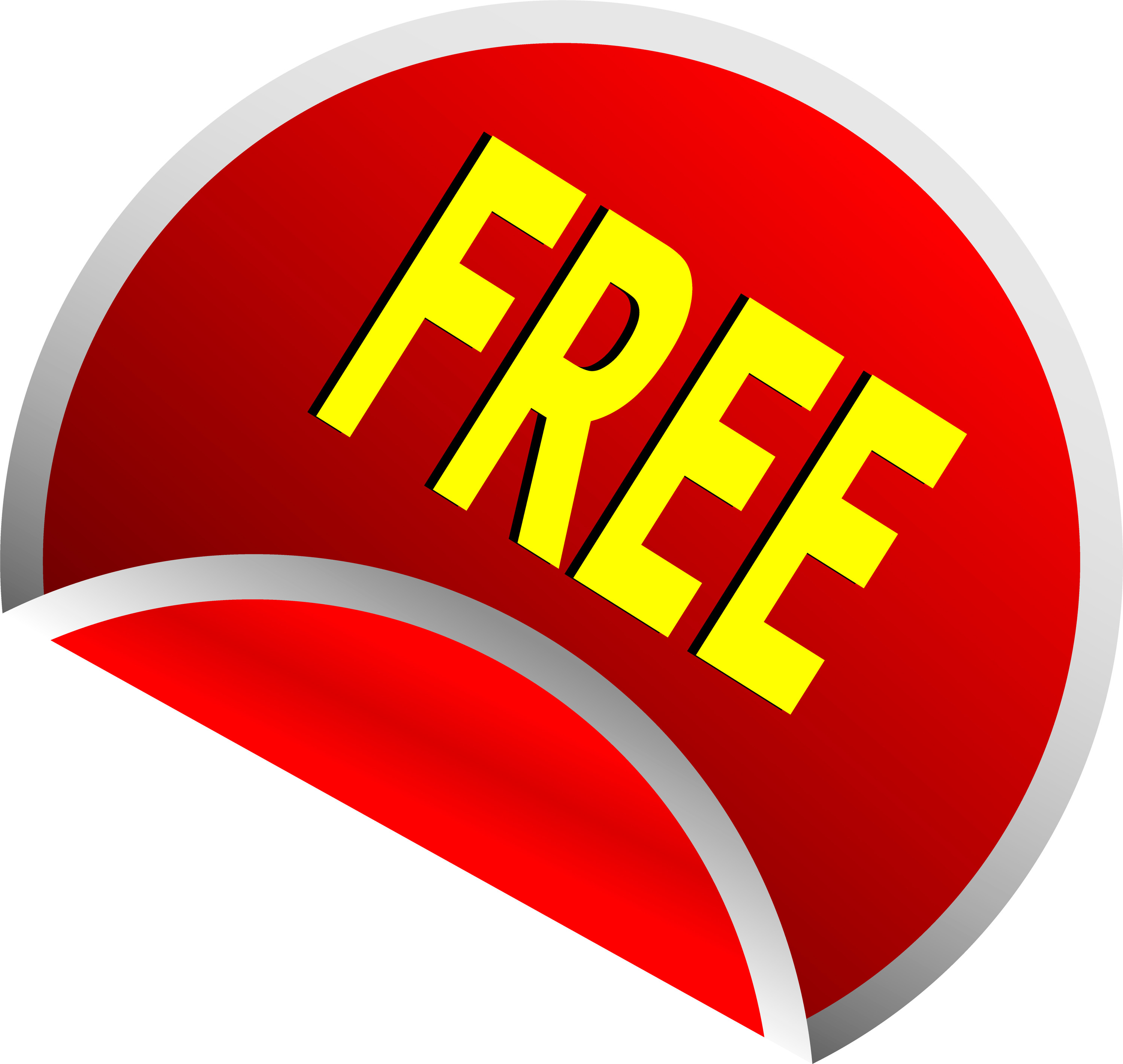 There are different ways to accomplish this, and that's what I'm talking about in today's episode.
Your Calls
Before I get into the main topic for today, I take a call from Butch Gibson, who wanted to provide feedback on what he has been learning from the show, and from my 7 Day bootcamp. I play his feedback and then respond with a call for YOU to take ACTION.
Announcements
As of today, I will be posting a new episode of Learning With Leslie once weekly, instead of twice. This is something I've been thinking about for a while, and I finally decided to give it a ago. Not only will this allow me to do other things that I'm working on, but it will allow me to focus ALL of my energy for learning with Leslie into one episode and make it as good as it gets. My hope is to deliver even more value as I move forward.
Also, if you ever have feedback, a comment or questions that you would like me to deal with on the show, you can call the hotline at (888) 835 – 2414 or you can click on the tab all the way to the right of the screen and record your comment right there.
The Feature Segment
Alrighty, lets get into the meat of this episode. In this section I cover 10 different ways that you can make money while giving away free info. But first, I talk about the benefits of giving away free info:
It helps you to establish credibility and build trust
People are more likely to share stuff when it's free
You can take advantage of sites like Youtube and directories like iTunes
In general, it makes it EASIER for you to get traffic.
Then I give a few reasons why you should be making money from your site:
It helps you to be able to accomplish more
It gives you the ability to outsource (and yet again, accomplish more)
It helps with the development of your website
Your business is not a business unless you're making money
Not to mention, it gives you the ability to take care of your family, yourself, and to do the things you love.
Then, I go into the 10 ways to make money in details. Here are the ways I cover:
Take your free stuff and repurpose it into an ebook
Record an audio version of your ebook
Create an iBook
Use a service like Kunaki to make your videos into a DVD
Promote affiliate products
Sell Advertising
Use Adsense
Get Sponsors
Have Premium Content
Bonus Tip: Accept Donations.
Of course, in the episode, I go into a lot more detail on each point, so go ahead and have a listen.
Resources Mentioned in this episode
For eBook and iBook Creation
Audio Resources:
Other Resources: