Who: Sibyl Chavis
Website: Possibility Of Today
On Twitter: @SibylChavis
On Facebook: Possibility Of Today
Listen to This Episode
Have you ever known someone who just  can't stop complaining about what's happening in their life?
Have you ever known someone who always sees the negative?
Are YOU that Someone? If so (and even if it's not the case), you want to check out this interview because it's AWESOME, and it will help you to see beyond the negative.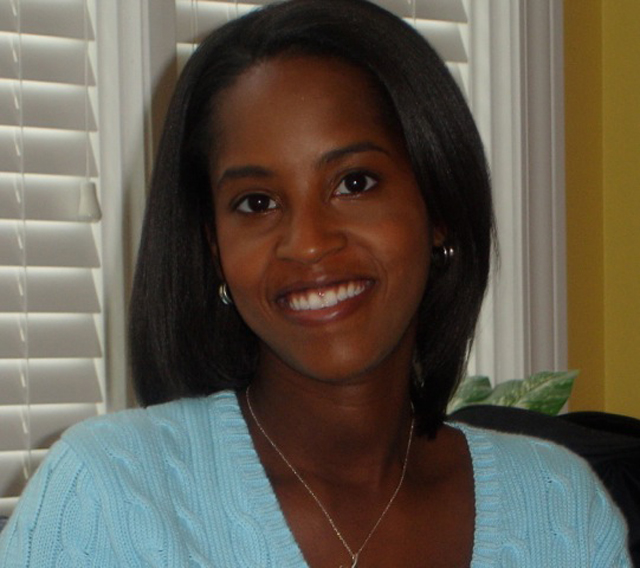 Today's interviewee has a very interesting story and it was great to sit down and chat with her.
Sibyl Chavis quit her job, sold her house, packed up her stuff (and family) and decided to switch things up a bit.
What I loved was a little experiment that she ran – to stop complaining for 40 days. Then, 40 days turned into 5 years and her life has never been the same.
Today, she blogs at Possibility Of Today – a very interesting blog teaching how to live today better than yesterday.
You should check her out on Facebook – Over 30,000 fans and over 10,000 twitter followers. It's very clear that she knows what she's doing, so I was glad to have her on the show.
Here are some of the points we touched:
How she made the decision to leave everything behind and start a new life
The challenges involved with that change
What she learned from her days without complaining
How She started and Grew her blog
Why you won't find ANYTHING for sale on her blog
How to deal with failure
How to grow a strong following
I know you are going to enjoy this one, so sit back, relax and just listen.
As usual, if you have any questions, comments or suggestions, you know what to do – Call the Hotline at (888) 835 – 2414
Take care, and God Bless!
– Leslie Samuel