Today's episode is IMPORTANT, because too many people are paralyzed to where they waste time and don't take action.
Well, after listening to today's episode, you will no longer have ANY excuses. If you still do, then I don't know what to tell ya.
Listen to This Episode
So, here's what I cover in this episode specifically: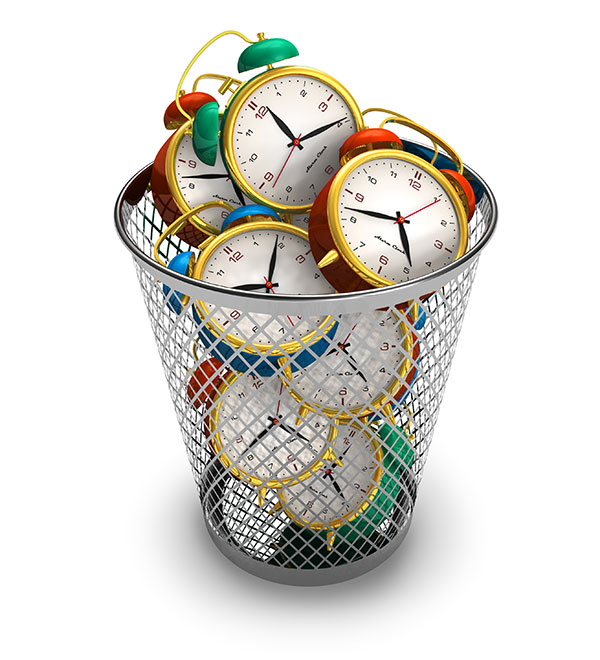 First, I take the FUNNIEST call I've ever received. John, from Ask John English calls the hotline to share something that happened to his wife (and yes, it relates to this podcast). If you listen to this episode just to hear that short 40 second feedback, it will be worth it. You WILL laugh, LOL.
Then, I take a question from Glen Steinson from the Stewardship Weekly Podcast about how to decide on what Social Network to target.
Then I get into the topic for today's episode, where I talk about the 5 excuses I hear about why we fail to take action. But I don't just tell you what the excuses are, I make them obsolete, by giving you advice on how to get rid of those excuses and start taking action.
After doing that, I give 2 tips that can help you overcome any of those excuses you might be using.
The key is this – I want you to take action. I want you to succeed, and I know that "Success is 95% Failure". If we don't take risks, if we don't take action, we will NEVER accomplish ANYTHING.
So, join me on this quest to get rid of any excuse and to come out on top.
Questions? Comments? Suggestions? You know what to do – Call the hotline @ (888) 835 – 2414