Who: Mitch Wilson
Website: Sports Chat Place
Listen to This Episode
It was a pleasure to have Mitch Wilson back for a follow up interview.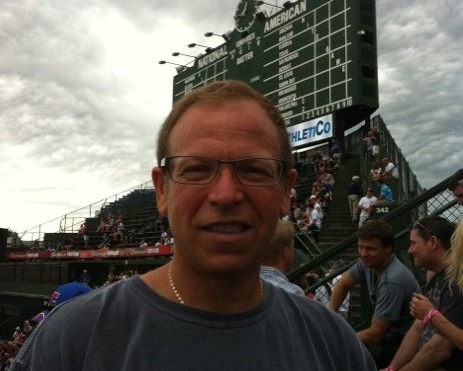 I interviewed him almost a year ago, where he talked about how he built his blog, Sports Chat Place, into a massive blog.
In today's interview, we talk about what has happened since then, how his blog has become more than just a blog, and what it takes to be successful.
Here are some of the things we cover:
How important it was for him to take a Blogging Course
How he gets his traffic
The role of Content in his business
The opportunities that appears when your blog reaches a certain level (and what that level is)
What it takes to be successful online
Mitch uses HUGE numbers in this interview – numbers that are so huge that they can almost be intimidating. However, it's something that I think is VERY important to hear.
Why?
Because it lets us know, and understand, what is possible, and how powerful blogging can be. By listening to interviews like this, it increases my motivation to do BIG things.
So go ahead and have a listen. And of course, leave a comment (or question) below, letting me know what you think.
Also, if you have a question you would like for me to answer on the show, make sure to call the hotline at (888) 835 – 2414.
Resources Mentioned