In today's episode, I talk about a change that is VERY current – a change that if you are into internet marketing, you should pay attention to.
Listen to This Episode
Over the last week or so, Google has announced Google Search Plus Your World, an effort that tightly integrates Google+ into the search results in ways never before seen.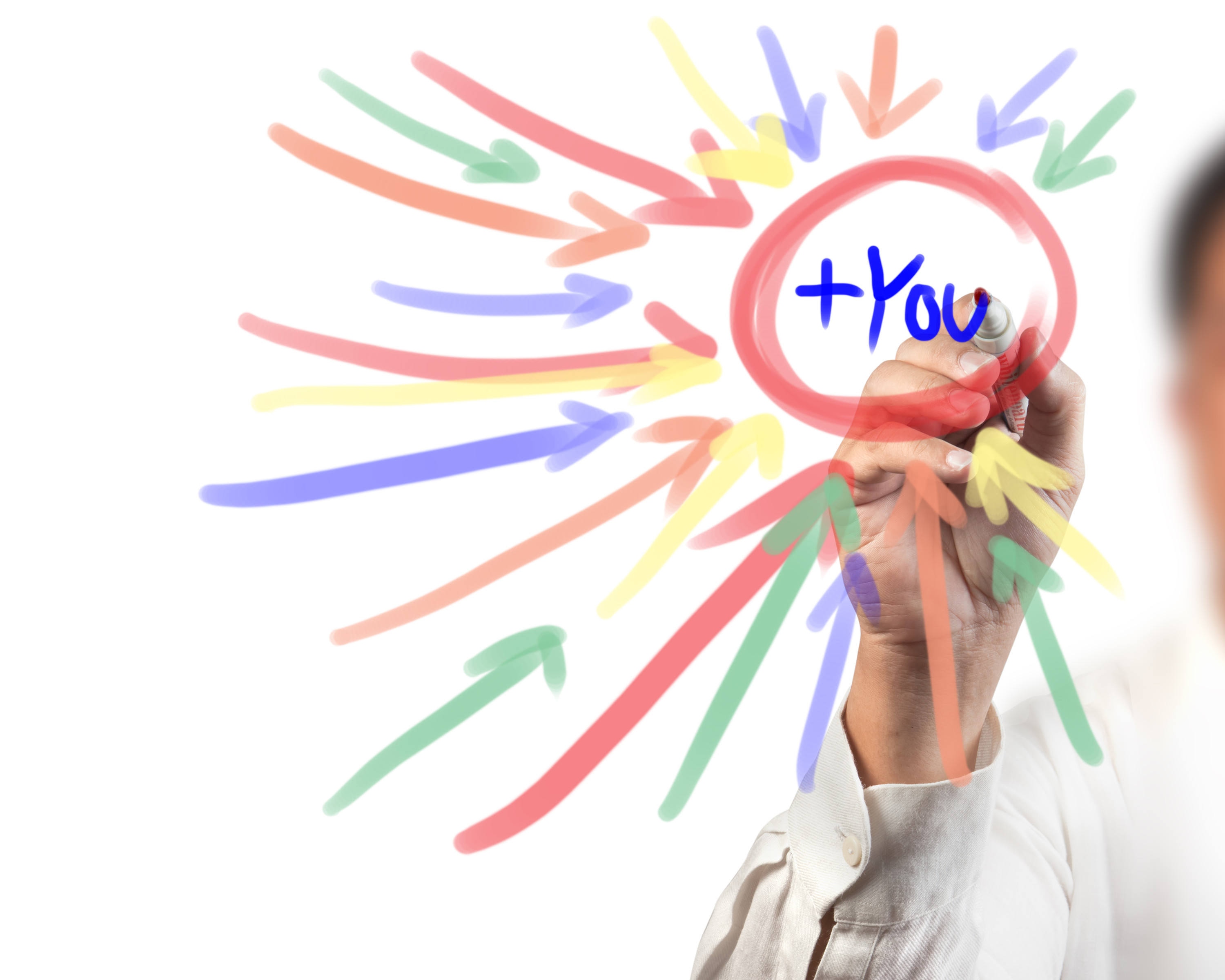 Because of these changes, I believe that we need to start taking Google+ more seriously.
If you care about SEO, which can result in a ton of traffic to your site, you should care about these changes, because they will impact you directly!
I talk about all these details in this episode, and give recommendations as to how to move forward.
It's still early in the game, so those who move quickly WILL have a competitive advantage.
Now is the time.
So, go ahead and listen to the episode. I recorded it late at night, so I'm a little more "toned down" than normal, but the value is still there.
Enjoy!
Resources from Today's Episode