HAPPY NEW YEAR! Today's episode is an exciting one – At least for me.
Listen to This Episode
[smart_track_player url="https://soundcloud.com/learningwithleslie/058-your-questions-answered" title="058 Your Questions Answered and How to be Productive in This New Year" background="default" ]
In fact, I had so much to say in this episode that I did it in 3 Parts:
Part 1: Answers to your questions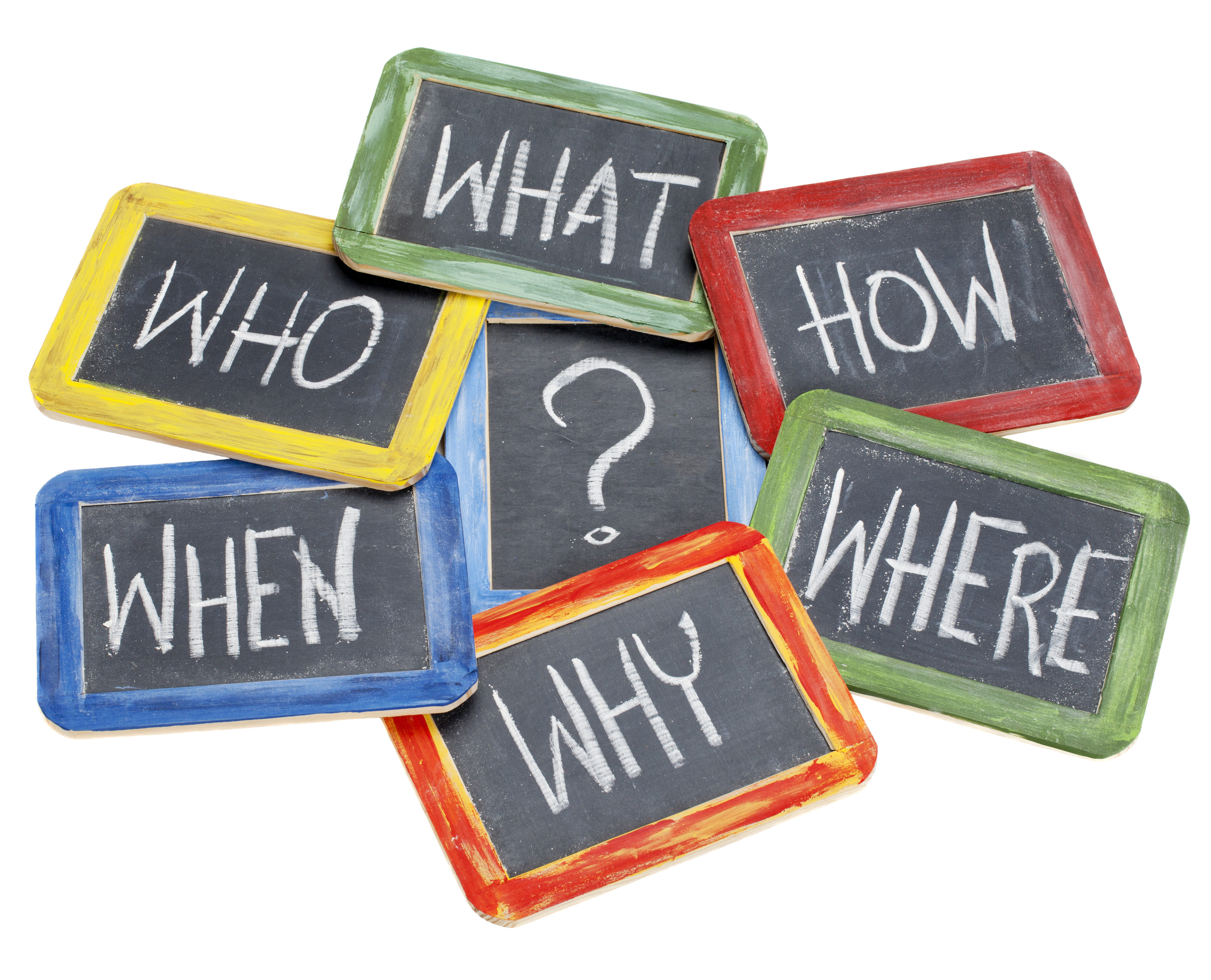 At the beginning of the episode, I respond to 3 questions. . .
The first was called in by John from AskJohnEnglish.com. He asked me how I manage multiple WordPress sites. I run this blog and my Biology blog, and it can be quite complicated trying to manage it all. Fortunately, I've learnt a thing or two about making it work, and I share 3 tips with John.
The second was from an anonymous caller. She wanted to know what I thought about services like Blog Talk Radio and Talkshoe for doing a podcast. I gave her three reasons why I recommend to avoid those services like the plague, lol.
The last was from Rochelle Hanson from Simply Natural Ideas. She also wanted to know about podcasting. She's interested in starting a podcast but wanted to know how to overcome technical hurdles. I give her 3 tips.
Part 2: The Announcements
This year is off to an exciting start, and there are exciting things happening here at Learning With Leslie. These things are so exciting that I'm not even going to mention what they are here in the show notes. You'll have to listen, so that you can hear the excitement in my voice and feel it yourself.
Part 3: How to be Productive in 2012
I've made a decision that my word for 2012 will be "productivity" and I want you to join me in this quest. In order to help you along in that journey, I give some tips to help us all be more productive.
What do I mean by productivity?
Having something to show for the work you put in. If you're working constantly, and not seeing a result, you're doing something wrong.
This is the year where we move beyond being stagnant, and start to make things happen.
In part 3, I talk about what this all means for me, and what it should mean for you.
My Questions for this episode:
Are you willing to join me in this quest for productivity?
What does productivity mean for you?
Resources Mentioned