Do you want to start a digital marketing agency? Are you wondering how you would get your first clients? Curious about how to scale an agency strategically?
In this interview, Kaitlyn Study from South Street Marketing shares her tips on doing all of those things. By the end, you'll have a step-by-step action plan for building your successful marketing agency.
Listen to This Episode
Life Before South Street Marketing
After graduating with her marketing degree from the University of Central Florida, she found a job in a dermatologist office. She was responsible for doing all of their digital marketing.
At the time, they had ten offices, and she was responsible for helping them grow using the internet. While she had some preparation from her course of study at UCF, it was time to expand that quickly.
So she started reading blogs, printed out, and highlighted a bunch of articles. She learned about websites, SEO, and social media marketing. Fortunately, she was given the leeway to test things out and figure it all out.
During her time there, she worked on helping them develop memorable branding. She helped by pushing their businesses online, using SEO, and setting up an online booking option.
By the end of her time there, she had helped them double in size while learning a lot about digital marketing.
After a year and a half, she decided it was time to step out on her own. Coming from a family of entrepreneurs, she had a desire to build something that belonged to her. She wanted to create something she could be proud of.
Combine that with her desire to help other small businesses know what direction to go, and the result is South Street Marketing.
How to Start (and Grow) a Digital Marketing Agency
The rest of this article will cover tips on how to start and grow a digital marketing agency. These tips are based on Kaitlyn's experience growing South Street Marketing. However, many of these tips apply to building any kind of online business.
Choose a starting point
When Kaitlyn first started, she did a lot of research to see what other agencies were focused on. She noticed that many were going after businesses in general. She decided to focus on local businesses.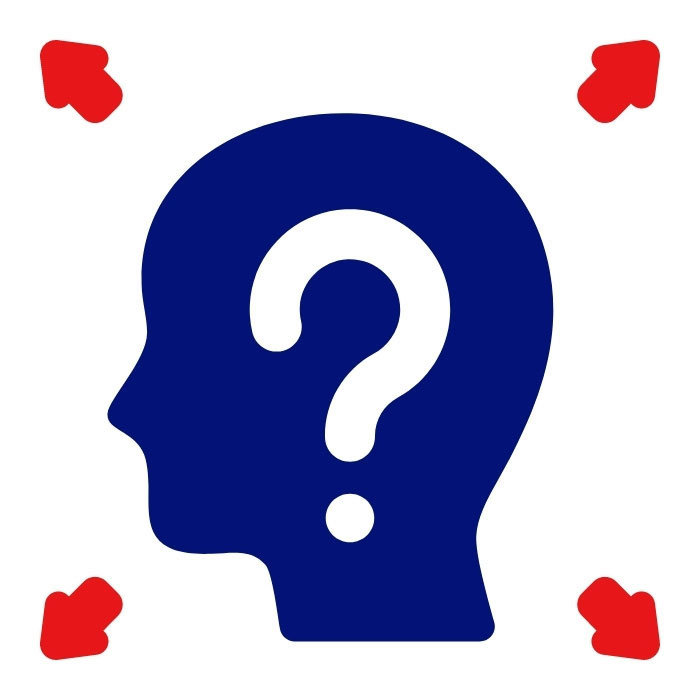 While this gave her some focus, she did any and everything her clients needed. It was hard for her to say no, especially since she needed to make money. If she didn't know how to do something, she researched it, figured it out, and then did it.
Over time, she started figuring out what she would (and wouldn't) do. She narrowed her niche down even further to service-based companies that want to reach a local clientele.
You don't have to have it fully figured out. You have permission to explore. But you have to choose a starting point.
Ask for Reviews
Once you start working with clients, it's important to start collecting reviews. Reviews are especially important if you're targeting local audiences. Once you complete a project, ask for a review. It's easier to get it immediately than to ask for it at a later date.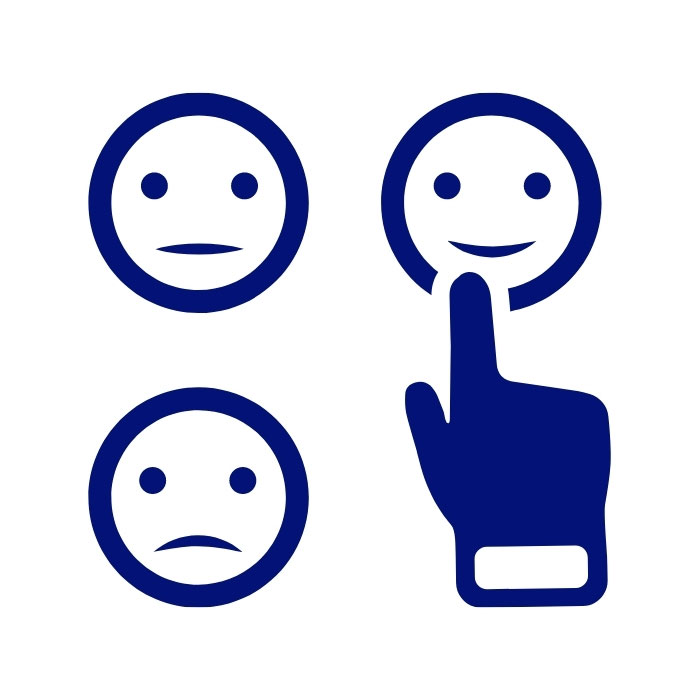 Here's an example email you can use:
"Hi [NAME],
Thank you so much for using us for your [Insert project name]. I'm so thrilled that it came out well and that you're happy with it.
I would love it if you could leave us a rave review on Google so that other amazing customers just like you can find us online.
Here's the link: [INSERT LINK]
Thanks in advance!
[Your Name]"
Kaitlyn recommends only asking for reviews from customers who had an amazing experience.
How to Get Your First Clients
When starting a digital marketing agency, finding clients can be a challenge. Fortunately, Kaitlyn has some excellent tips to share.
Get really personal on your social sites
It's time to start leveraging your networks. Post on Facebook and LinkedIn to let people know about what you do. However, the focus should not be on selling. It should be on educating your target audience.
When you do that, people will start seeing you as an industry leader. And when they need someone with your expertise, they'll be more likely to reach out.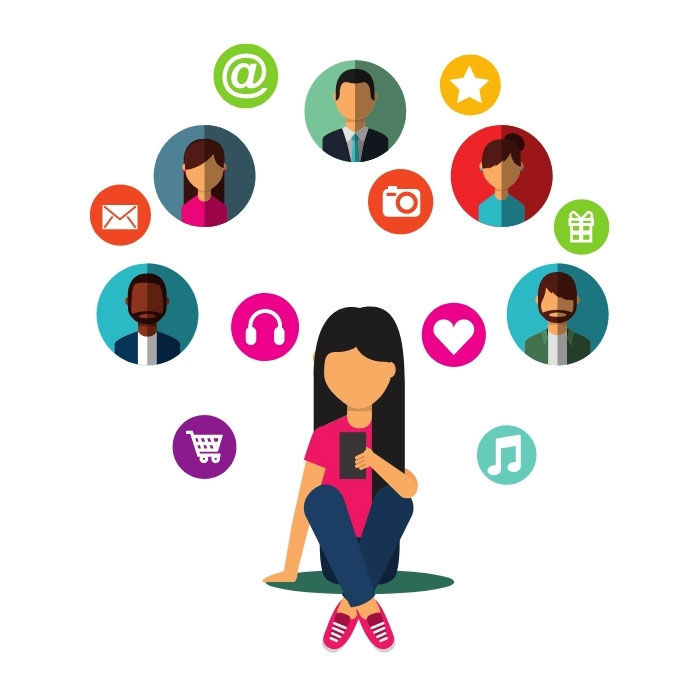 Kaitlyn recommends using your first post to give a background of your why. Why are you starting your digital marketing company? In that post, you can link to your site for people to find out more about what you do.
After that post, it's time to start educating people via your future posts. Break it down into bite-sized pieces of content focusing on your target audience. What do they need to learn? Whatever that is, create content to educate them on it.
Get involved in the networks/markets you want to target
At first, Kaitlyn did this by joining networking groups. Through these groups, she met people in the industry. As these contacts started to understand what she did, they started referring people to her. Here are other ways you can get involved in the networks you want to target:
Join Facebook groups
Guest posting on other websites
Engage with hashtags on Instagram and contributing to the conversation.
Being a guest on podcasts
Have an Effective Sales Process
When Kaitlyn first started South Street Marketing, she didn't have much of a sales process. So she hired a sales coach who helped her set up a sales process. Here's what that sales process looks like: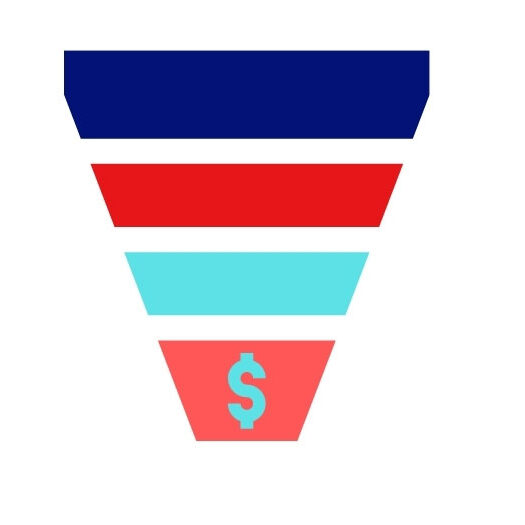 Start with a free 30-minute call. On this free call, your goal is to make sure the client is a good fit and that you can help them.
Research their business. This gives you insight that you can use for the 2nd meeting.
Do a second meeting. This is a 45-minute call where you talk about competitors, goals, social media posting, timeline, and expectations.
Have a proposal meeting. In this meeting, walkthrough every section of your proposal and ask them if they would like to move forward.
What goes into the proposal
Kaitlyn's goal with the proposal is to answer all their questions. It's something she's always tweaking. Here's what it contains:
Cover page
Table of Contents
Brand Outline/Strategy
Investment (with three plans): She uses the word investment rather than pricing.
Timeline
Additional expectations: Anything that's outside the budget (i.e. ad spend, hosting, etc).
Due date – 2 weeks later:
Why Kaitlyn Works with Coaches
Coaching has been a big part of Kaitlyn's journey. After reading this book, she realized that pro athletes all have a bunch of coaches. They have a team behind them. For them to reach their peak states, they need support.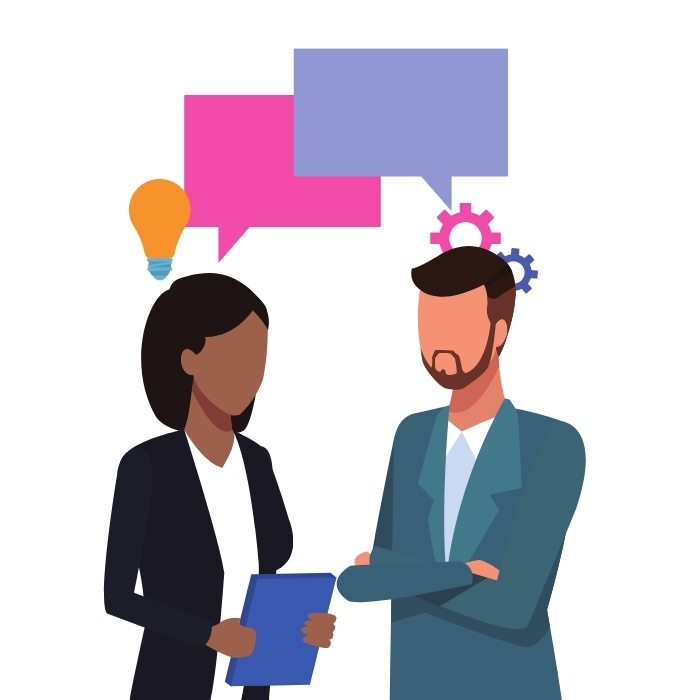 To help her get to her peak, Kaitlyn works with multiple coaches and mentors. She has coaches in the areas of business, sales, and life. She also has five or six other mentors in her local area.
In her words – "Without coaches and mentors, I would've run into so many more brick walls."
Scaling the Business
To grow your business, you have to grow your team. But you don't want to have too many employees and not enough work. On the other hand, you don't want too much work and not enough employees.
Kaitlyn knows how many hours go into each client. Based on that, she will allocate those hours to employees. If the hours start to exceed the number of employees, it may be time to add team members.
Kaitlyn also relies on programs to streamline her processes. She uses Zapier as her "connector program."
For example – When she gets a new client, Zapier will do all of the following:
Create a project in her project management software
Adds the client to her time-tracking software
Create a folder in Google Drive.
Create a spreadsheet for that client
Other tasks (31 in total)
Agency Coaching
If you are interested in starting (or growing) your agency and would love to have some support, check out Kaitlyn's Agency Coaching program. She obviously has the experience and can provide the guidance you need. In it, she will help you streamline your business, go over processes, determine your pricing, and much more.
Resources / Tools Mentioned
Infographic – How to Build a Digital Marketing Agency