Who: Ana Hoffman
Website: www.trafficgenerationcafe.com
Today's interview is about a topic that people LOVE to hear about, when it comes to internet marketing – Traffic Generation.
Why do people love to hear about it? Because it's the thing that most people struggle with, when it comes to starting an online business.
Listen to This Episode
Well, Ana Hoffman definitely doesn't struggle with Traffic Generation. According to Ana, there's nothing new in Traffic Generation. It's a process that makes sense.
We all know how to drive traffic – sometimes we just need a little reminder.
In this interview, Ana gives some AWESOME tips on how you can drive FREE traffic to your blog. The cool thing is that I've never heard some of them before, so it gives me something new to try out (and report back to you of course).
Inside this Episode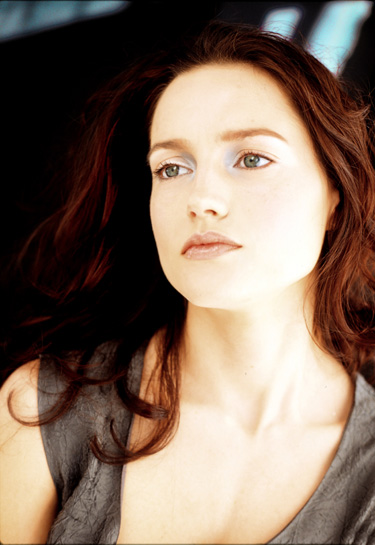 Inside this interview, we cover:
Why it's important to take action
How she got into blogging
Her experience moving from Communist Russia to the U.S. to climb the Corporate Ladder
How modeling fit into her story
How her relationship with Jesus Christ guides what she does
How to drive FREE traffic to your blog
Resources Mentioned