So . . . 2012 is right around the corner. Yep. It's true. So, you're probably looking into the future, wondering what kinds of things you can do to spice up your blog.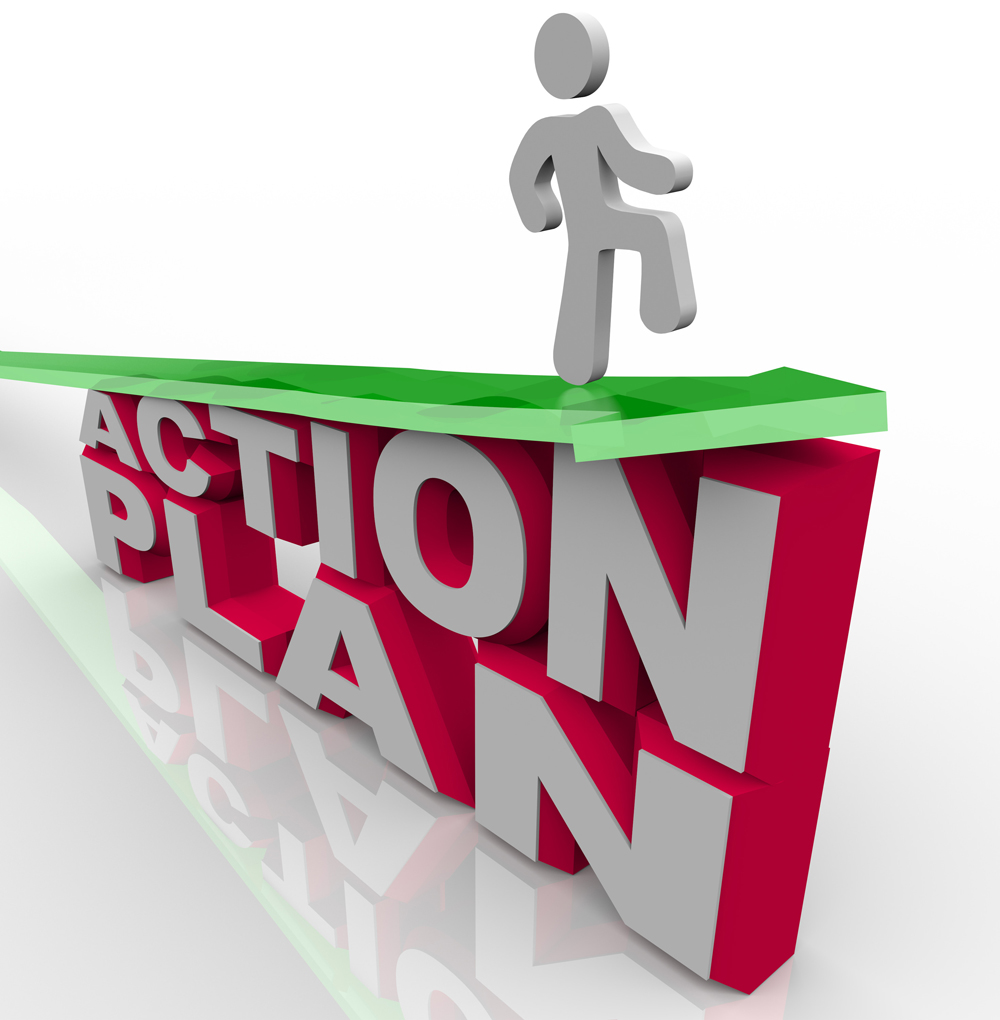 Then, you came and saw the title to this episode and thought to yourself – "Wooohooooo, Leslie is talking about that very topic in this episode. I HAVE TO listen to it!"
LOL, ok ok. Maybe that's not exactly what you thought. Either way, you'll get some AWESOME tips in this episode. I've already told you that I think that 2012 is going to be a HUGE year for us! And in today's episode, I give some insight as to how to make that a reality.
Here are some of the things I talk about in today's episode:
The grocery store my family owned and what it has to do with internet marketing
Why my biology site has gained so much traction
What I learned by observing Pat Flynn
Why People suck at Facebook and Twitter marketing
How to make your blog stand out in 2012
So much good advice in this episode that if you REALLY follow what I teach here, it will help your blog to stand out in 2012. It's not rocket science. It's about using strategies that work.
Sit back, relax and enjoy the ride!
Videos Mentioned in Todays Episode
My biology video illustrating the use of simple language and demonstrations
[x_video_embed][/x_video_embed]
How Pat Flynn uses Stories to teach
[x_video_embed][/x_video_embed]
Resources Mentioned in Today's Episode