Doing an online business is not always as smooth as it may seem. Some people talk about how blissful it is to just sit down in front of the computer, and wait for your money to come in. People think it's an easy job to do, a much easier way to make money.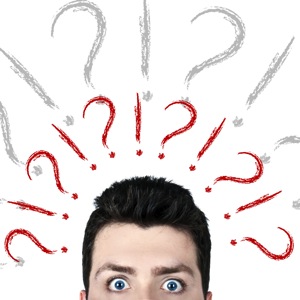 Truth is, in some ways, it's just like any other job or business, online or offline, not everything is perfect as it always sounds. I've been doing this for three years now, and you probably are thinking that I should now be just sitting back, and relaxing, just waiting for all the money that I can possibly earn.
Well, I hate to break it to you, but, you're wrong. Making money online, yes, is very challenging. There are definitely a lot of obstacles that we bloggers face. What makes me wonder is, what motivates us to move on and continue doing what we are doing? Why aren't we giving up? What makes us go through everything and see a light at the end of every struggle, which leads us to becoming successful with this?
I'd like to be inspired about what you'll have to say. I'd like to learn from you and be motivated to move on and pursue my goals.
This episode will not be your regular podcast episode here at Learning with Leslie, but hopefully, with some interaction from you, somehow, in the end, we'll all gain from this experience.