Who: John Kowalski
Website: www.babacita.com
Listen to This Episode
Evolve. Connect. Inspire.
These are the three core elements in John Kowalski's consulting company that define and strengthen his business online, which you can find at Babacita.com. After 12 years, he says that by determining this, he has been able to strengthen the message that he would like to convey to his audience.
Consistency is important and with his work aligned with these core values, strengthening his messages to his readers has been a success.
Today he talks to us about how he went through his personal journey of searching for the key assets in himself as John Kowalski – the journey he took in discovering his own personal brand by determining these three core values.
He shares to us the tools that helped him to get to them and how he decided on what they were.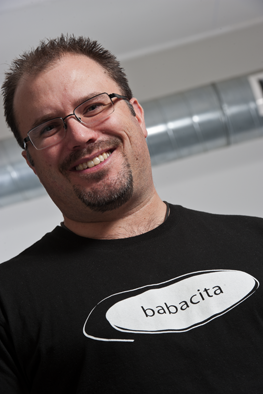 Here are other things that John shared with me during the interview – things that contributed in building the foundation for Babacita and for its success.
Techniques used in searching for one's core values.
Why consistency is critical for personal branding.
How he used mind mapping as part of his strategy.
Defining his core values: "Evolve. Connect. Inspire"
How to be successful with "Personal Branding"
Resources Mentioned