It's my "Golden Episode!"
Yes, I can't believe I'm on my 50th episode here at Learning with Leslie. That's a lot!
Listen to This Episode
I am grateful for all the people who have been a part of this journey, which is why today, and in line with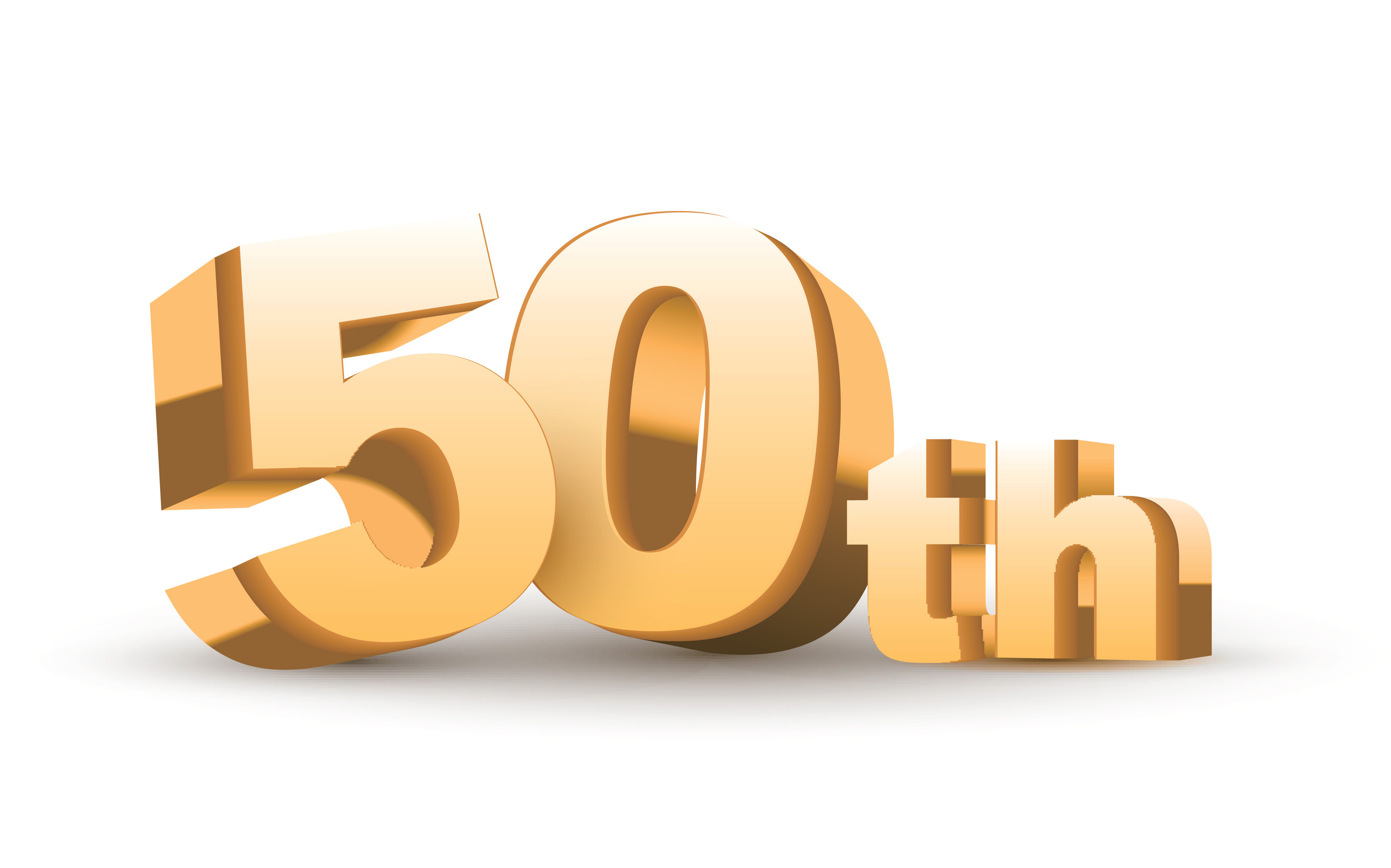 Thanksgiving week, I would like to say all my thank you's and share with you the lessons I've learned from mentors, commenters, and from other people who have inspired me to keep learning and making more content for the site.
I would like to acknowledge each of them, and share with you how they have influenced me to be able to reach where I am today, and hopefully you'll find something of value from them and implement them in your own online business so you can be better at it.
Included in this episode are:
 Tips for podcasting without editing in response to a question that was called in by Farnoosh Brock from Prolific Living.
 My thank you's and lessons learned from my mentors, commenters, and podcasts guests, and Reality Internet Marketing guests.
 What I've learned about Internet Marketing.
These people have influenced me in so many ways and have contributed to my site's growth and success. Without them, I don't think I would have reached this far.
Before I made this podcast, I knew that I may be skipping someone, but I hope I haven't because everyone is just as important in this process. So, if ever I have failed to mention your name for some reason, I apologize, but I want you to know that all of you are valuable.
Thank you once again, and I hope to see more of you here in my upcoming episodes.
Resources Mentioned: