There is so much going on right now. Really, a lot. To be perfectly honest, I'm not sure how I find the time to do all this stuff, but I'm having so much fun that I JUST CAN'T STOP, lol.
Listen to This Episode
If there was ever an episode to listen to from beginning to end, this is it. Why? Because I talk about the future, and that's always fun and interesting 😉
Anyways, There are two parts to today's episode.
In the first part, I answer a question that came in from John, from Ask John English about how to avoid getting your site hacked. If you don't already know, last week (or something like that), my site was hacked.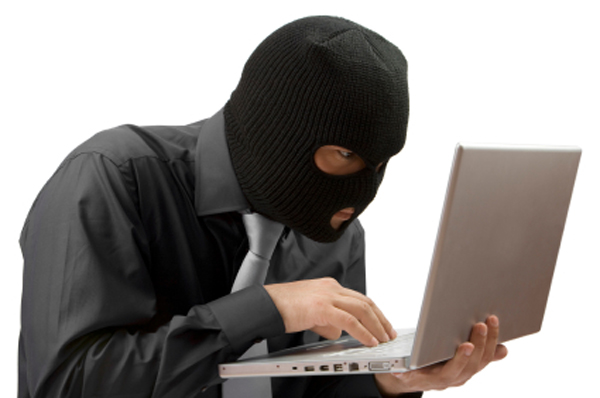 It was very annoying. Unfortunately, as your site gets more exposure, you open yourself up to some malicious people every once in a while. I've been hacked before, so it's nothing new, but it's just as annoying.
I actually intended on eventually recording an episode talking about the same topic, but when John called in the question, I decided to include it in this episode. So that's the first part.
In part 2, I talk about the Future of Learning With Leslie. I've really been enjoying what I do here at Learning With Leslie, as you can probably already tell. Some recent events have lead me to make some changes – changes that I think you will enjoy.
I'm not going to give it all away in the show notes because I want you to listen to the actual episode, but I say one concrete thing and then give you teasers for the rest.
The first thing is that instead of posting a new episode once weekly, I will be posting 2 episodes weekly – one on Tuesday and the other on Thursday.
Secondly, YOU WANT TO LISTEN TO THIS THURSDAY'S EPISODE! No seriously, you do. I did an interview with someone last week Thursday and have been dying to post it, lol. Well, it's gonna be up this Thursday. Don't miss that one.
Also, I'm doing more coaching calls and a new Reality Show! What in the world am I talking about? Well, I guess you'll just have to listen to the show 🙂
Questions? Comments? Suggestions? You know what to do! Go ahead and leave a comment, OR call the hotline at (888) 835 – 2414.
Resources Mentioned in this episode