First off, I apologize for the quality of the left side of the video (me), my recording didn't come out well, but fortunately Tyrone had a decent backup copy.
Secondly, WOOHOOOOO, My first video episode 😀
Listen to This Episode
This is one to watch, not just sit down an listen to on your iPhone. In today's episode, I interview Tyrone Shum from Outsourcing Live on how he went from working 60 hours/week on his Dragonboat Paddles Business all the way down to 10 hours/wk using principles of outsourcing.
Tyrone tells us exactly how he did it, but not just that. He also gives some step by step instructions on how we can apply those principles to our business, regardless of what our business is.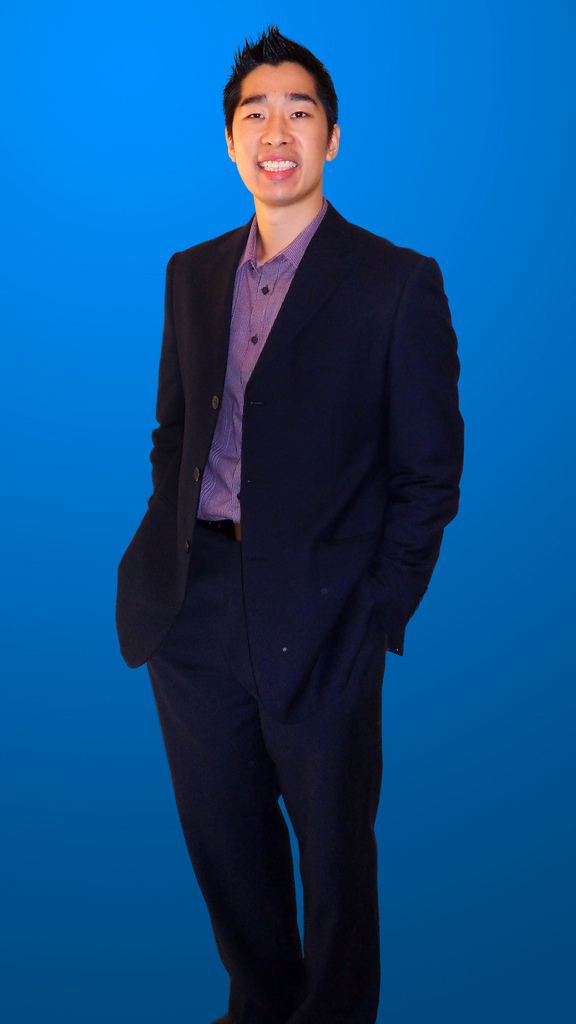 Inside this interview, Tyrone covers:
We we should be outsourcing our online business
The first tasks bloggers should outsource
How to outsource affordably
How to get the best outsourcers
How to overcome the struggles that most people encounter with outsourcing
How to manage your outsourcers
Tools that help you to outsource better
When you're finished listening to this one, make sure to check out Tyrone's Mass Outsource training videos. They are 100% free and gives you a good foundation on what outsourcing is all about, and how to get started in the right way
This is the first in a series of Video interviews that I will be doing. So, hope you enjoy it 😀
Resources Mentioned in this interview
Tyrone's Sites
Finding Outsourcers
Managing Outsourcers
Your Input
What do you think about my first video episode? Should I do more? Questions about outsourcing, or anything else? Leave them below or call the hotline at (888) 835 – 2414