Do you want to structure your online business so you can take time off? I hope so.
In this post, I'm going to share why it's important to do so as well as how to make it a reality.
Listen to the episode
Leaving my job
In 2013, after a conversation with my wife, I decided that 2014 would be my last year at my job.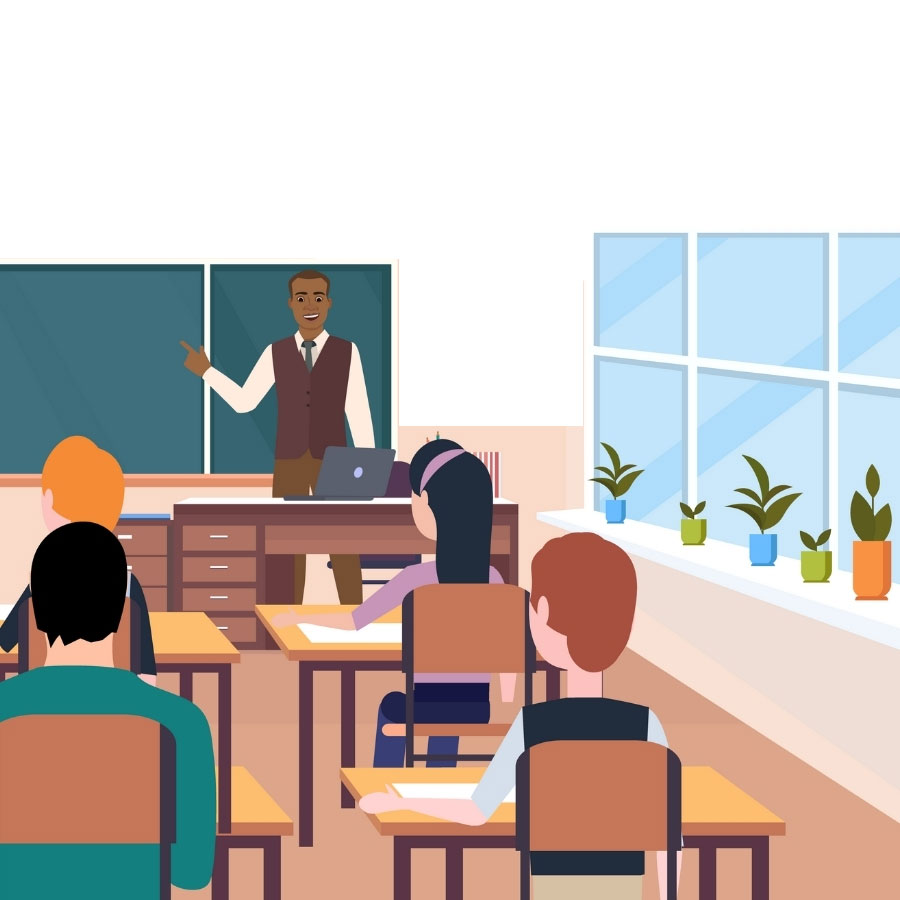 I had been working as a university professor for two years and things were intense. Since I was a new professor, there was a bunch of work I needed to do to stay ahead of my students.
As a result, I was always working. It was not the kind of life I wanted to live. I hardly made time for my family and that didn't sit well with me.
But here's what got me. When I looked at the other professors in my department, they seemed to be working just as much (if not more). Even the ones who had been there for over twenty years.
It was as if I was looking at my future and it didn't look the way I wanted my life to look. I wanted to create a lifestyle where I had time for my family.
The life I envisioned was one where I had the flexibility to work from anywhere. And one where I could take time off. That's what I'm creating and I want to share what I've learned with you.
The Gary Vee Mentality
Are you familiar with Gary Vaynerchuck? His book, Crush It, played a major role in my early days of online entrepreneurship.
And if there's one thing I learned about from him, it's that to make it, you gotta hustle! Work like crazy to accomplish your goals. Outwork everyone and make it happen.
Well . . . that doesn't work for this Caribbean boy. I don't want to be always on. I don't want to be spending tons of time on social media. I don't want to be a hustler, and that's ok.
Fortunately, I've also been able to learn from entrepreneurs who do things a different way. People like Tim Ferris, author of the Four-Hour Workweek. People like my coach, Rich Litvin.
It's possible to be successful without hustling. But how do you make it a reality?
Determine the life you want to live
One of the questions I ask potential coaching clients is the following:
What would your life look like if everything were perfect? For this exercise, I ask them to imagine that anything is possible. There are no limitations.
In most situations, they come up with something that seems attainable. When we break it down, we often find that they can accomplish their dreams with a few tweaks.
It's not always the case that the life you want to live is way far off. And even if it is, knowing what you're going for is the first step to getting there.
Figure out the kind of business that will facilitate that.
Once you've determined the kind of life you want to live, let's think about your business. What kind of business will help you create that kind of life?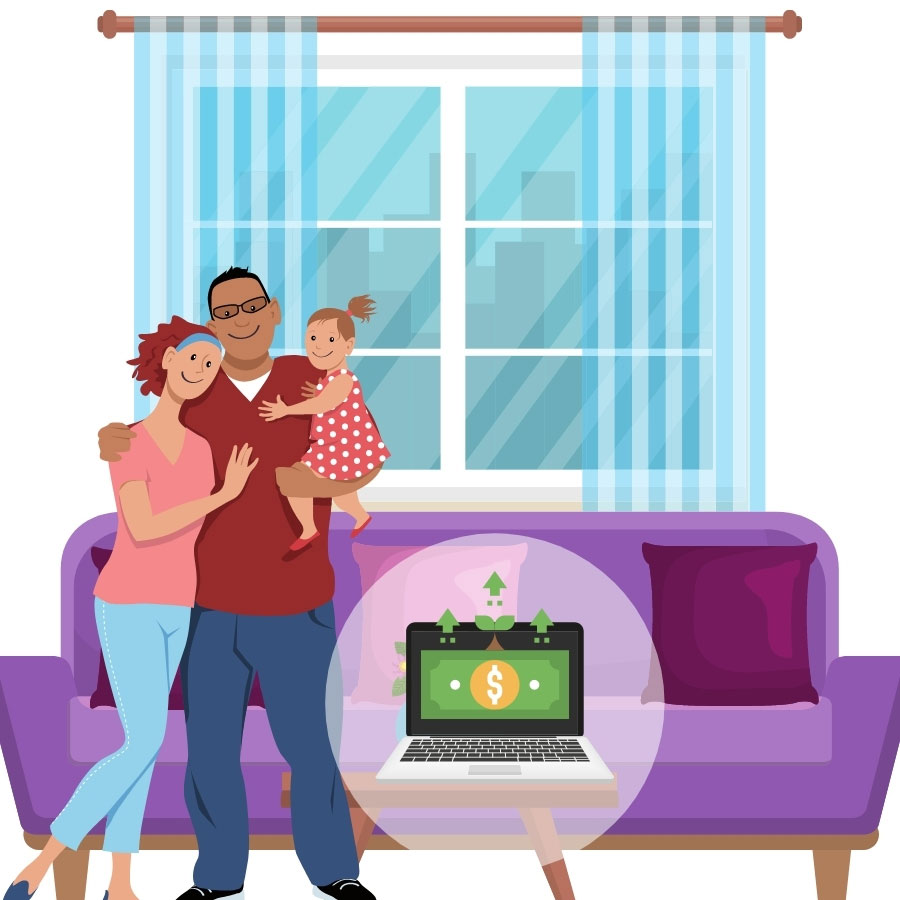 If it's important for you to have ample time with your family, that will inform the kind of business you can have. You can't have a business where you're required to be on the road for the majority of the year.
You may want to focus on an online business where you can create leverage. One where you don't always have to be online to make money.
Leverage automation in a way that makes sense
One of the beautiful things about building an online business is how you can use automation. There are so many tools out there that can run parts of your business for you.
You can set up an email sequence that delivers a lead magnet and nurtures your subscribers. You can use marketing automation that will send the right kind of email based on activity.
Or you can send out emails automatically depending on what page someone visits on your site. It's a beautiful thing.
The great thing about doing this is that once you set it up, it can work for you. You don't have to do those repetitive actions. Technology can do them for you.
Create systems for getting things done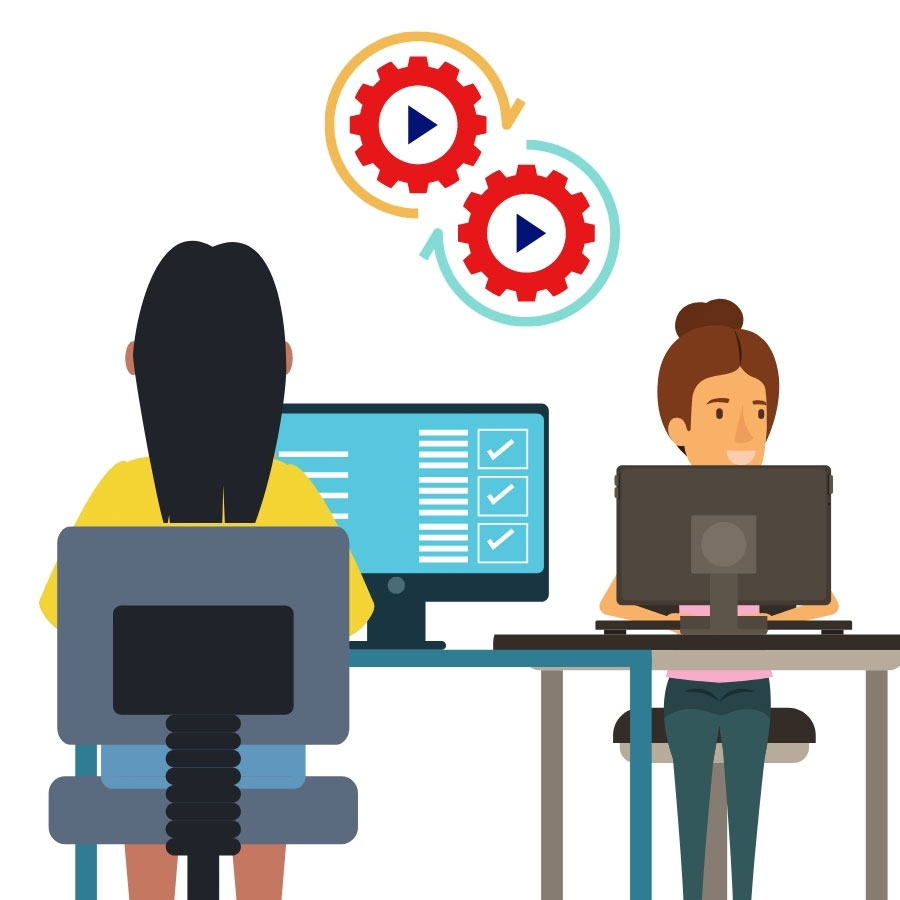 In every business, there are repetitive tasks that need to happen. Take this blog post, for example. We manage all our content in Asana. It's our project management system.
For each piece of content that gets published on the blog, there are certain things that need to happen. It starts as an outline. From there, I write an article. Then, my assistant will add the article to WordPress and create images. The infographic and slide decks get created and added to the post.
We have systems in place for making sure all those things happen. We don't have to figure it out each time. Create systems for getting things done in your business. And make sure each team member is on board with, and understand, those systems.
Build and empower a team
This is something I'm actively working on. I know that my business can only do so much if I'm the only one doing stuff. That's why I have an assistant, and now a video editor. I also have someone who manages my social media.
Having a skilled team takes your level of impact to the next level. And if you can empower them to take responsibility for the growth of your business, that's great. You're setting your business up for success.
Plan your time off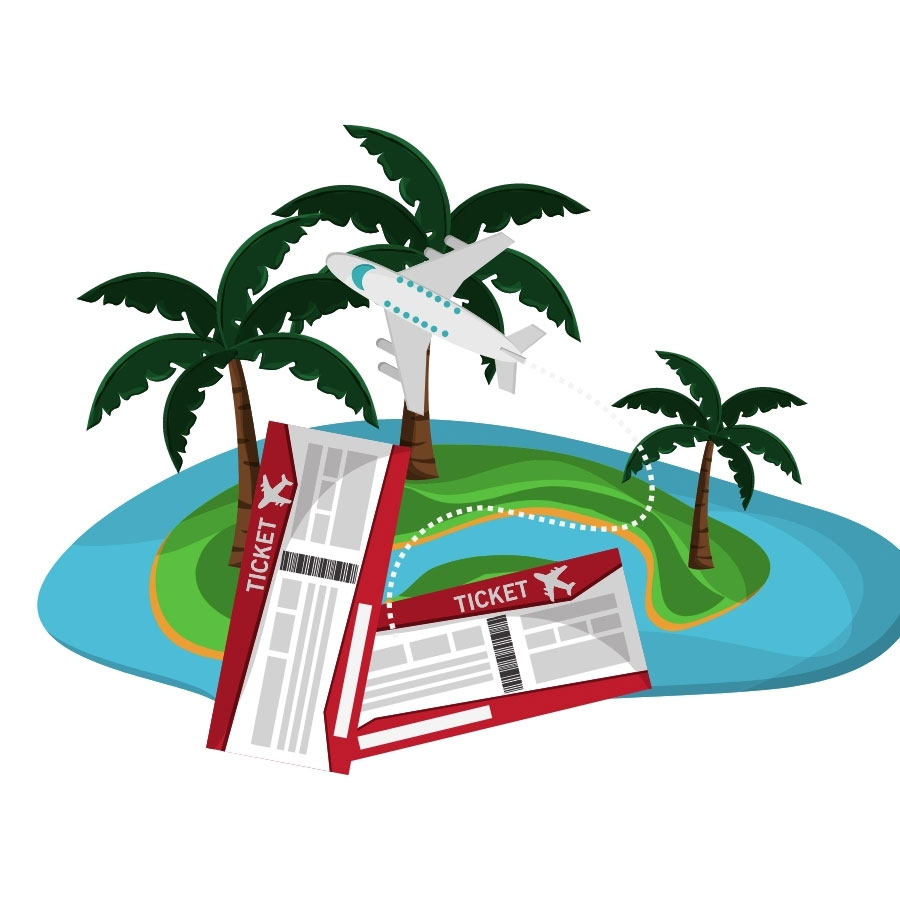 You know what kind of life you want to live. You choose a business that can facilitate that lifestyle. You are leveraging automation and have systems in place. You're building and empowering a team.
Now it's time to actually take time off. This is something you want to plan ahead of time. That way, you and your team can do what's necessary to make it a reality.
Every year, my family and I travel to the Caribbean for a month around Christmas time. We alternate between my home (St. Maarten) and my wife's (Nassau, Bahamas).
During that time, I plan on taking two weeks off. My assistant is also taking that time off. So to make that happen, we are working on getting ahead on our content. That way everything can be pre-scheduled by the time I go to St. Maarten.
Because we made a plan we can now make it happen. You do the same.
Establish habits that get you ahead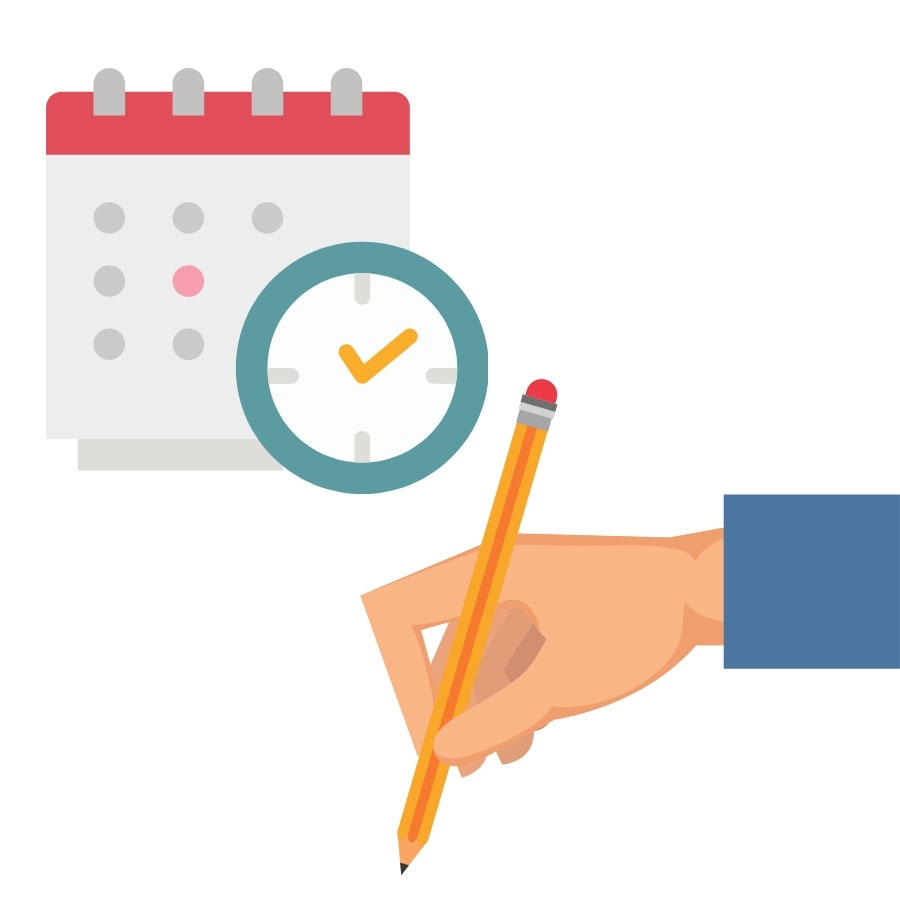 Habits are essential for helping you to get to your goal of taking time off. Because I have to get ahead with my content, I took up the habit of writing. Every day (except Saturdays), I write for a minimum of 30 minutes.
This is helping me to get ahead with my content. As a result, I should have the content for the rest of the year written by the time I leave.
What habits do you need to put in place to help you get ahead?
Take time off
This is it. You did everything you needed to do. Now it's time to celebrate by actually taking time off. And during your time off, give your business a real break.
I've come to realize that completely unplugging from business helps my business. When I get back to it, I'm able to come at it with fresh ideas.
You put in the hard work. Now it's time to stop, take a break, and rejuvenate. You earned it!
Infographic