Today I'm dealing with two calls. The first is from Glen Steinson from the Stewardship Weekly Podcast.
He calls in to give me his opinion about what I'm doing here at Learning With Leslie.
I was so inspired by his message that I decided to seek him out, and ended up listening to his recent podcast entitled Peter Zein Will Never Reach Financial Independence.
This episode inspired me tremendously and I can actually say that I no longer want to be Financially Independent. Wanna know what I mean by that? Go ahead and check out that episode.
Listen to This Episode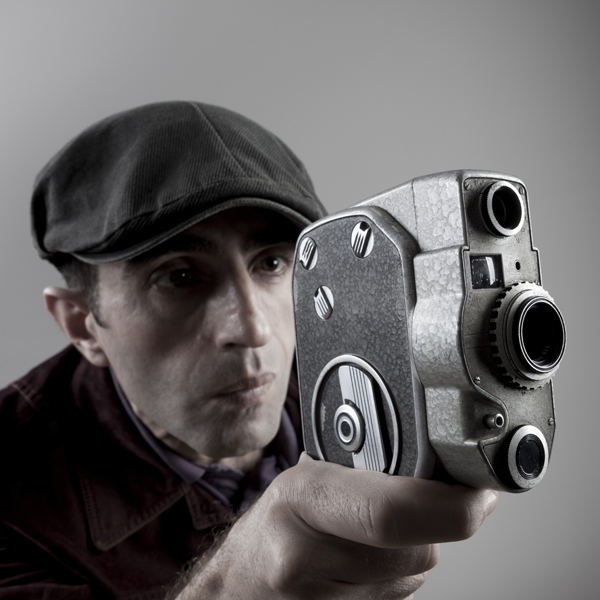 Then I get into the meat and bones of the episode by answering two questions that were called in by Paul from the Anxiety Guru blog. His questions were the following:
How do I make my Biology Videos?
What Makes a video engaging, interesting and worth watching
Why do I give my videos away for free, instead of charging a premium? What are the pros and cons of Free vs. Paid.
I answer these great questions in this episode. Since they are topics that I'm heavily involved in, I decided to spend most of the episode dealing with them.
Resources Mentioned in this episode
If you have questions about internet marketing, online video, social media, blogging, or anything related, be sure to call the hotline at (888) 835 – 2414. You can also interact with me in the comments below.
Thank you for being a part of my journey!