Many of my friends have written books. I've seen many of them use their books to propel them to higher heights. But when thinking about writing a book, I always had the same thought.
I will not write a book unless I feel compelled to do it.
Here's the fact – a book takes a lot of work (if you want to do a great job). I've heard some describe it as similar to childbirth – a painful process you go through with a tremendous reward at the end.
Now – I can't speak firsthand about the process of childbirth, but it's not something that I'd volunteer my body to take part in.
In the same way – if I was going to commit to the process of book birth, it needed to be something special.
Listen to the Episode
My History with Books
My history with books has been quite an interesting one. As a child, I hated reading. I was a terrible student, and reading just seemed boring.
We were required to read a lot of books in multiple languages in high school in St. Maarten. In my last year of high school, I was supposed to read 15 Dutch books, 12 English books, 8 French books and 8 Spanish books.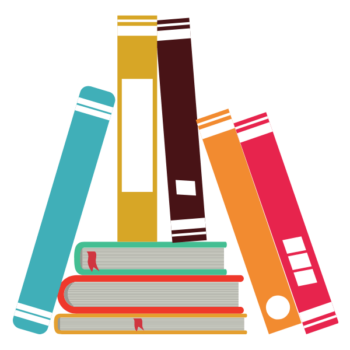 As part of our grade, we had to do a written report of each book (in the relevant language) and then an oral report/defense for our exam. Of the 43 books, I only read one and it was only 48 pages long.
Needless to say, it didn't turn out too well. Listen to the episode above for the full story. I didn't start reading "real books" until college. And when I did, everything changed.
I started to see that there was so much knowledge out there that I could access in books. This started my entrepreneurial journey. It started with Rich Dad, Poor Dad, and then went to the 4 hour work week. From there, I went into a bunch of other business and mindset books, and the rest is history.
Books have changed my life for the better, and I knew that if/when I write one, it had to be because I couldn't NOT write it.
Why I'm writing one now
Over the last few months, I have been going through some changes where my business is concerned. I've made conscious decisions to focus on going deeper. I shut down my membership site and started focusing on coaching (one-on-one and group coaching).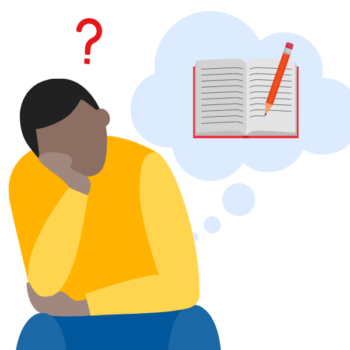 And throughout the process, I've felt a tugging on heartstrings. I have a story that needs to be heard. Yes, it's a story that I've shared before in different formats. But what if I could do it in the format that has had the biggest impact on my adult life? What if it's time to write a book?
I was emceeing an event last year where I met a guy. He shared with me that he was a book coach. I felt compelled to reach out to him to talk to him about writing a book. Eventually, we got on a call, and spoke about an idea for a book.
He asked the right questions and pulled my story out of me in such a compelling way that really got me excited.
So what I want to do is share that story with you. I would love to get your feedback.
My Story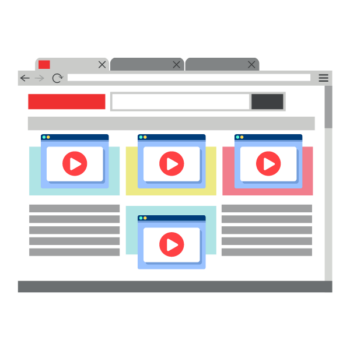 When I was in college, I wanted to become a University professor teaching advanced biology classes. The problem was that I didn't have a pHD, nor did I want to get one. But I was passionate about teaching that content.
So I decided to do what other professors weren't doing. I decided to teach exactly what I wanted to teach how I wanted to teach it. The main difference was that I taught it on the internet.
I posted YouTube videos, and added them to my blog. And it was that act that later landed me my dream job as a university professor.
And the reality is that just as I created my way into a dream job, you can create your way into all kinds of amazing opportunities. Whether you want to land your dream job, or build an online business, you have the ability to create something awesome.
In the book, I give you the steps you need to take to make it a reality.
My Why
I grew up on the beautiful island of St. Maarten. It's a small 32 square mile island in the Caribbean. At the age of 17, I moved to the U.S. After failing at school, things really turned around for me.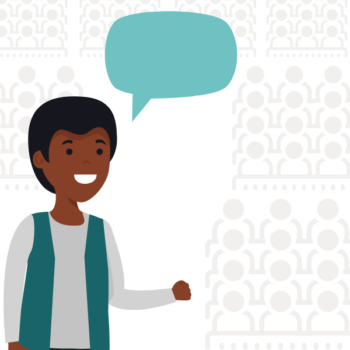 Part of that, as I mentioned before, was because of the books that I read. But there was one thing that was glaringly obvious – there was no book out there that had an impact on me that was written by someone who looked like me. There was no book from the perspective of someone coming from my background.
While this never impacted my ability to make something of myself, I know that's not the case for many kids who are coming up behind me. There is no black/Caribbean version of Tim Ferris, Robert Kiyosaki, or Napoleon Hill.
Kids from my background don't have books to read from people like them showing that they can accomplish amazing things. And rather than wait for that person, I've come to realize that I can be that person. So that the little 17-year-old Leslie could read this book and get ahead at an earlier age. I want to be the little Leslie's unfair advantage, and I'm determined to be that person.
But beyond that – I know that in helping 17-year-old Leslie, I can also help you. Because distilling the things I've learned in a book format is something that can benefit anyone who has a dream they want to accomplish.
Your Feedback
This is the reason why I'm posting the episode. I really want to get your feedback. My goal is to create an impactful book. To do so, I need to understand what you need in a book like this. So, please listen to the episode (above), and then give me your thoughts.
What's missing? What would make this awesome? What would put this book on the level of Rich Dad, Poor Dad and the other highly impactful books out there. Please let me know in the comments area below.