Today's episode is a coaching call with Colin Yearwood. He's someone I met back in 2008 when I first started my online business. Over the years, we've become close friends.
Colin recently made a huge shift in his online business. While he has been building his business full-time after leaving his job, he had never fully focused on his online business until this year.
Instead, he was a Lift driver and made the bulk of his income there.
As an entrepreneur often does, he took a big leap to leave Lift behind. It had been his security blanket for years and he wanted to shift that and make his main business his main business.
When we had a coaching call 3 months ago, he was very nervous about the idea of going all in on what he really enjoyed (and is very good at) – building his business and selling. But he committed to going all in.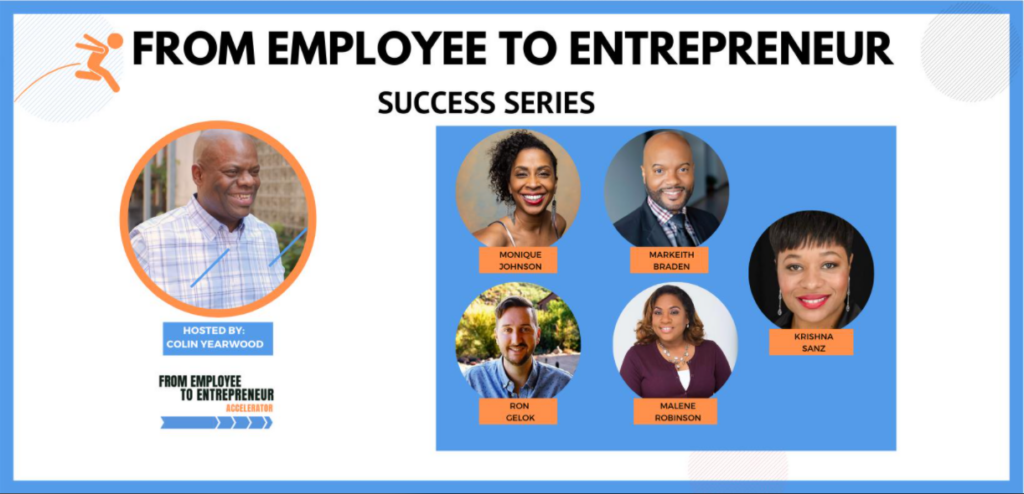 Today, his business is more successful than ever. Last month, he made $9,800. In fact, when he checked after our coaching call, he realized that he actually passed the $10,000 mark. Needless to say, that's a great feeling.
But regardless of his financial success, he was still dealing with fear and insecurity.
In this coaching call, we dig deep into this fear. We also explored his perception of himself and what he has been able to accomplish.
By digging deep into these concepts, he was able to experience tremendous clarity. He went from being unsure of where he stood to being confident in what he has accomplished.
And in a moment of clarity, he was able to clearly articulate what he wants to create in the world and how to get there.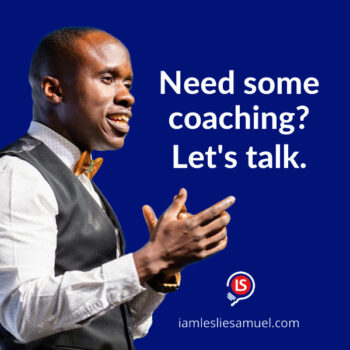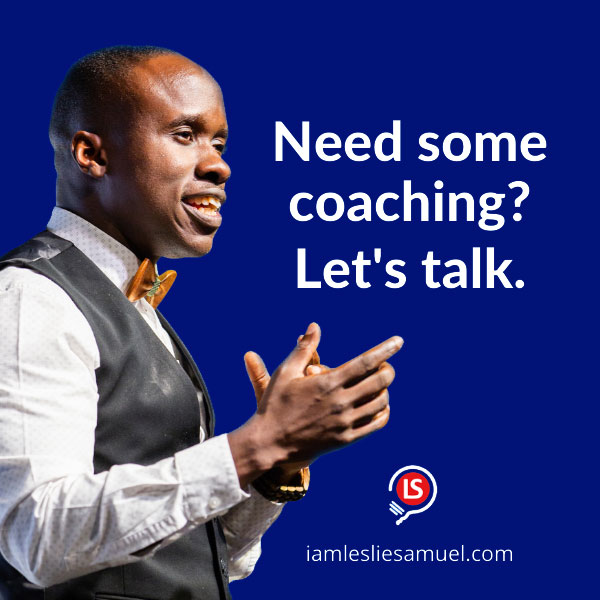 He stated his goals for the next 6 month and 12 months. He has a plan for the product he wants to create and the kind of coaching practice he wants to build.
And he ended with his plan for the next step – to create and launch his course – From Employee to Entrepreneur.
This is the power of coaching, and this is the kind of insight I like to help my clients achieve.
If you're an entrepreneur who is having success in your business, but also feel like you can benefit from more clarity in your business, let's have a chat.
Contact me to enquire about coaching.