On Friday, I had a terrible experience. My hard drive crashed and I lost a lot of important stuff (especially videos).
I've been working on a number of things behind the scenes and a majority of my recent work is all GONE.
Listen to This Episode
So, in this episode, I decide to address ways of protecting your Online Business from encountering the kind of problems that I'm dealing with now.
But before getting to that, I deal with a comment from John from AskJohnEnglish.com. John gives his opinion on why we shouldn't rely on any one source (i.e. Google) for traffic, or income.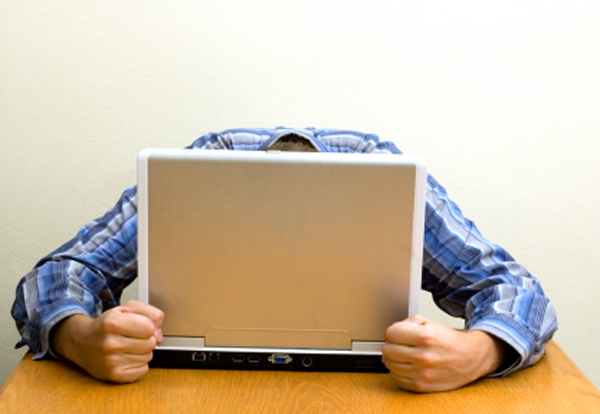 I firmly agree with what John has to say. I give a few stories about my experiences with relying on one traffic source.
John and I also share our experiences with being banned from Google Adsense (seemingly for life). It's a very interesting story, so make sure to listen in.
For protecting your Online Business, here are the resources I recommend:
Hopefully these resources will make it so that you never run into the problem I ran into this weekend, because it CAN be quite devastating.
Comments? Questions? Call into the Hotline at (888) 835 – 2414 and leave a message. I'll be sure to deal with your comment/question on the show. Or, you can leave your comment below.
Take care, and God Bless!
– Leslie Samuel