Of all the episodes I've done so far, this is (in my opinion), THE most exciting.
Listen to This Episode
This is one of those that you don't want to miss. Here are the things that are covered: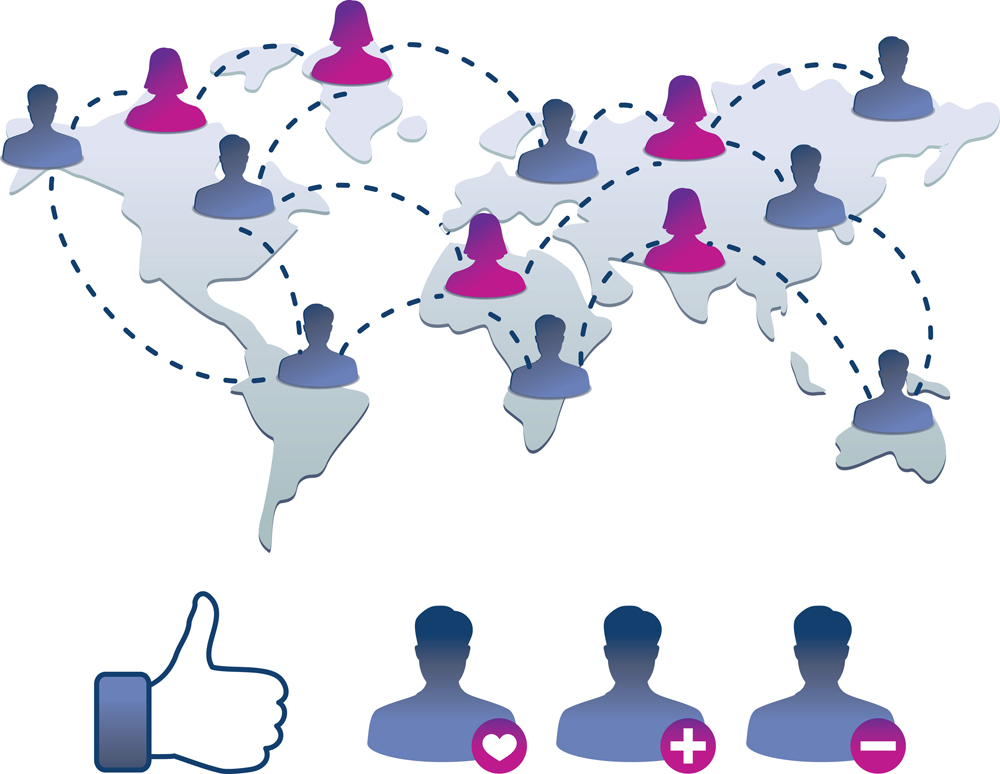 I answer Tai's questions about Social Media, how to get traffic using Social Media and what hashtags are.
I invite you to join me on a 4 hour workweek Journey. It's an exciting concept. I'm looking for people to join my "4-hour workweek club", where we read the book – The Four Hour Workweek. I hadn't realized this when I recorded the episode, but there's a new expanded edition of the book with a bunch more resources. I just ordered it myself and it's the one that I recommend for you to get because it comes with a bunch of new resources and templates.
The idea is simple:
First, let me know that you are committing to joining me on this journey by leaving a comment and/or calling the hotline and saying "I'm In". The number is (888) 835 – 2414.
Grab a copy of the book
We read the book together, according to the schedule I will talk about in the Next Episode (Thursday)
We will be sharing our experiences with each other, including our successes AND failures and will encourage each other along the journey.
Lastly, I go into part one of an interview with Cliff Ravenscraft, A.K.A. the Podcast Answer Man from www.podcastanswerman.com. This is probably the most exciting interview so far and you will notice Cliff's passion for his topic. You will also hear about his experience and learn about why podcasting is such an exciting thing to do.
Whether you want to podcast or not, you WANT to listen to this one. Here are some of the main tips Cliff says can help you to have a successful podcast:
The first thing you NEED to do when starting a podcast (or really any other business) is ask yourself the following question – What is my purpose?
When selecting a topic, BE SPECIFIC!
Do what you are passionate about, not just what will make you money!
Resources Mentioned:
There's A LOT more coming in part 2 of this interview, which will go live on Thursday. In that part, Cliff goes into the nuts and bolts of HOW to start an amazing podcast. He even talks about how to start one with no budget whatsoever.
Make sure to come back and check it out.