So you want to create a blog for free. Then you're in the right place.
By the end of this post, you'll know the best way to get started. You'll also know some actionable steps to start making money with your free blog.
So let's do this.
Listen to episode
Along with each post, there's a detailed podcast episode. You should listen to it. Why? Because I think it's cool, and I think you should think so too. Oh wow. Look at that play button.
The benefits of blogging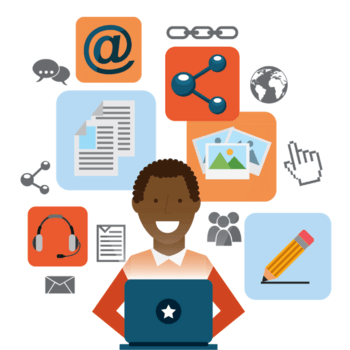 It should be no surprise that I love blogging. I mean – the name of my blog is "Become a Blogger".
Blogging has literally changed my life. It landed me my dream job as a University professor in a doctoral program.
I was able to leave that job to become a full-time blogger. And today, I travel the world and get to teach what I'm passionate about.
I'm also able to spend more time with my family than ever before. And this is all directly or indirectly the result of my blogging.
Blogging has lots of benefits, so it's no wonder you want to start your own blog.
Why I don't normally recommend blogging for free
In just a minute, I'm going to lay out a clear path for you to follow to be able to create a blog for free.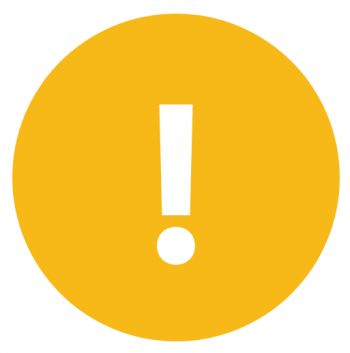 But before I do that, I have to give a disclaimer. While it's possible to create and grow a successful blog for free, it's not what I usually recommend. Here's why.
If you're trying to build a business, you want to use the tools that will set you up for success. While it's possible to start a free blog, you won't be able to take advantage of many of the tools I recommend.
These tools can be things like plugins that expand the functionality of your blog. Or even tools for enhancing your visibility in the search engines.
Also, you want to present yourself in a professional way, which includes having your own domain name.
If you're blogging to build a business, it takes an investment to maximize your potential success.
Three reasons to start a free Blog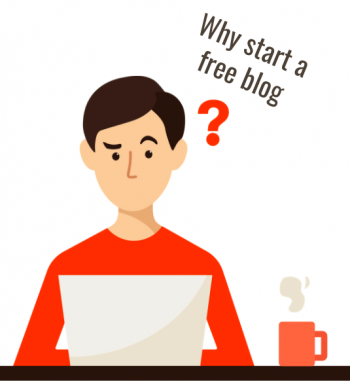 There are times when starting a free blog can be very beneficial. Here are some of the cases where I recommend doing so:
You don't have any money to invest. This is the reality for so many people. And rather than not get started, it's better to put something out there.
You want to test out your concept before diving in. This is realistic. Maybe you're just exploring the idea of starting a blog and you want to see how it'll work for you. There's nothing wrong with starting for free with the possibility of upgrading later on.
You don't plan on building a business. While I still recommend being professional in the way you present yourself, some people just don't care about this much. For them, it's not about building something serious. They're just in it for fun. And that's ok.
If one of those three reasons apply to you, then keep reading.
WordPress vs Wix vs Weebly, etc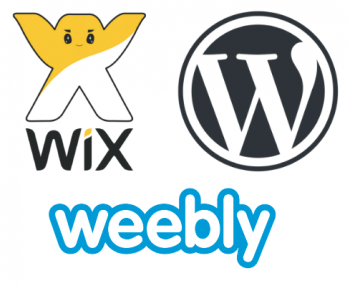 There are a number of free blogging platforms out there. WordPress, Wix, and Weebly are some of the more popular ones. I'm often asked which I recommend.
My answer is unequivocally WordPress. While Wix and Weebly make it very easy to get started, I can't recommend them for a few reasons:
They are built on proprietary technology that is unique to their respective companies. This limits your ability to easily transfer to a different company as you grow.
While they are easy to use, they are limited in functionality. This is ok for many beginners. But if you plan on growing, it can put you in a complicated situation later on.
Why you should start with WordPress
WordPress is where you should start your free blog. It's relatively easy to use and sets you up for success.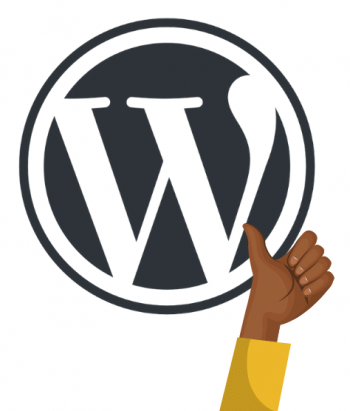 Over 30% of all websites run on WordPress for many reasons. Here are a few:
It's an open source platform. This has resulted in a bunch of developers creating solutions that expand its functionality.
There are TONS of themes and plugins available – both free and paid.
It's easy to optimize for search engine traffic.
It's awesome.
Also, even if you start with the free version of WordPress, it's relatively easy to upgrade to your own self-hosted WordPress site.
This means that you can easily transfer all your work if (and when) you decide to step up your game.
If you're gonna start for free, you might as well start with the best. And you might as well leave the possibility open to easily upgrade to the best of the best.
Build your email list with MailChimp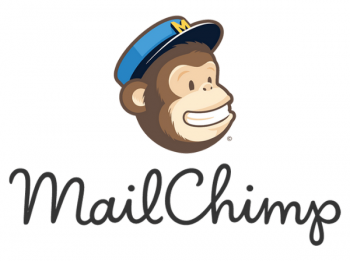 Your email list is one of your most valuable assets as a blogger. There are many email marketing services out there. I recommend GetResponse for people who are getting started.
While it's VERY cost-effective, it's not free. Fortunately, MailChimp does offer a free version of their service for up to 2K subscribers.
Start an account, create your list, create a lead magnet and add a form to your blog. That way, you can start growing your email list.
How to make money with your free blog
When it comes to making money with your free blog, you have similar options as with a paid blog.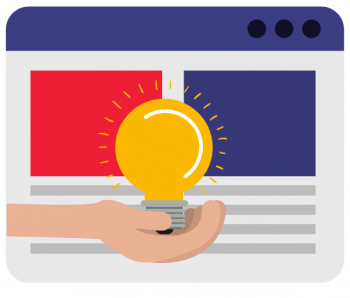 Here are some of the things I recommend:
Make sure you are creating content that solves a problem. People will spend money to solve problems.
Make sure your content is focused on a specific target audience that's aware of the problem your blog solves.
Focus on getting people onto your email list by offering them a specific resource. Then nurture that email list by sending them valuable content.
Introduce products or services that can help them solve their problems. This may be affiliate products or products you create.
Essentially, making money with your free blog works relatively similar to making money with a self-hosted blog.
Provide a solution that people are willing to pay for and you're headed in the right direction.
Be ready to move when it's time
If your goal is to build a business with your blog, you will eventually need to upgrade. Once you're comfortable with the free stuff and you want to step up your game, check out my free Idea 2 blog course.
It'll help you get started and on your way to building a successful blogging business.
And if you have questions in the meantime, feel free to ask them in the comments area below.
Resources/Tools
Free blogging platforms:
Email Marketing Services: