Are you looking to drive traffic from Pinterest to your blog?
Do you ever wonder if hashtags work on the platform?
In this interview, Jennifer Priest shares how she used Pinterest to grow her blog and how you can do the same. She also shares a hashtag strategy that has worked for her.
Listen to Episode
About Jennifer Priest
Jennifer Priest has been a craft industry professional for over 15 years.
She's the creator of Smart Fun DIY, a blog that provides smart ideas for DIY projects. And yes – she makes them fun.
Her blog has been featured in major publications like Apartment Therapy and MSNBC.
She runs Smart Creative Social, a firm with clients across different creative industries.
Check out her Smart Pin Pro course (special discount through this link).
Jennifer's Backstory
Jennifer started scrapbooking when her daughter was born back in 1998.
By 2007, Jennifer had been teaching scrapbooking in different scrapbook stores.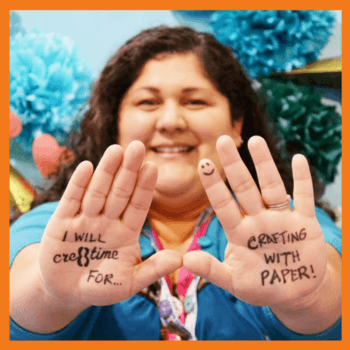 Around that time, more of her students kept asking her to start a blog. So she decided to dive in.
In the beginning, it was all about using her blog to market her offline business.
This involved the scrapbooking classes as well as Ebay and Etsy stores.
But then she noticed that her students were starting to share her blog with their friends.
At that point, she started looking for ways to start making money online. She learned about driving traffic, running ads, creating sponsored posts and more.
This was also great for her offline business. Her blog served as an online portfolio that she could show to stores.
How Jennifer grew her blog
In the beginning, her blog grew organically. Her students would use it and share it with their friends, who would share it with their friends.
But then she started learning about traffic generation. She was hearing more about how bloggers were using Facebook and Pinterest.
So she started experimenting with those social platforms.
She then decided to dig into Pinterest.
She started researching how to use Pinterest to get traffic.
Within six months, her blog went from 30K page views/month to 191K page views. This was in 2016.
How Jennifer used Pinterest to drive traffic
When Jennifer started digging into Pinterest, she found lots of strategies that worked.
In this section, we will take some tips from what she did.
Optimize your top 10 performers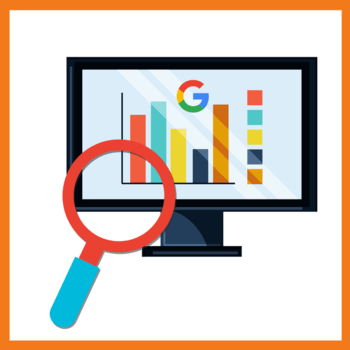 Jennifer dug into Google Analytics to find her top 10 performing blog posts.
Once she found them, she rewrote them or beefed them up. The goal was to increase the quality of those posts to offer more value to the visitors.
She also started making pinnable images. These are images that are vertical/longer images that are visually appealing.
Use Pin-stacking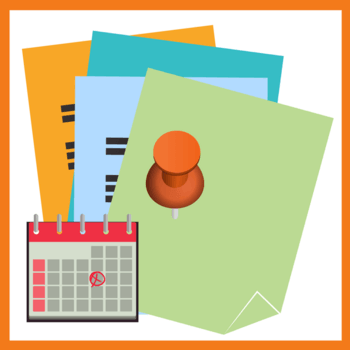 Using the pin-stacking strategy, Jennifer would pin a post aggressively every day for at least a week.
If a pin performs very well, she would do the same thing every month.
Pin strategically
When she first started, Jennifer relied heavier on group boards. This strategy hasn't been working as well recently.
So, now she makes sure each piece of content has 5 to 7 boards she can pin them to.
She also live-pins the top 2 posts for the week as well as one new post daily.
Create boards the smart way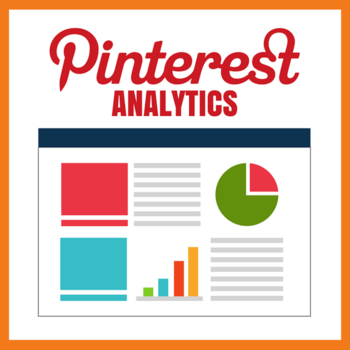 One of the great features of Pinterest is that it provides detailed analytics.
Once you verify your blog, you can add code to track your traffic. This will show how people are interacting with your blog on the platform.
You can see what pins are performing well and what your audience is interested in.
Use that data to choose which boards to create.
Determine the right posting frequency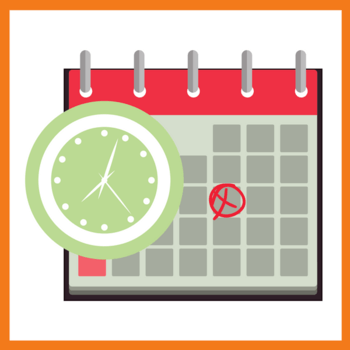 Jennifer recommends starting by pinning ten times daily. Once you get ahead of schedule by two weeks to 30 days, try increasing in increments of 5.
During this process, take screenshots of your analytics to see where you are at.
Export data from Google Analytics and Pinterest. Then, wait 30 days and compare the data.
How did your numbers change? Use this data to determine the right posting frequency for your blog.
Optimize your pin descriptions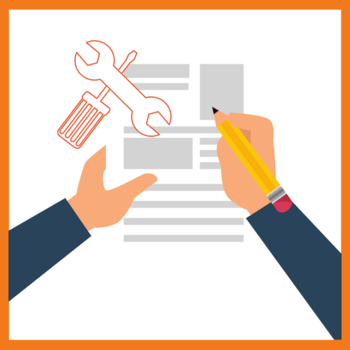 Pinterest is a search and discovery platform, which is very much like Google.
As with Google, your first paragraph is critical. You want to use copy that hooks people. Use relevant keywords in your first paragraph of your blog posts.
Also, use keywords in your Pinterest descriptions and hashtags.
Jennifer's Pinterest Hashtag Strategy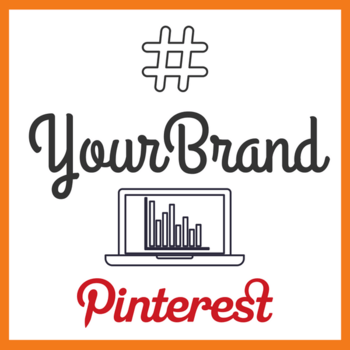 Hashtags on Pinterest act as an indexing tool. It's similar to the indexes in the back of the book pointing to where the words are in the book.
They show content in mostly chronological order.
Most people on Pinterest don't search hashtags. But, they do send another strong signal about what your content is about.
Here are Jennifer's tips for using Hashtags on Pinterest:
Use your brand hashtag as the first hashtag
In the desktop feed, Pinterest shows the first three to five hashtags. These are clickable. By using your brand hashtag first, people can easily click to go to all your pins with that hashtag.
Use Google Analytics to find which hashtags work for you
As you start using hashtags, they should start sending you traffic over time.
In Google Analytics, go to "Behavior > Site Content > Landing Pages."
Open the top landing page and add the secondary dimension of "Referral Path".
This will tell you all the URLs that sent traffic and how much, including pins.
Click through to the pins and see if it had hashtags. Determine which hashtags send you the most traffic.
Use those hashtags in your hashtag strategy.
What about you?
Are you using Pinterest to market your blog? If so, how's it working for you?
Share your experience in the comments area below.
Resources Mentioned
Infographic