Are you looking for ways to increase the revenue you make from your blog?
Wish you had a few things you could try to day?
In this episode, I will share 7 things you can do to increase the value of your digital products.
Listen to This Episode
Let's Start with an Example
I started a biology blog a few years ago. Most of my content was videos.
At some point, I decided it was time to start making money with that blog. One of the things I decided to do was create and sell an ebook.
This was my first ebook and I wanted to make it special. I wanted people to see it and immediately think it was valuable.
So I decided to add more value by linking the content in the ebook with my videos.
Whenever the buyer came to a section of the ebook that needed explanation, there was a solution.
Click the video icon and it will take you to a blog post with a video explanation.
It was such a hit that I sold thousands of dollars worth with minimal promotion.
Why Increase the Value
Increasing the value of your products can result in more money from your blog in your pockets. Would you complain about that? I'm guessing not.
Here are three ways this can happen: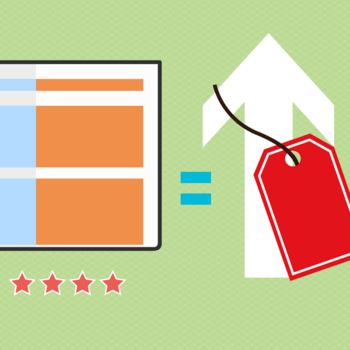 It empowers you to increase your pricing. If the value of your product is higher, it's quite logical that you can increase your price of that product.
Convince those who are on the ledge. Whenever you promote your product, there will be those who need some extra convincing. Adding more value to that product might be the thing to push them over to the bright side.
Increase Retention. If you're running a membership site, one of the big challenges is retaining members. Well, the more value they get from your site, the less likely they will be to cancel.
Seven Ways to Increase the Value of Your Products
Alright, you're sold. But now you need some practical ways that you can increase your product's value. Let's dive into seven ways…
Add more formats of content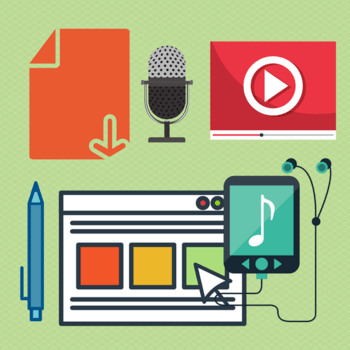 There are three main formats for your digital content – written, audio and video.
With my ebook, I added video content to my written content and that increased the perceived value. As a result, it was easier to sell.
What if you have a video course? Why not add some written handouts or downloadable MP3s? With more formats, you cater to more learning styles.
Add high-value bonuses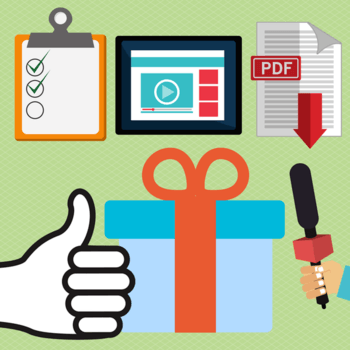 Who doesn't like bonuses? It feels like you"re wining a prize, doesn't it?
If you don't have any bonuses to go along with your product, then create some.
I give bonuses like a 4-week jumpstart, Q&A repository and ultimate checklists.
Other examples are complementary courses or special high-value interviews.
Do live coaching calls/Q&A sessions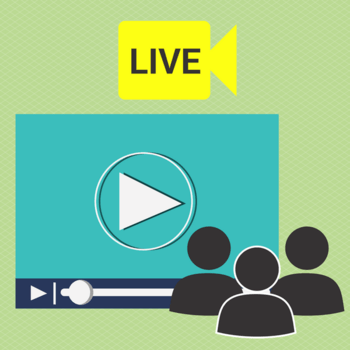 Having a course is great, but there will be people with questions. Why not get them on a live coaching call or q&a session?
That'll give them the security in knowing that if they have questions, they can get answers.
Now, the assumption here is that you know your stuff well. As long as you do, this can be an easy way of providing value.
Do webinars
Webinars are a great way to provide extra educational content to your customers.
When I first launched a course teaching people how to blog, I had an up-sell for six live webinars.
These webinars covered more advanced topics. So I was able to charge much more for those who wanted access to the webinars.
Catalogue all questions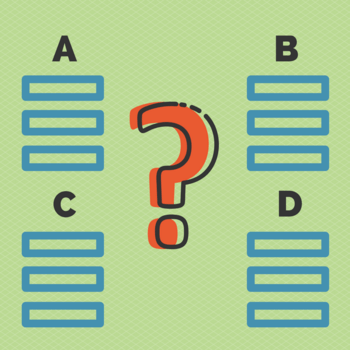 Organizing your questions and answers strategically is VERY valuable.
I started doing this when I first launched my coaching club in 2014. Since then, I've done 2 coaching calls every single month.
As a result, we now have hundreds of questions catalogued in the member's area.
I do this by recording each question and answer individually. I then catalogue them by question, topics and asker.
I use Swiftype so that if you start typing a topic, it will pop up every question on that topic.
A free option to this is Algolia.
Add a Community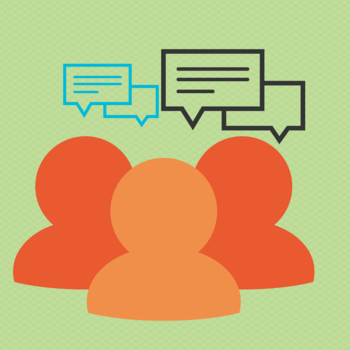 Going through a course can be a very isolated activity. Adding a community adds a layer of support and interaction that increases value.
I do this by way of a private Facebook group for my members. The beauty of this is that they are able to ask questions at any time. They are also able to interact and engage with other members.
One thing that has been VERY effective for me is recording video responses to every question.
Build affiliate marketing into your content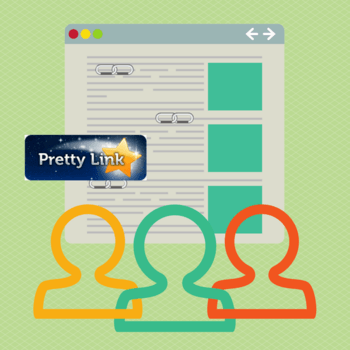 If appropriate, build your affiliate links into your program. By doing this you can increase the amount you earn per customer.
I use the Pretty Links plugin to create easy and memorable links to affiliate products.
I also make sure to have a consistent naming system for all my affiliate links. For example, my affiliate link for Thrive Themes is iamlesliesamuel.com/thrivethemes. For GetResponse, it's iamlesliesamuel.com/getresponse.
Of course, you should ONLY promote something as an affiliate if it's helpful to your customer.
Let's wrap this up
So there you have it – seven ways to increase the value of your products.
I want to leave you with these two questions:
1. Do you have a product to sell?
2. If so, which one of these tips will you add to your products to increase it's value?
Let me know in the comments below.
Resources Mentioned
How To Create And Sell An Ebook – a blog article posted in BAB about creating and selling an ebook.
Examples of bonuses I created for my coaching club members:
Search platforms for your blog
Pretty Links plugin – a plugin that is useful for creating easy and memorable links to affiliate products
Infographic