Are you looking for a way to start making money from your blog?
Having you considered providing a specific service?
Prerna Malik share how she built her service-based business using her blog.
Listen to This Episode
Who is Prerna Malik?
Prerna Malik is a conversion copywriter and founder of .
She crafts profit-boosting sales and email copy for high-impact launches.
As a result, she has worked with industry leaders.
People like Amy Porterfield, Bushra Azhar, Carrie Wilkerson, Katrina Springer, April Perry Wilson and many others.
Prerna's Backstory
When Prerna had her daughter, she decided to leave her corporate job to be able to stay at home.
Nine months in, she needed a creative outlet and started a blog called "The Mom Writes" as an online journal.
She wrote about topics related to parenting and green living.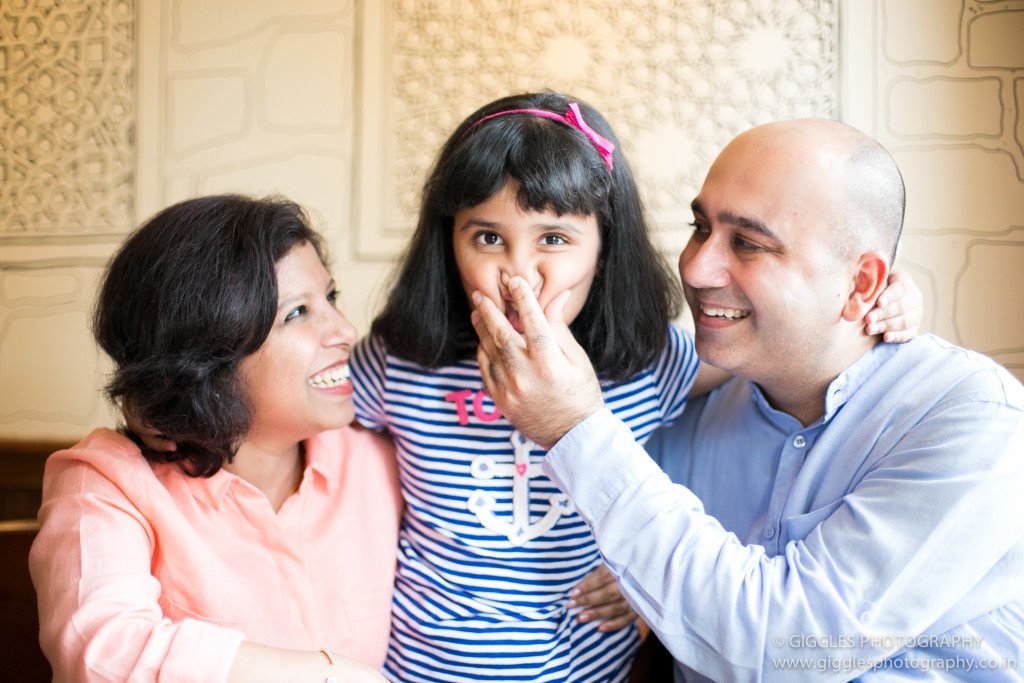 After hearing about Twitter from her audience, she decided to start using it. It was a great way to connect with her audience, and it was working.
After writing on her blog for a while, she started getting noticed.
Companies started approaching her to write for them and manage their social media.
In January 2010, her husband got very ill. Later that year, it got so bad that he had to quit.
They were both at home and their medical bills were piling up. Not to mention having a young daughter at home.
It was a trying year. But it was also the year that they decided that they HAD TO make the business work for them.
How to Build a Service-based Business
When she first started their business, her budget was minimal. She estimates that she spent about $100 that year – the price of hosting.
How did she do it? Here are some of her tips…
Cold-emailing potential clients
Prerna searched on Google and in business directories to find potential clients.
She also used Similar Web to find sites that were like the sites she found.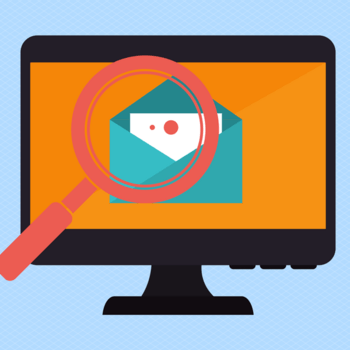 Her goal was to find as many sites in the parenting and green living space as possible.
But she wanted to make sure her cold emails were effective. She recommends the following tips for crafting good emails:
Do your research. It's important to know who you are emailing and use their first name. Look at their site and make sure you understand where you can provide value.
Keep it short. People are busy. Don't waste their time.
Be professional. Make sure your email doesn't have typos and grammatical errors.
Be yourself and have personality.
Use a template, but customize it. Don't say the exact same thing to everyone. Use your research to connect with them – even at a personal level.
Price yourself well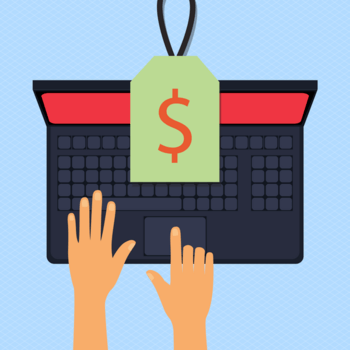 Prerna says that it's important to price yourself according to the value you provide. She always priced herself based on her experience and expertise.
In the beginning, that was on the lower end. Over time, and based on research, she started increasing her price.
Follow-up
If you don't hear from your contact in 3-5 business days, follow up with another polite email.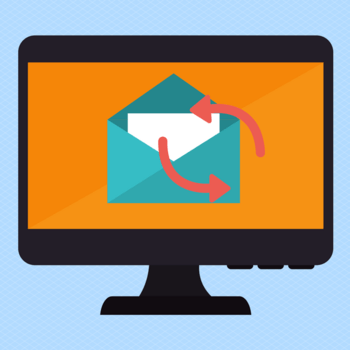 Some of the questions Prerna would include in those follow-up emails were: Do you have a question? Can we help you? Would you like to hop on a call?
If you still haven't heard from them in a week, follow up again. A great question as this point is – "Have you had a chance to go over the email?
Finding Clients
By going through this process often in the beginning, it got easier.
Not only that, she found that she would have to do this less over time.
Because she provided a great service, she started getting more referral. Now, most of her clients come via referral and her blog.
Systems and Processes
Over the years, Prerna has managed to 10x her business. Part of the reason for this is the systems and processes she uses in her business.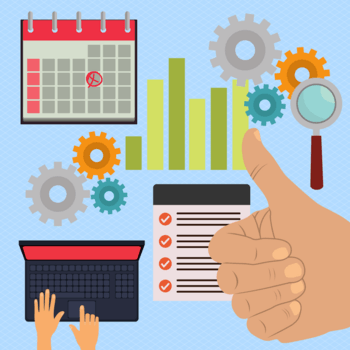 Here are some of the things she suggests:
Have a marketing/editorial calendar. She uses one to make sure they are being effective with their content. It helps you get work done and allows you to keep promos and goals in mind.
Keep a close watch on your finances. Prerna says it's important to know where you are each month. You should also have an idea of what things will look like in upcoming months. This helps you to meet your income goals and informs your marketing calendar.
Own your calendar. Whether paper or digital, it's important to plan out your time. Each week, Prerna plans one day for content, three for client work, one team day and 1 for marketing/learning.
She also has a detailed process for onboarding her clients. Here's how it works in her business
Once clients sign up, she has them fill out an extensive questionnaire. This helps her understand their audience, offer, values, mission, vision, goals, etc.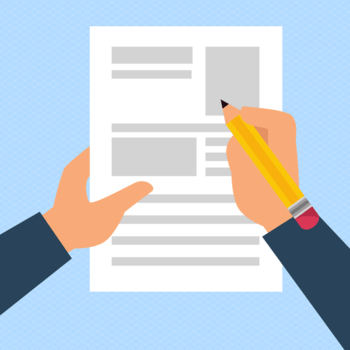 They then have a kickoff call, where they go through the questionnaire together and fill in any gaps.
She then does a content audit, where she analyses their content to get a better feel for their business.
Then she does her research. In this step, she will interview clients/customers and analyze the competition. She will also mine reviews on Amazon if applicable.
She then starts writing.
Her editor then edits the copy.
The process ends with a client meeting where she presents the copy to them.
In Summary
Prerna was able to build a successful serviced-based business around her blog.
Her skill was writing. Yours may be something else.
Her skill has value, but so does yours. My hope is that you're inspired by her story.
And if you've been thinking about using your skills to provide a service to your audience, take action.
She shared how she was able to do it. Now you go, do, and then come back to share!
Infographic