Are you a blogger who's blogging as a business. Do you want to increase your blog revenue?
Then you're in the right place.
By the end of this episode, you'll have ten different ideas on how to make more money with your blog.
Listen to Episode:
Setting the foundation
I get it. You want to jump straight to the making money part. But before we go there, there are two things we need to cover. So hold your horses.
Know your numbers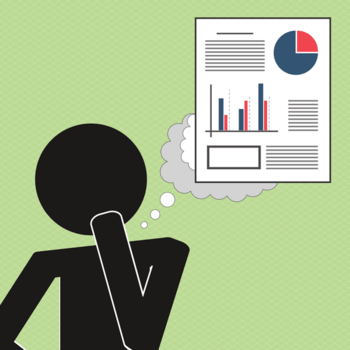 In order to be really successful at monetizing your blog, you need to know your numbers. This applies to any business. But most bloggers don't think about it.
Get a handle on:
What the lifetime value of your customers is.
What your conversion rate is for turning subscribers into customers.
How much each subscriber is worth
Once you know those numbers, you will be better prepared to do the things I will suggest in this episode.
Know your ideal customer
It is also important to know your ideal customer. Not just the typical things like what they want to accomplish and are struggling with.
Even down to what that person's behavior is on your site. Do they stay on certain pages for a certain amount of time? Do they watch specific videos? Does it take them a while to check out your sales page.
These details may not seem important, but by the time we get to the 10th way to increase your blog revenue, you will understand.
Ten Ways to Increase your Blog Revenue
Now that we covered the foundations, let's dive into the actual ten ways.
The goal is not to do them all. Instead, your goal should be to take one point that you can apply to your business to take it to the next level.
Let's go.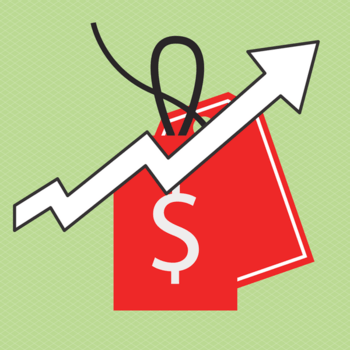 1. Increase your prices
This one seems very obvious, but it's often a tough one for bloggers to do. Increase your prices and see how your audience responds.
If your income goes up, you are heading in the right direction. If it goes down, you may have increased it too much.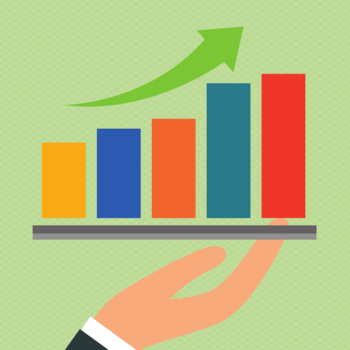 2. Add a higher-level product/service
If you already have something to sell, consider adding something at a higher level. When I first launched a membership site, I offered a higher-priced option that included six webinars.
How can you use that principle in your business?
3. Create an 80/20 Action Plan
The 80/20 principle implies that 80% of your productivity comes from 20% of your input. If you find that 20% and focus more energy in those areas, you're bound to increase your revenue.
In the episode, I share a strategy for using a spreadsheet to determine what that 20% is. This applies to your income, but also your content and keywords.
Rather than try to explain how here, I encourage you to listen to the episode.
4. Refine the copy on your sales pages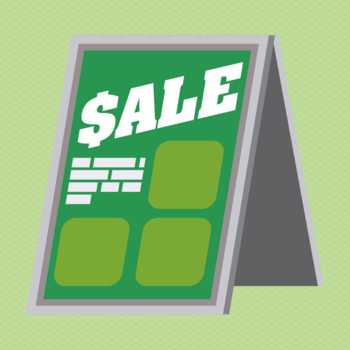 A lot of bloggers have great products to sell, but don't do the best job at presenting that product on their sales pages.
But if you spend some time to make your copy more effective, you'd be surprised at how much that can increase your blog revenue.
A great strategy for doing this is by using Ray Edward's P.A.S.T.O.R. framework.
5. Run split tests on your sales pages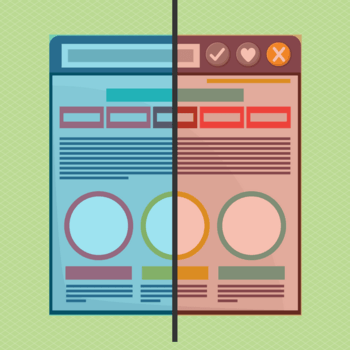 Split testing is a great way to test specific elements on your sales pages like the headline, images, button colors, etc.
By showing one version of the page to half your visitors and another version to the other half, split testing software can determine what works best.
You can use services like Google Optimize or Visual Website Optimizer to do this.
6. Create a new sales funnel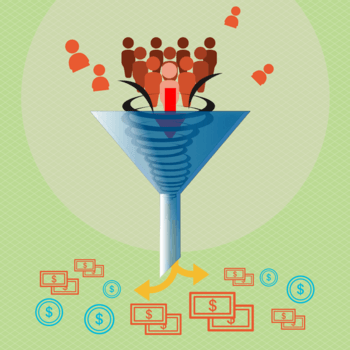 If you already have a sales funnel to sell your product/service, create another.
Have a different lead magnet that targets a different subset of your audience or focuses on a different problem.
Then have an autoresponder sequence that introduces those subscribers to your product.
This just might be a great way to get your product/service in front of a new audience.
7. Create a resource center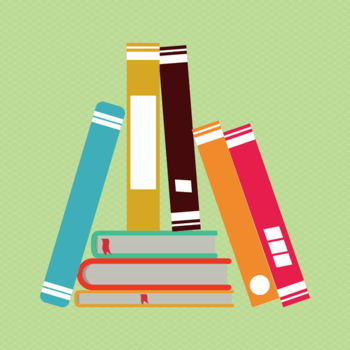 This is one of the most effective strategies I've used for promoting an affiliate product. However, the principle can apply to other products and services.
Create a resource center that helps your audience use whatever you're promoting. Show them how to do everything they need to do using that product/service.
This can include videos, articles, and anything else that will help them fully understand how to accomplish something they want to accomplish.
It does a lot to build trust, because they get so much value from you that they want to repay you.
8. Run webinars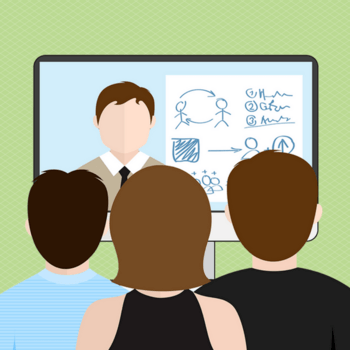 If you have a product to sell and haven't tried using webinars to sell it, I encourage you to try it.
Webinars are responsible for my sales of my coaching club than any other strategy.
They are effective because you have a live, engaged audience who is getting tons of value from you in a short period of time.
After spending 45 minutes to an hour of their time soaking up your knowledge, they will be much more likely to say yes to your offer.
For webinars to be effective, they need to be combined with a compelling follow up sequence.
But trust me – they work!
9. Run Facebook Ads to ideal audiences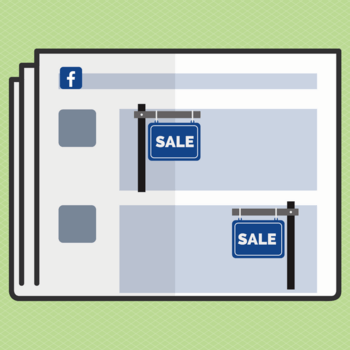 Facebook is an interesting beast. One of its strengths is its targeting abilities. If you understand what you're doing, it's easy to show your ads to the people that are most likely to buy.
For example, you can target people who visited your sales page but didn't finish the process.
You can target people who visited specific posts on your site indicating that they are interested in what you have to offer.
The key is knowing your numbers. If you understand how much each subscriber is worth, you know how much you can pay and be profitable.
If you know what your ideal customer does on your blog, you can target just the people who do those things.
10. Use Advanced Email Remarketing Strategies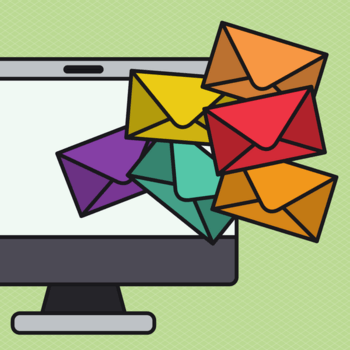 Ok, this is the most advanced strategy I cover in this episode and it's powerful.
Using Google Tag Manager and a marketing automation service like Drip, you are able to target people on your email list who have done very specific things.
Imagine sending an email automatically to people who watched a certain percentage of your video.
Or to just the people who spent 3 minutes reading your sales page but didn't buy anything.
Google Tag Manager gives you the ability to target people like you would on Facebook.
Except now you can have that same power on your blog as long as the person is on your email list.
POWERFUL.
Now go take action
There you have it – 10 ways to increase your blog revenue. Now it's your turn.
Choose one of these strategies and go implement it on your blog. Let me know which strategy you plan on implementing in the comments below.
Resources Mentioned
Infographic