Have you spent significant time growing your blog and online business?
Do you know that you have the ability to grow your business more, but feel like there's something missing?
In this episode, I will share how you can use Mastermind groups to transform your business.
Listen to This Episode
Ten Years in Business
On January 8th, 2008, my life changed. It was the day I made my first dollar on the internet.
In fact, I made $70 that day.
For the first time – I was able to say that you could actually make money online.
It has been a decade, and there have been many challenges along the way.
But it has been one of the most rewarding experiences in my lifetime.
One of the key reasons for my success in my business have been mastermind groups.
What is a Mastermind Group?
The mastermind principle is a concept promoted by Napoleon Hill. It is "the coordination of knowledge and effort of two or more people, who work toward a definite purpose, in the spirit of harmony".
The Role of Mastermind Groups
There's one thing I'm sure about – I would not have lasted in business if not for my mastermind groups.
When I started my business, I knew that I had to network and connect with other entrepreneurs.
But the most influential mastermind group for me has been my Greenroom Mastermind.
I've been meeting with these guys almost every week for over seven years.
These guys, Cliff Ravenscraft, Mark Mason, Pat Flynn, Ray Edwards and Michael Stelzner, have helped me grow my business in huge ways.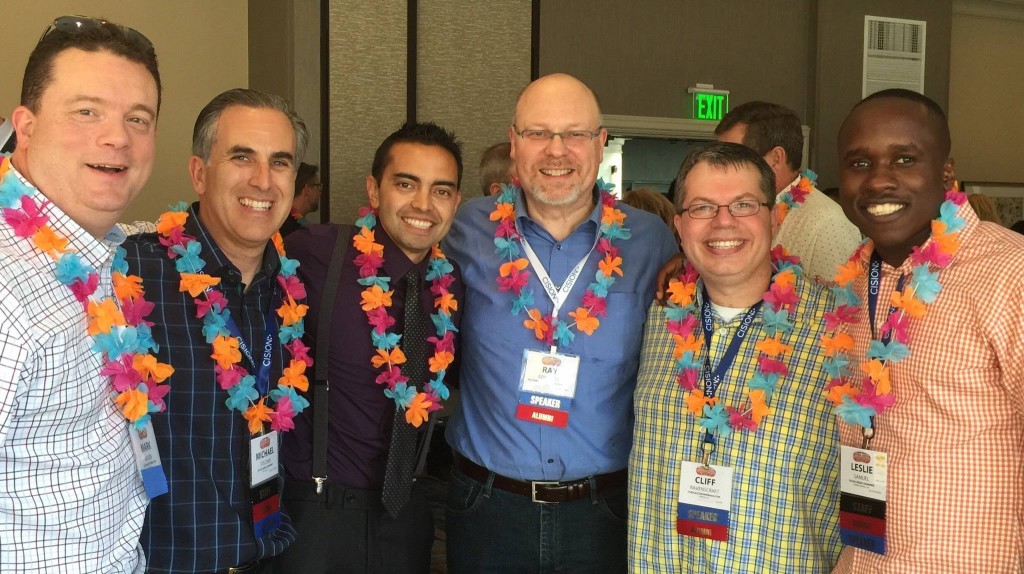 Here are a few results that I attribute to being a part of this mastermind group:
I took the leap of faith and left my job

I started working with Social Media Examiner

I've grown my business to the 6 figure level

I grew my speaking career
Why YOU should be in a Mastermind Group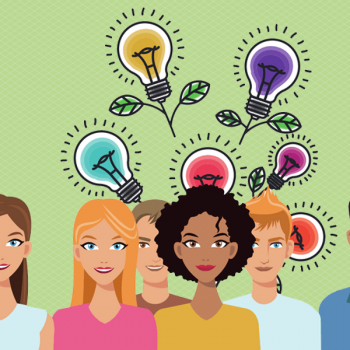 While there are MANY benefits to being a part of a mastermind group, I'll share a few here.
Raise your profile. "You are the average of the five people you spend the most time with" – Jim Rohn. By surrounding yourself with awesome people, you're elevating yourself.
Get insights from people with experience

. If you choose the members of your mastermind group well, this is a huge deal. Two (or more) minds are better than one and can help you tackle huge challenges.

Accountability

. Knowing that you have to report back to your mastermind group has a way of pushing you to do better.

To accomplish more than you can accomplish on your own

. Every member of an effective mastermind groups brings unique talents and resources. Leveraging each others talents and resources can be powerful.
Who should be in your mastermind group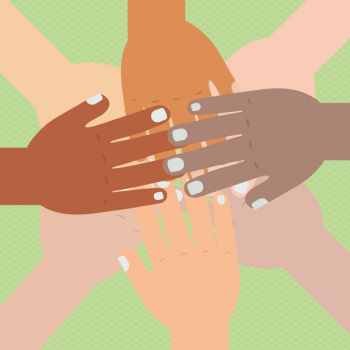 Everyone's not a good fit for your mastermind group. You want to have people who are…
on a similar, but different, journey. Are you an entrepreneur or blogger? Look for a group of other entrepreneurs/bloggers. They don't have to be in the same industry, but it's good for them to be on a similar path.

close to your level. The last thing you want in a mastermind group is to be the coach that everyone benefits from. It must be a mutually beneficial situation.

committed to the mastermind group. If the members don't take the commitment seriously, your group won't last.

committed to one another's success. Mastermind groups aren't about any one person. It's about the group as a whole. It's a team effort.
How to Run Mastermind Meetings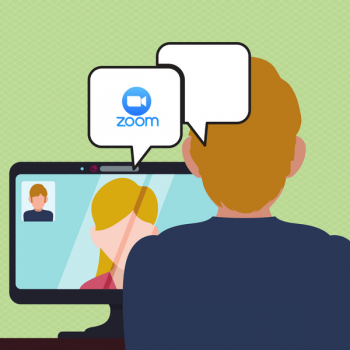 There are different formats for how to run a mastermind group. Our chosen format is very simple:
We do our meetings via

Zoom

so that we can be on video if necessary.

First 10 minutes: We go around the group and have each member share a win of the week – something they are grateful for.

Remaining 50 minutes: One member gets in the "Hot Seat". During that time, they are free to share whatever they want related to their business. If they are struggling with a specific issue that they need input on, they share that. During that time, the other members of the group get to pour value into that person's situation.
Why I'm starting a Paid Mastermind Group
When I left my job in 2014, I started offering one-on-one coaching. Many of my clients have gone on to be very successful.
In some cases, they've doubled, tripled and even quadrupled their businesses.
There is something significant to being able to invest into the life of someone else on a one-to-one basis.
But I've also seen how much value comes from masterminding.
Being a part of a high-functioning mastermind has taught me what it takes to do them well.
I want to be able to invest at a much deeper level into 4 – 6 individuals.
Announcing The Blogger Dream Team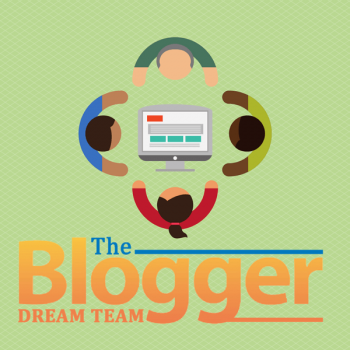 I'm my coaching and mastermind group experiences into this new project.
The Blogger Dream Team is a paid mastermind group with a coaching component.
During our mastermind calls, I provide guidance as I do in my one-on-one coaching calls.
But you also get to tap into the experience, training, education, specialized knowledge and influence of the other members.
And there are some other things I have planned that will unfold as we go along.
And no – it's NOT for everyone.
Here's who I'm looking for:
4 – 6 bloggers (max) who have built their blogs to a decent level of success.

Bloggers who are committed to taking their success to the next level.

Bloggers who are looking to be leaders in their industries

Bloggers who are looking to expand their network
It is NOT for you if:
You are trying to figure out how to start a blog/business (if that's you, check out my

Coaching Club

).

You are unsure of the direction you are going with your blog.

You aren't willing to commit to your own success and the success of others.
What's the cost?
I decided to keep the cost of membership in the Blogger Dream Team the same as the cost for my one-on-one coaching.
For $1,000/month, you get my guidance plus the masterminding aspect of being a part of the dream team.
If you're interested in being a part, go ahead and click here to apply now.
Infographic