Are you making mistakes when trying to build your blog?
Well – you are not alone.
In this episode, I give you insight into mistakes I've made while building my blogging business.
Listen to This Episode
Making Mistakes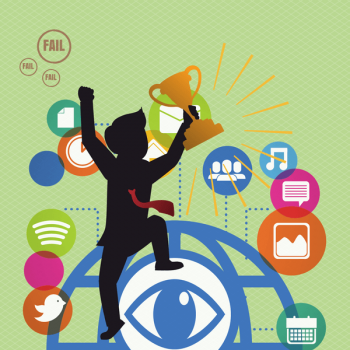 Do you know what's REALLY easy to do in this online world? Assume that the people we see online have everything together.
Most people don't write about their failures publicly. We don't generally go to Facebook to tell people how we messed up.
We post the things we want others to see, so that it paints a good picture of who we are.
I believe that this is natural.
Before the internet, we didn't create photo albums showing themselves doing boring stuff. And we definitely didn't create albums of our mistakes.
But this gets amplified with the internet.
As a result, it's easy to look at others and think they never mess up.
But here's the truth – we ALL make mistakes.
My Blogging Mistakes
I teach people how to build blogging businesses. But guess what – I've made Many mistakes on this blogging journey.
Here are six (of the many)…
1. Not Focusing on Building a Team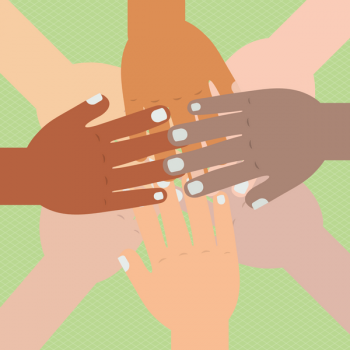 When I first started my online business in 2008, things got crazy. I spent so much time on my business that I hardly had any time for anything else.
It got so bad that I decided to quit.
Fortunately, after a break of a month or two, I decided to get back at it. At that point, I decided to get a Virtual Assistant.
This helped me tremendously and I've had at least one ever since.
As much as that helped, I never really took it to the next level – I never built a team.
As a result, I have not been able to accomplish as much as I would like.
2. Didn't Put Enough Emphasis on Growing MY Business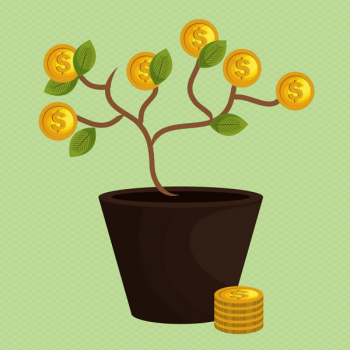 One of the areas I've had a considerable amount of success with over the last three years is with my one-on-one coaching.
In most of my coaching experiences, I've been able to help my clients grow their businesses SIGNIFICANTLY.
In some cases doubling, tripling, and even quadrupling the size of their businesses.
We were able to do this because we FOCUSED on growing their businesses.
But I gotta be honest, I haven't focused on growing my business as much as I did theirs.
And while my business has experience a LOT of growth, it's nowhere near where it should be based on the knowledge and experience I've had.
3. I Didn't Take my Finances Seriously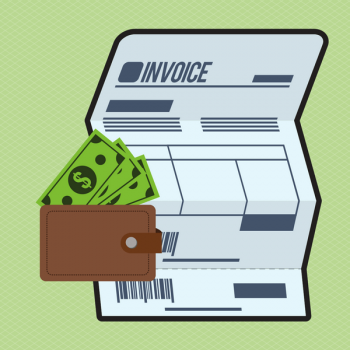 I HATE dealing with finances. It's not something that excites me. In fact, money doesn't excite me.
As a result, I've neglected my business finances in ways that I shouldn't.
I hate tax time because I ALWAYS end up spending a bunch of time trying to figure out what happened over the previous year.
And at the end, I'm always surprised by the crazy amount of money I have to give to uncle Sam.
4. I Jumped the Gun on Too Many Ideas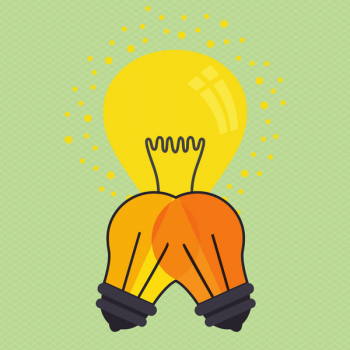 I don't know if you've noticed this, but I'm easily excited. It's true.
As a result, I quickly jump the gun on too many ideas. This has happened multiple times in my business.
Some examples are:
When I decided to start an audio blog
When I decided to write a new post every day
When I decided to create a video every weekday
And yes – those are just a few of the ideas.
The problem is that when I jump the gun, I don't usually come up with a sustainable plan to make it happen.
5. I Didn't Follow Through on What Worked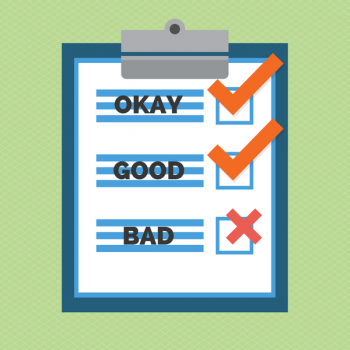 There are two things I've done to date that have been tremendously successful in growing my business.
Thing 1 – Creating resource centers
Thing 2 – Using Webinars to grow my Coaching club
Here's what's embarrassing. As great as they are, I have not done many of them. In fact, I created ONE resource center over two years ago that is responsible for a bulk of my income.
One would think that I would've created many of them since it has done so well for me. But nope. I haven't.
And the same goes for webinars. If they work that well, I should be doing them regularly. Instead, I do them once in a blue moon.
6. I Haven't Pushed Myself Hard Enough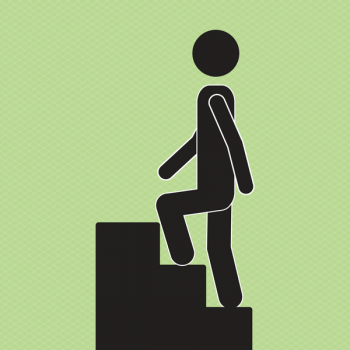 Most of the progress in my business has been the result of external circumstances.
When I left my job, I NEEDED to hustle to get things done so that my family could eat – literally.
So that's exactly what I did, and I got my business to the level that I needed it to be to take care of my family.
Then I stopped pushing.
The truth is – I've pushed mostly when things got challenging. But that push wasn't internal.
Why I'm sharing these Mistakes
When you read a post like this, you probably expect the author to tell you how they overcame these issues.
The fact is, these are mistakes I continue to make. I have not "gotten over them".
But here's the thing – I've been able to have an impact in spite of these mistakes.
There are thousands of people all over the world who have gotten value from the content and resources I've created.
You don't have to get everything right in order to have an impact.
What you HAVE TO do is take action.
Infographic